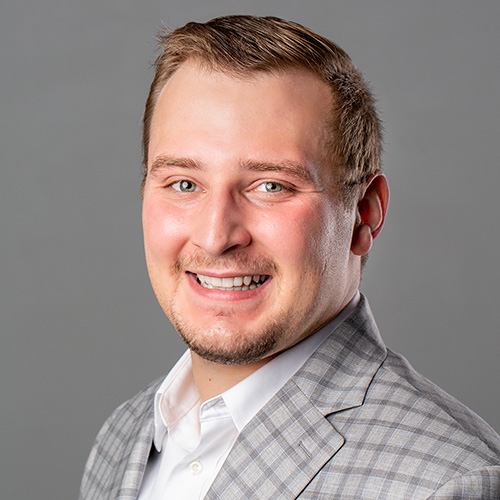 Meet Carson
A loan officer since 2017, Carson helps borrowers ranging from consumer and agriculture loans to mortgage loans. He grew up on a large commercial cattle farming operation in central Missouri where he developed his work ethic and ability to work for you in order to provide the best experience possible. Carson graduated from Missouri State University in 2017 with an agriculture degree that has allowed him to maximize his experiences in his hobbies which include livestock nutrition, hunting, fishing, and farming.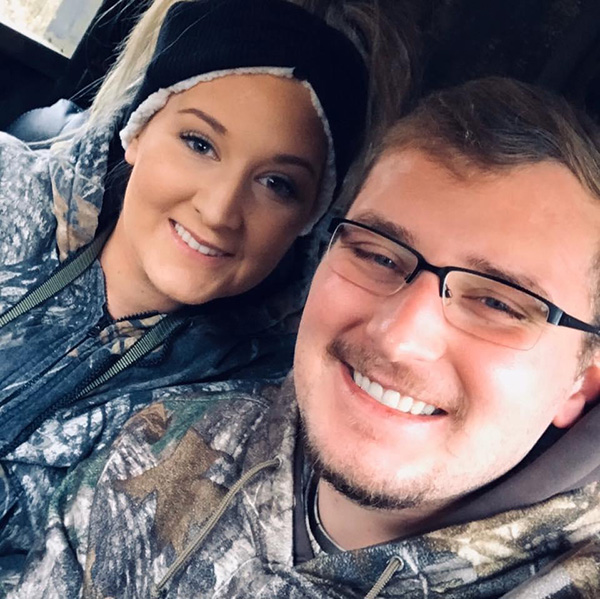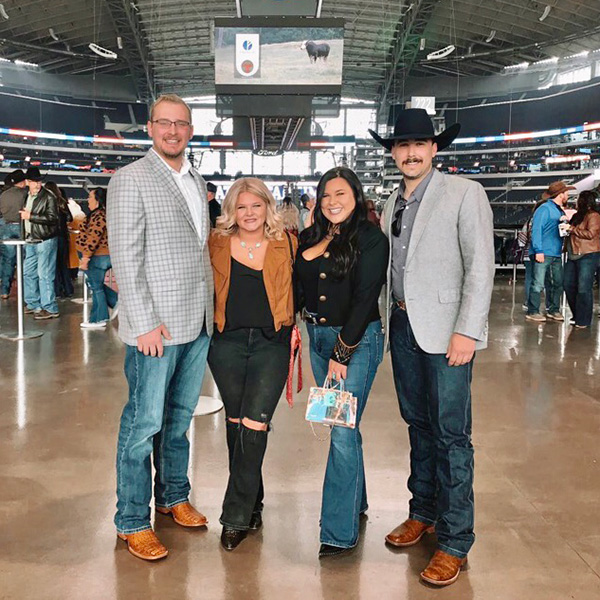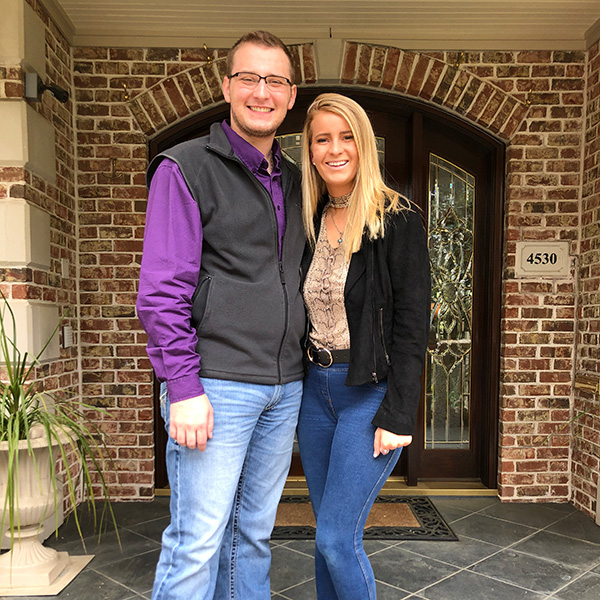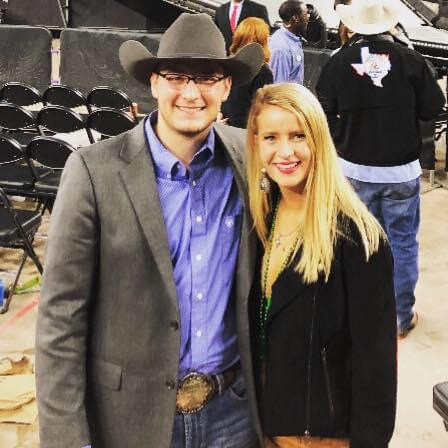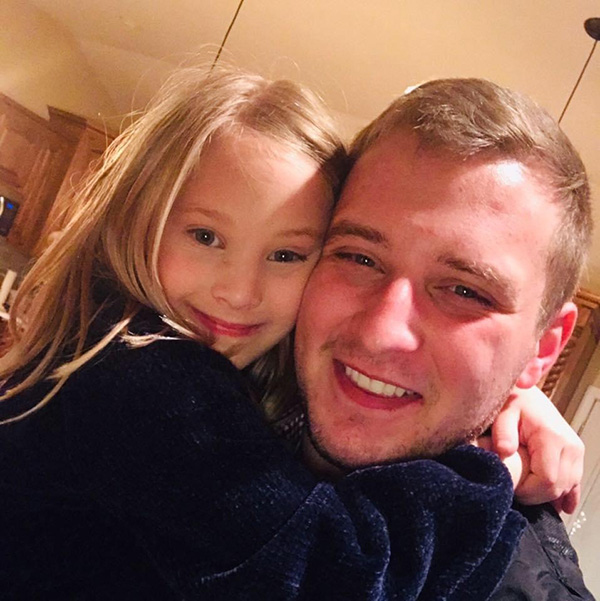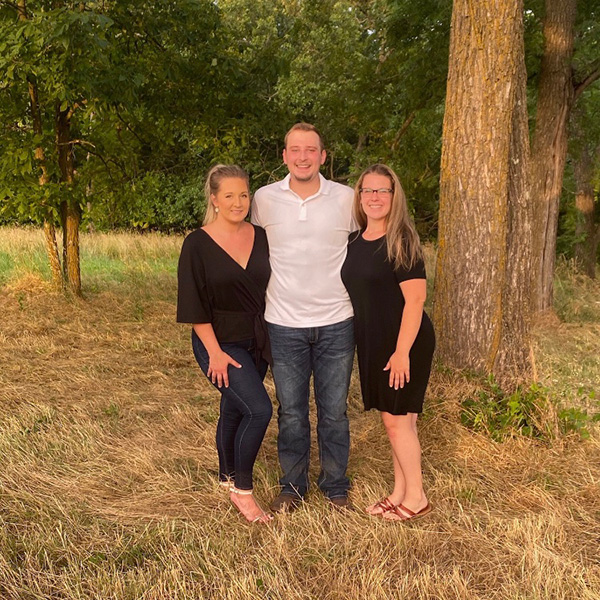 Homebuyer Reviews

See what 38 customers have said about Carson.

Carson was always available, friendly, helpful with a new situation, and reassuring. This type of transaction is the biggest purchase of your life and Carson was very informative, communicative, and just all around knowledgeable in this industry. I would recommend him in a heart beat and hope to use him in the future with other properties.

Carson was prompt and exceptional at his job. I never had to repeatedly try and get ahold of him. He helped us through the entirety of the home loan and never left us with more questions after explaining the process to us.

Carson was lovely to work with, super nice and helpful, I felt like he was really on my side for the situations we ran into and did everything in his power to make things easy for me.

Carson was helpful and explained things in detailed. He was able to explain things where i could understand completely. When i expressed i was dissatisfied, he made the call immediately and made it right!

Carson was very knowledgeable in what I was needing and very accommodating. He made sure I got the lowest interest rate. He made me feel very comfortable in the process from the get go.

Carson came in unexpectedly after Holly Bellis accepted another position within the company and he treated me with nothing but absolute kindness and respect and worked diligently to get me into my home. I cannot thank him enough for his efforts and getting me into my home.