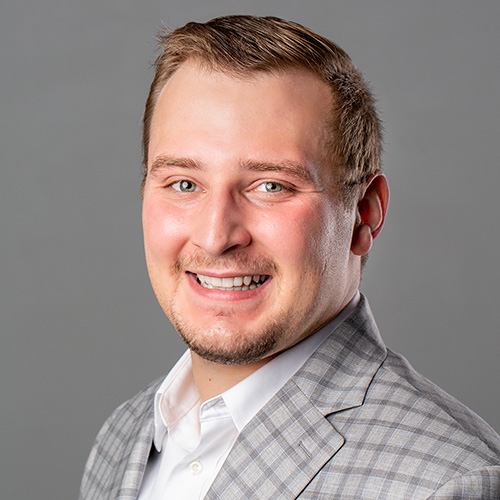 Meet Carson
A loan officer since 2017, Carson helps borrowers ranging from consumer and agriculture loans to mortgage loans. He grew up on a large commercial cattle farming operation in central Missouri where he developed his work ethic and ability to work for you in order to provide the best experience possible. Carson graduated from Missouri State University in 2017 with an agriculture degree that has allowed him to maximize his experiences in his hobbies which include livestock nutrition, hunting, fishing, and farming.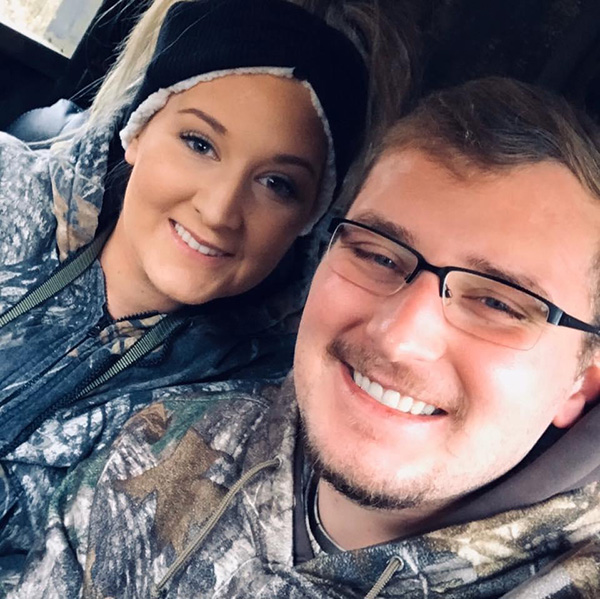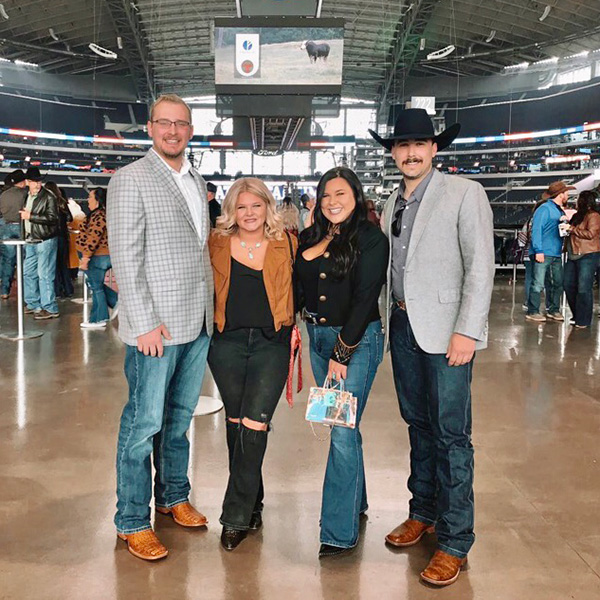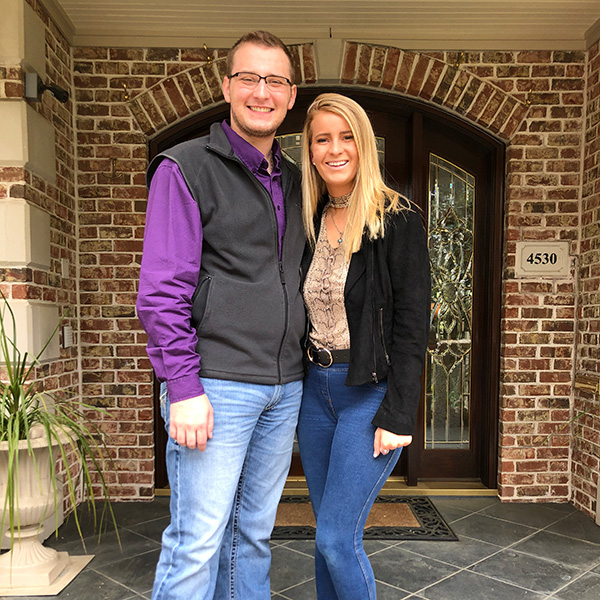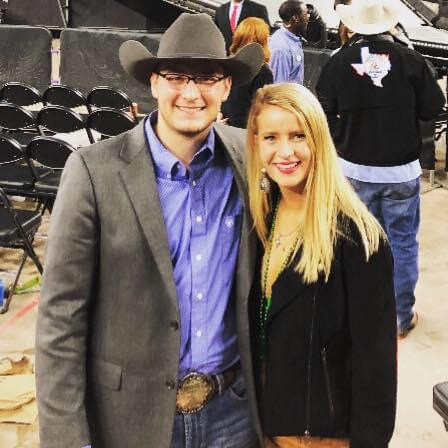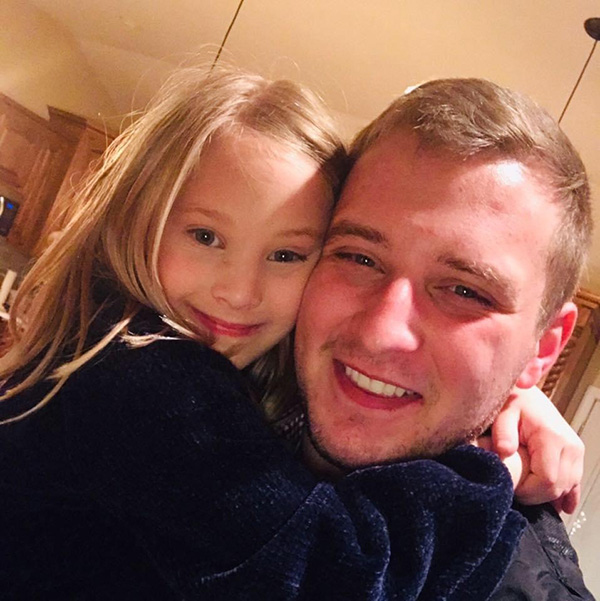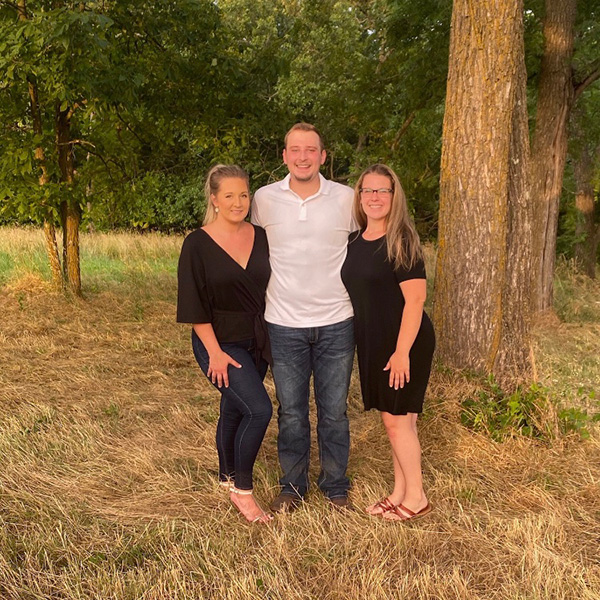 Homebuyer Reviews

See what 29 customers have said about Carson.

Carson was always available, friendly, helpful with a new situation, and reassuring. This type of transaction is the biggest purchase of your life and Carson was very informative, communicative, and just all around knowledgeable in this industry. I would recommend him in a heart beat and hope to use him in the future with other properties.

Carson seriously led me by the hand throughout this whole loan process as I knew nothing about it myself. He was available every time I called, which I did often. He never balked at any of my questions, and answered every one in terms I could comprehend. Mine was not an easy loan to deal with, but Carson reassured me constantly. He was meant for this job! I would recommend him to my closest friends - he was that good. I firmly believe getting him as my loan officer was the best thing to come my way in ages!

Carson was exceptional with his knowledge and performance. This was my first home purchase and to have someone like Carson make you feel so comfortable while he get things done for you was amazing.They say home purchases can be stressful but with Carson that is not the case for he stayed on everything to keep you ahead on what was need for this wonderful transaction.

Carson was very helpful and kind on all aspects of getting are loan,he was always there when i needed him,

Carson called and stayed in touch throughout the entire process.

He was always on top of everything and communicated with us very well.

Carson was amazing, walked me thru every step and always explained everything to me, Neighbors Bank has a great loan officer with this guy for sure!!!!!!!

He was extremely patient and was able to answer all of my questions!