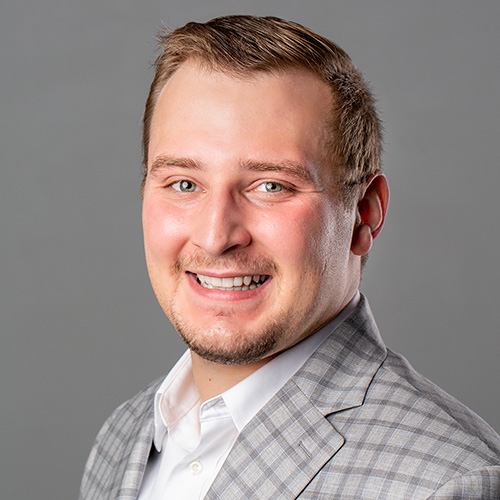 Meet Carson
A loan officer since 2017, Carson helps borrowers ranging from consumer and agriculture loans to mortgage loans. He grew up on a large commercial cattle farming operation in central Missouri where he developed his work ethic and ability to work for you in order to provide the best experience possible. Carson graduated from Missouri State University in 2017 with an agriculture degree that has allowed him to maximize his experiences in his hobbies which include livestock nutrition, hunting, fishing, and farming.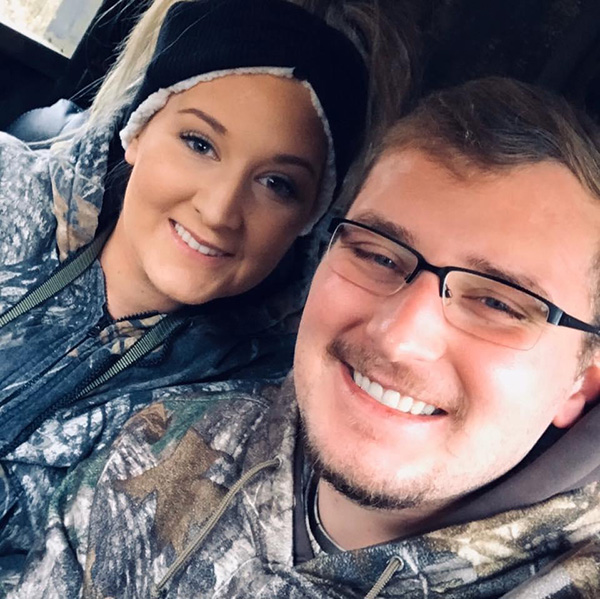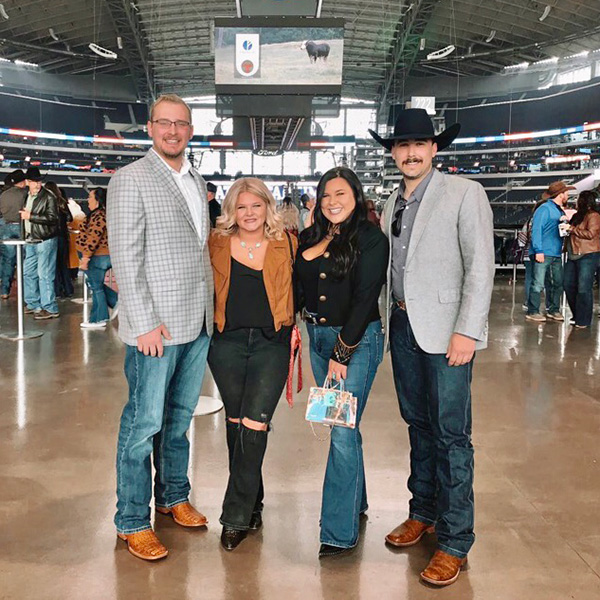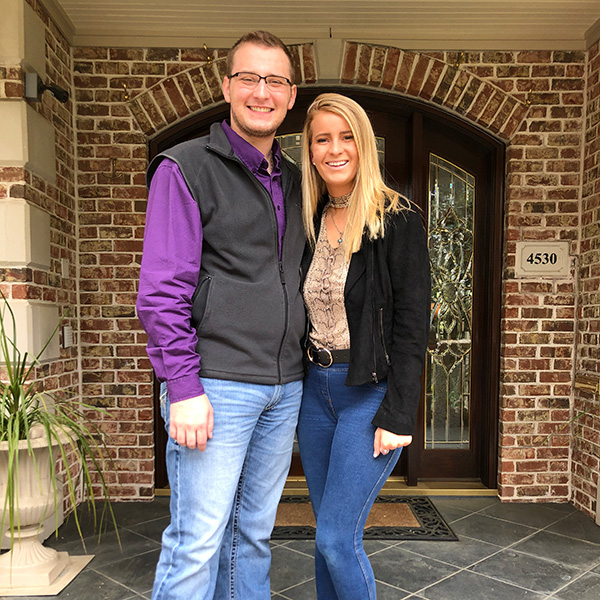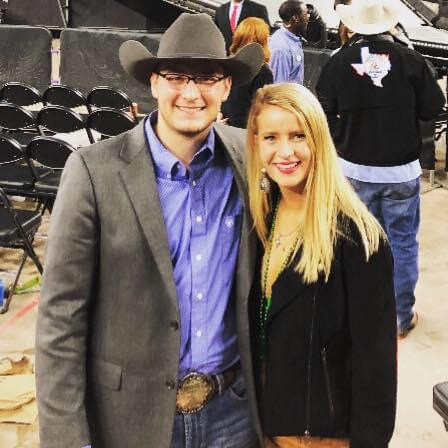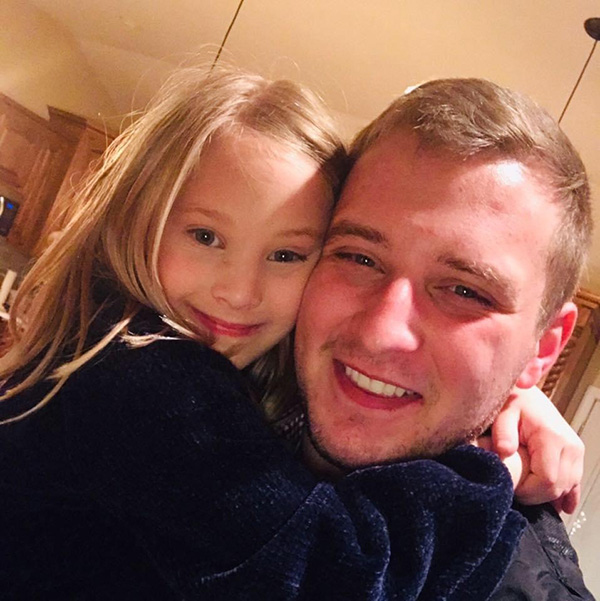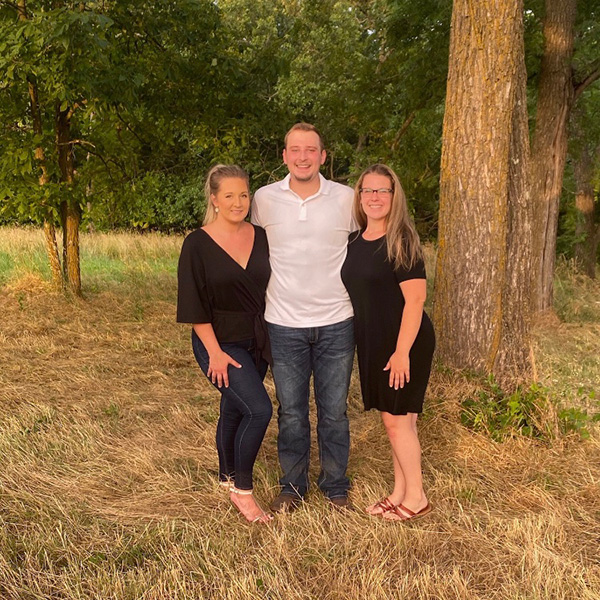 Homebuyer Reviews

See what 36 customers have said about Carson.

Carson was super friendly and professional. He made sure to explain the steps and options so that I coukd make an informed decision.

Mr. Carson Honce kept me informed and provided answers to my queations expeditiously. He was a pleasure to work with and was always professional.

He was very knowledgeable and prompt with answering all my questions. He made sure I understood everything and had gathered all necessary documents prior to going to underwriting. Everything went very smooth.

Very friendly and approachable. Worked quickly on our loan, communicated needs in a timely manner, and fixed any errors as they were found. Also worked hard to lock in a great rate for us despite delays with the seller.

Easy going and delivered in every aspect of the process

Carson was great to work with. Everything went smoothly and quickly.