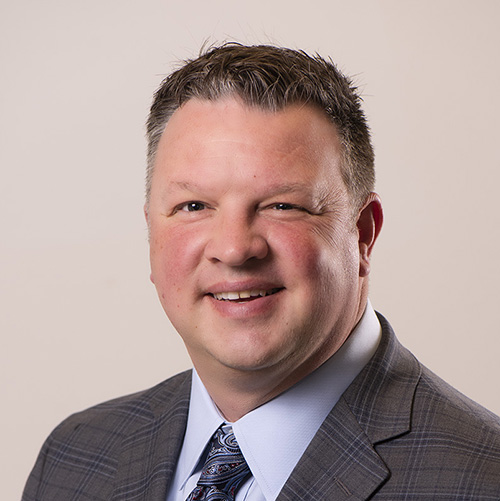 Meet Christian
Christian's experience spans close to 12 years working within the Feed Industry helping equine and cattle producers maximize their animal's performance needs. He grew up north of the Chicagoland area before relocating to Fayetteville Arkansas to begin his collegiate path. Christian graduated from the University of Arkansas with an undergraduate degree in Biology and then with a Master's in Animal Science. He and his wife, Megan, have two beautiful children, Breigh and Jayden, as well as a plethora of animals. Christian enjoys spending his time with his family, fly fishing and working around the house on projects.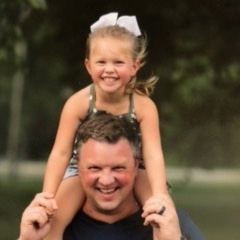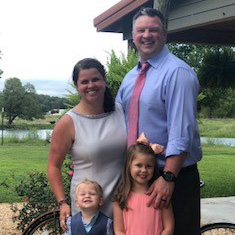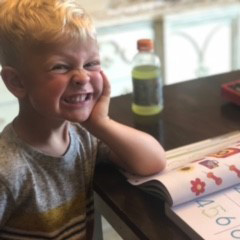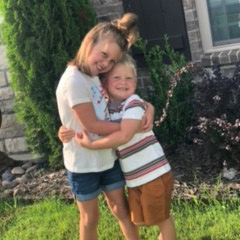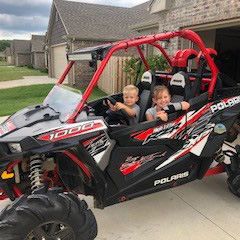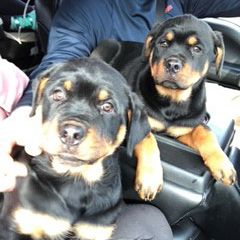 Homebuyer Reviews

See what 10 customers have said about Christian.

Christian Bokina and Joshua were amazing they made my homeowners experience something to remember. Very responsive and always available to answer any questions or concerns. I will be recommending them to friends and family.

very knowledgeable about the business.

He was always on top of the process. He was encouraging, yet honest. You really felt like Christian cared about me and my family through this process. I couldn't have hand picked a better person to guide me through this process. Christian is not only a great loan officer, he's a good man. I'm thankful for all his help and guidance through this process.

I've never experienced such gracious service. Christian Bokina was kind and patient. He made the whole process of refinancing stress-free. Thank you Christian for being so accommodating with my hectic schedule at the hospital and taking the time to answer my many questions (some were repetitive).