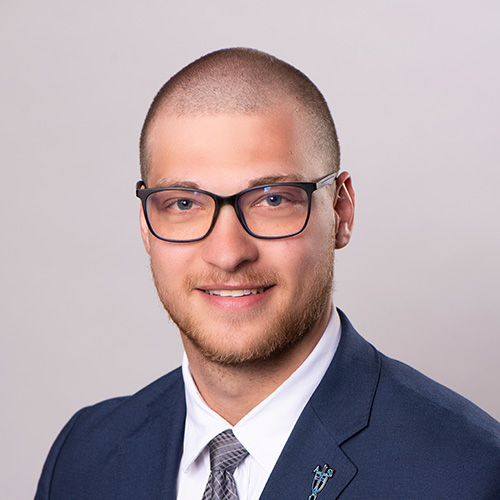 Meet Dalton
Dalton prides himself on going the extra mile for each client. His driving passion is to get his clients into their dream home. Dalton believes that by taking the time to get to know each of his borrowers it allows for them to become a member of the Neighbors family. Outside of the office, Dalton spends his days relaxing with his amazing fiancé and their two German Shepherds. When he's not with them, he volunteers for Mid-Missouri Sheriffs Dive Team as a rescue scuba diver.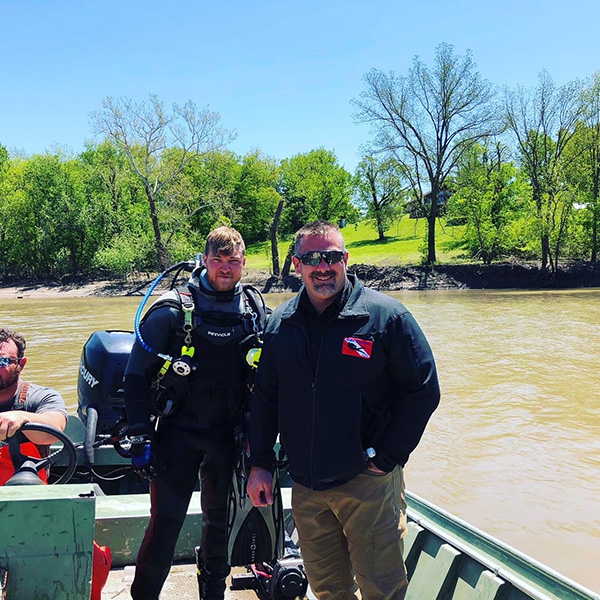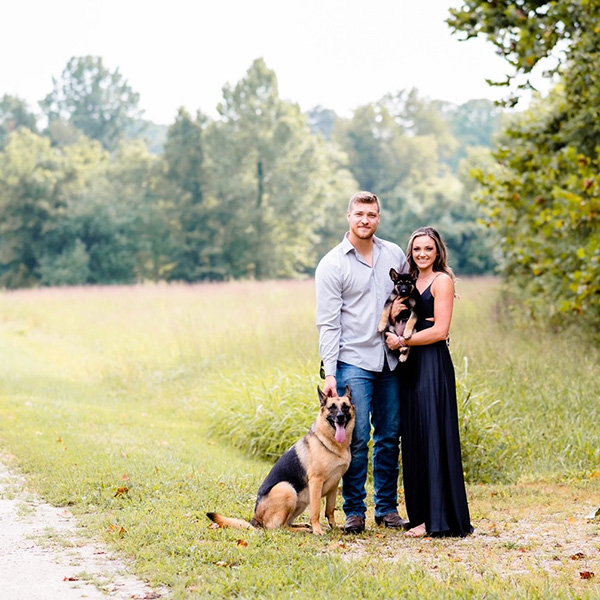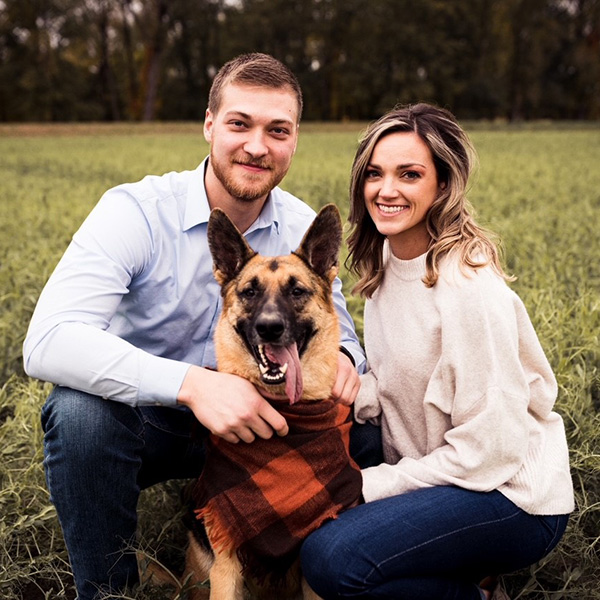 Homebuyer Reviews

See what 6 customers have said about Dalton.

Mr. Dalton Alvey is the epitome of dedication and thoroughness. Within minutes of my online inquiry, he contacted me to introduce himself and offer his banking services. He took the time to (virtually) get to know me and understand my home-buying needs and challenges. While working with Mr. Alvey, I not only learned about financial discipline but also to appreciate the true nature of frugality. As a sole earner for my new mortgage loan, Mr. Alvey provided guidance and shared financial insight on ensuring a seamless transition from apartment living to homeownership and beyond. Thank you so much for all that you do! I am hopeful that he is recognized for his exemplary work and attention to detail in ensuring your bank customers are satisfied.He also remembered my love for alpacas — I love the alpaca novelty gifts and the Neighbors Bank shirt!💝🏠🌻

He was amazing & was always there to answer our questions and help us out.