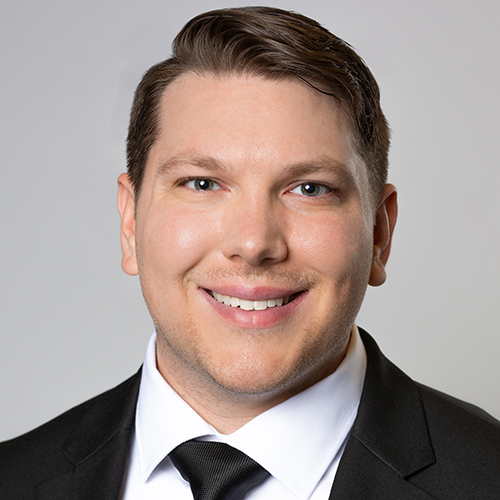 Meet David
David is an expert in mortgage lending with six plus years of experience in the industry. He grew up in Columbia, MO and went to College at the University of Missouri while serving in the U.S. Army National Guard. In his free time, David enjoys spending time with his pets (three cats and one dog), family, fostering animals, cycling, rugby and traveling out West.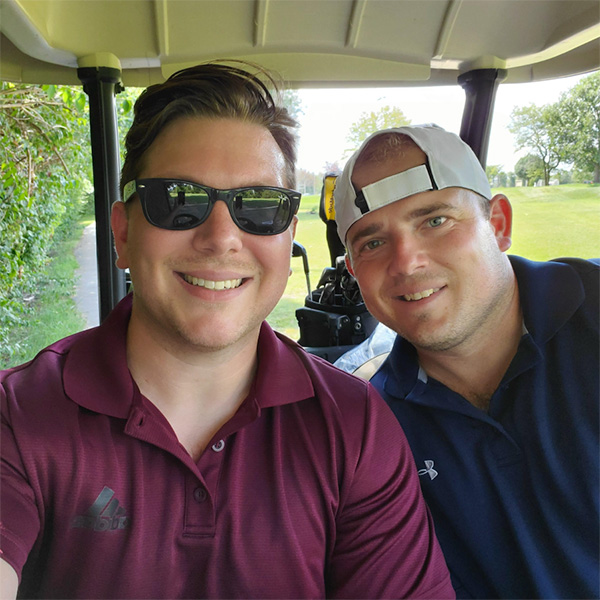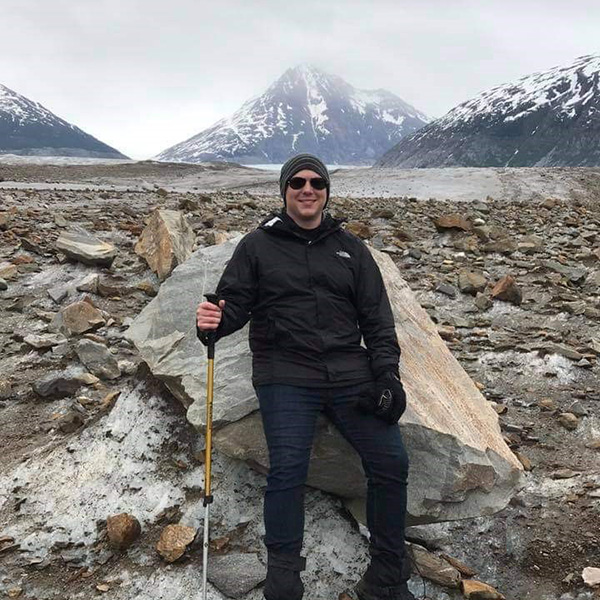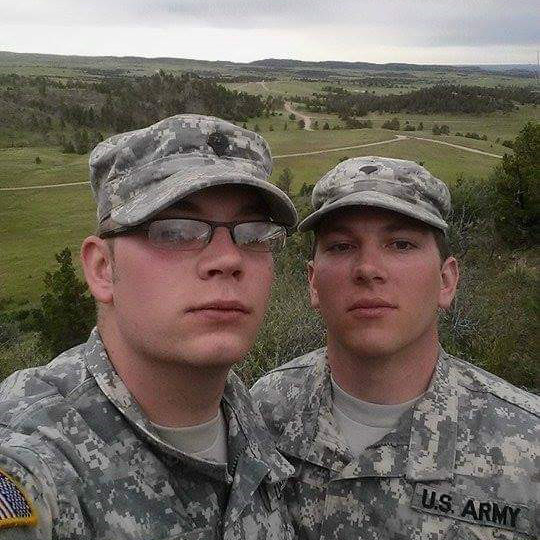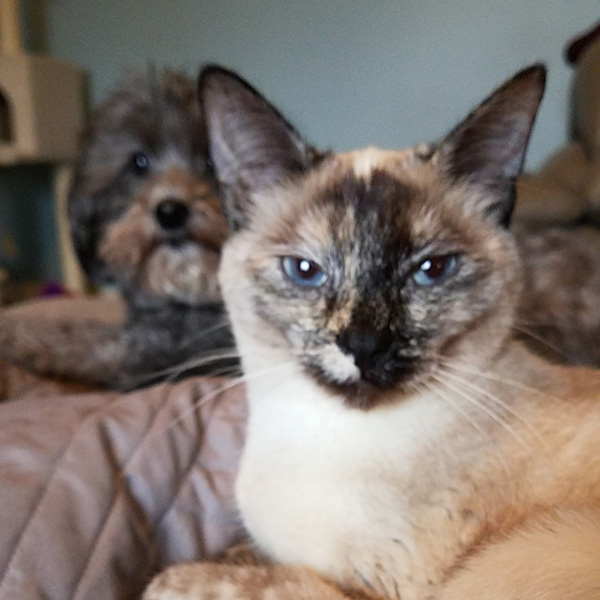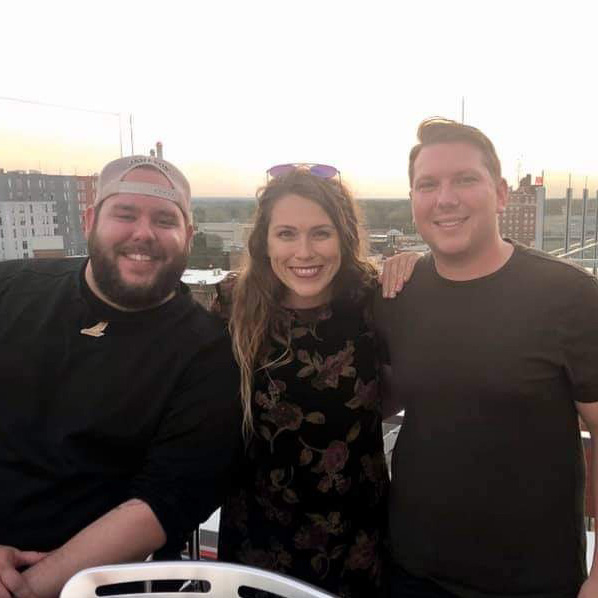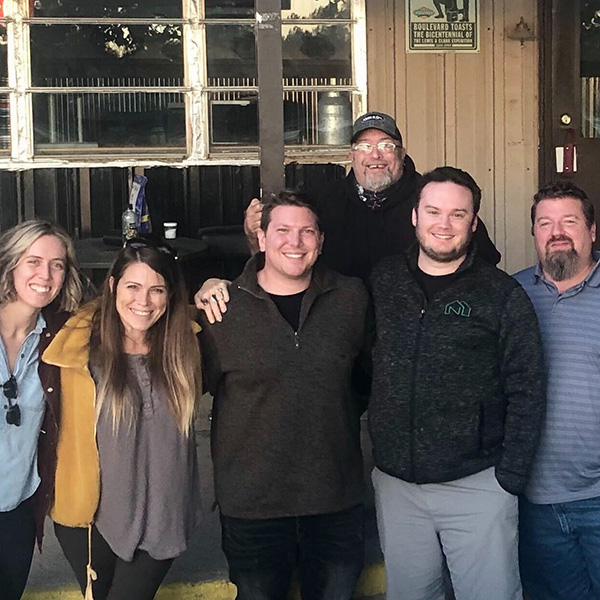 Homebuyer Reviews

See what 75 customers have said about David.

He was ALWAYS available to communicate with me when I had questions, he was extremely clear in what I needed to provide to him, and he kept me 100% in the loop during the entire process. He made my first time buying a house very easy and a great experience!

See above. He and his team went above and beyond by quickly answering questions, even if that meant emailing or calling after business hours. Everyone's phone etiquette was SUPERB.

Customer service, if your even wanna call it that, was awful. I felt like I was kept in the dark with everything.

David was clear in all the questions I asked him. He had knowledge of all the details of the loan and help me learn about what goes into a mortgage. Overall a very nice guy.

He took a little longer time to respond to my calls and emails but when he did it was all good news.

David wouldn't always communicate with us, we would have hunt him down from time to time get information. But for the most part, he was extremely helpful and willing to help whenever we were able to get in touch with him.