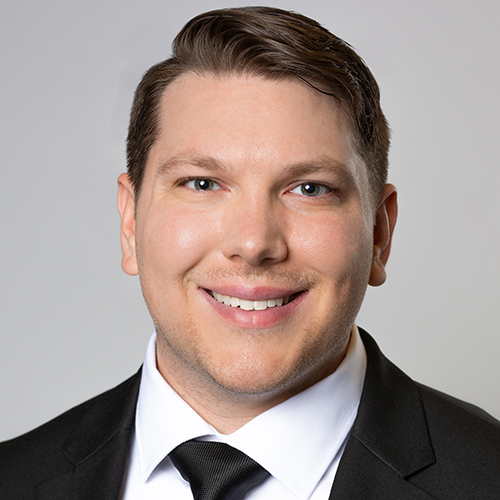 Meet David
David is an expert in mortgage lending with six plus years of experience in the industry. He grew up in Columbia, MO and went to College at the University of Missouri while serving in the U.S. Army National Guard. In his free time, David enjoys spending time with his pets (three cats and one dog), family, fostering animals, cycling, rugby and traveling out West.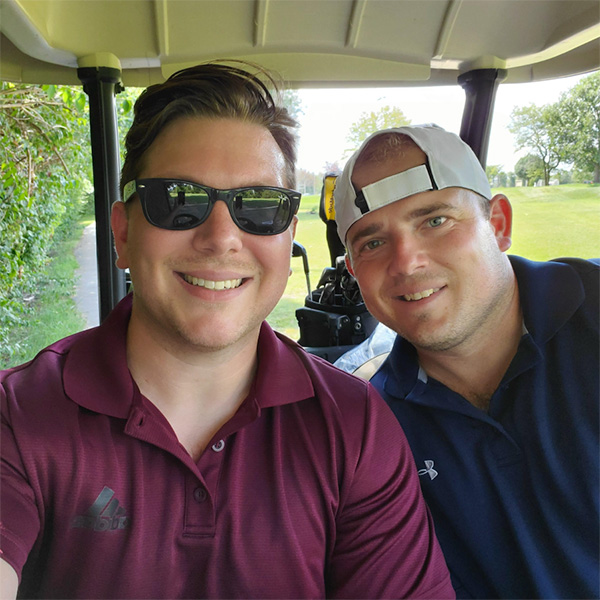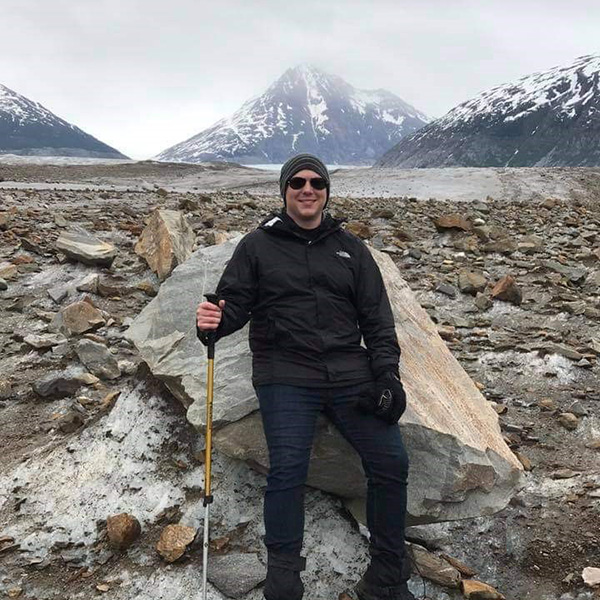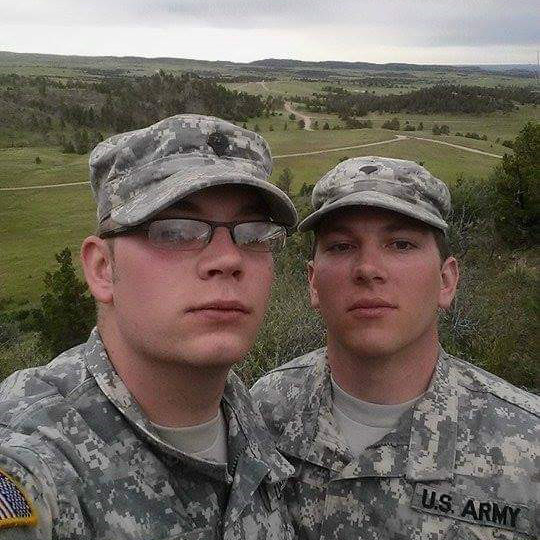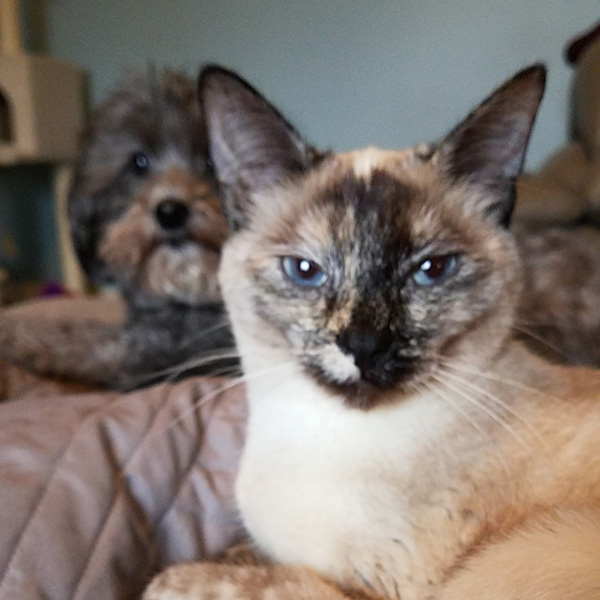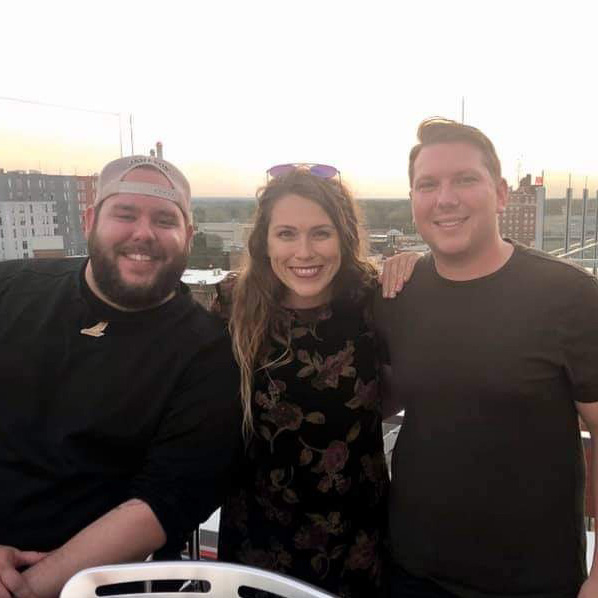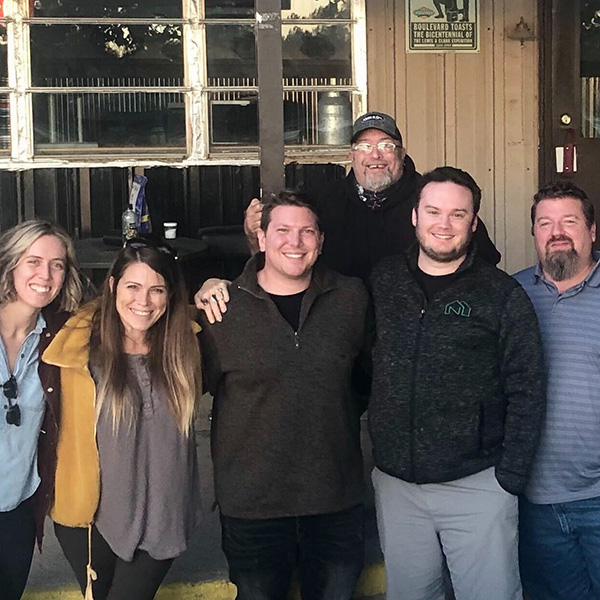 Homebuyer Reviews

See what 65 customers have said about David.

He was ALWAYS available to communicate with me when I had questions, he was extremely clear in what I needed to provide to him, and he kept me 100% in the loop during the entire process. He made my first time buying a house very easy and a great experience!

Always replied with a quick response. Easy to work with, always explained things, and made the whole process smooth.

David and Sara did a fantastic job of guiding me through the process and making it to where I could close my loan on time. They were extremely nice and professional the entire time. I will use them as a lender in the future!

Excellent job! Sara and David were on top of it. I am glad we made the decision to work with Neighbors. Thank you all.

David is very helpful throughout the whole process.

We found David to be helpful and easy going, even in times when we were a little stressed out. He answered many questions for us, and was quick to make updates to the fine details.