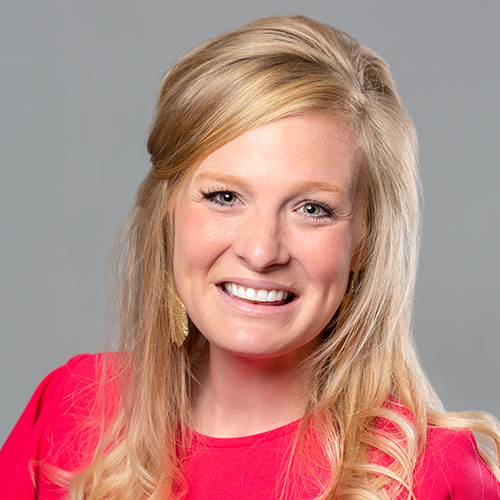 Meet Holly
Holly grew up on a cattle and row crop farm in the Missouri river bottoms. Her main and most important hobby is taking care of her daughter, Blake. In her spare time, Holly volunteers for Red Cross, Big Brothers/Big Sisters and Meals on Wheels.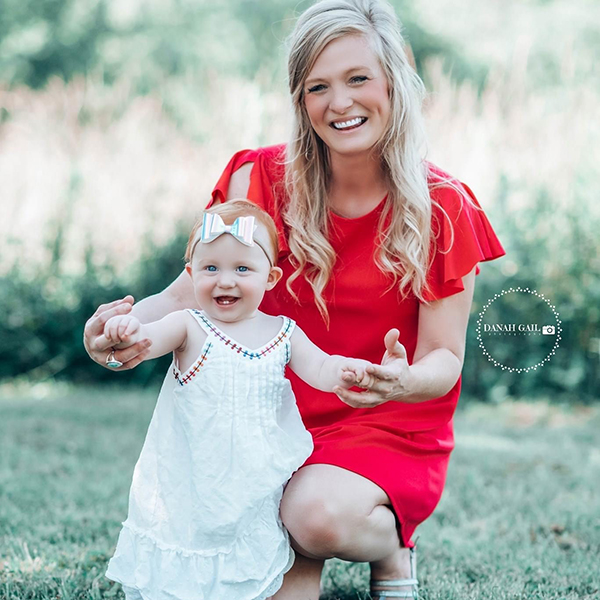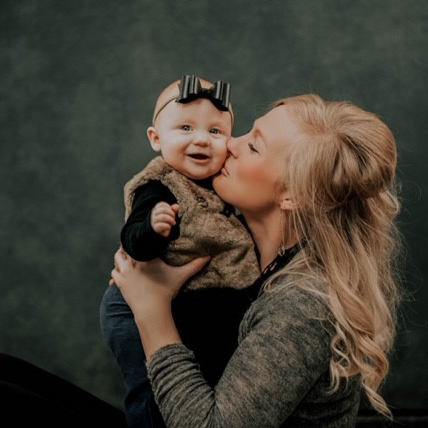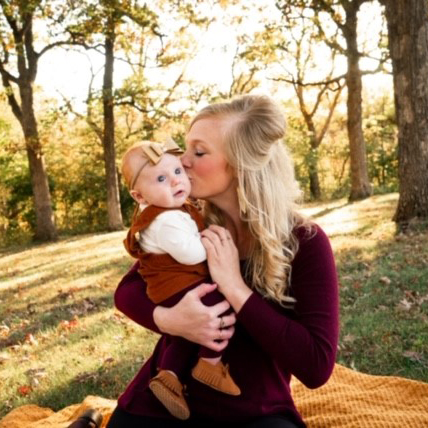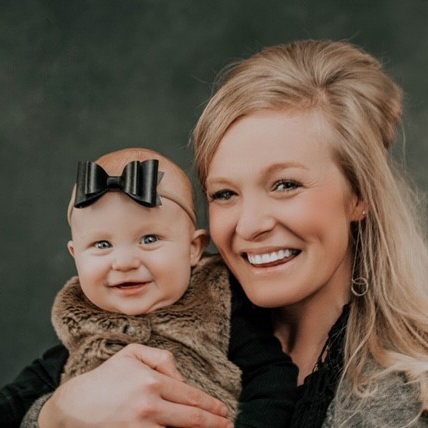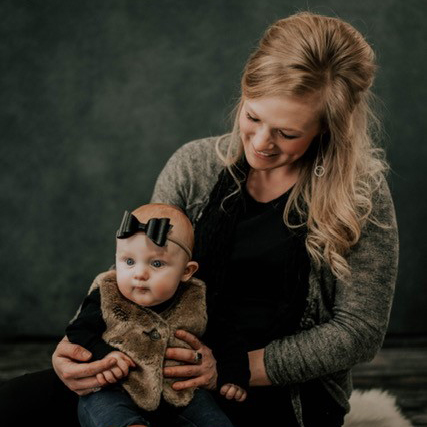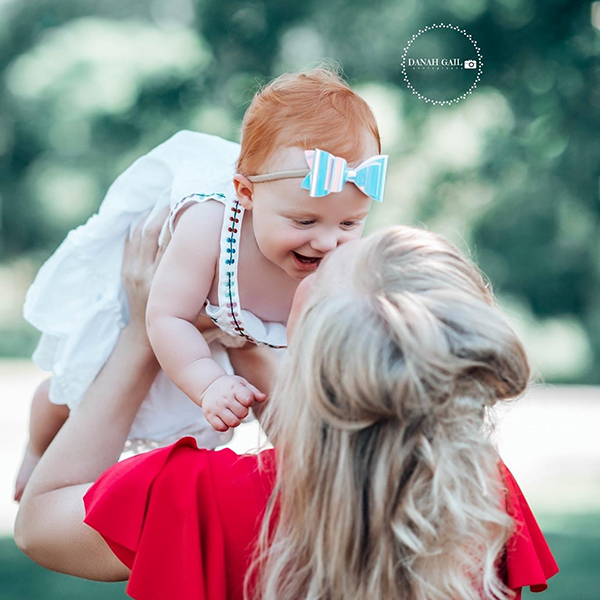 Homebuyer Reviews

See what 46 customers have said about Holly.

For the last year and a half, I have worked with Holly Bellis on working towards purchasing our new home as a first time home buyer. I did not know what to expect or do, was not ready to move forward in home buying process - Holly had reached out after I filled out a USDA loan inquiry. She was extremely nice and patient with me, answered all my questions, helped me to the best of her ability, gave me space, but also checked up on me to see how things were going for our family and if we were ready or when we may be looking to move forward. Once we set a time frame everything seemed to zoom by and Holly helped guide me through the process to pre-approval and set me up with a real estate agent through Neighbors Bank network - the real estate agent we got was amazing! Just as amazing as Holly, going above and beyond to help with those things that may not be part of their job description. The hardest parts about the whole process were finding a home and working with other parties such as the seller and title company and issues with homes - things that were not necessarily in our control. I was able to ask a ton of questions and Holly helped me understand whatever I needed. Once we found a house and had our offer accepted, Holly and Rusty worked with our agent on time tables and deadlines and helped keep me on track through the closing process, got us approved for our loan and into our new home! Couldn't be happier with Holly, and would definitely recommend working with Neighbors Bank! Just please remember to do your part, work with them, care, and give them what they need - you will not regret it and these guys will take care of you!

She explained things clearly.

She was amazing! So helpful and professional as well as super knowledgeable.

Holly was a pleasure to work with, very responsive and knowledgeable. Answered all of my questions in a timely manner.

My wife and I highly recommend Holly Bellis!nShe and her team were absolutely amazing and made the home buying process seamless! The entire process, even though it was lengthy, she was always there to answer all of our questions (Even when some where kinda silly) If you're on the fence about who you should go through for a home loan…Neighbors Bank and Holly are your go to people! Thank you, Holly and Neighbors Bank team for making our dreams reality!

Holly was so kind and sweet. She was just as excited as we were. It was a great experience.