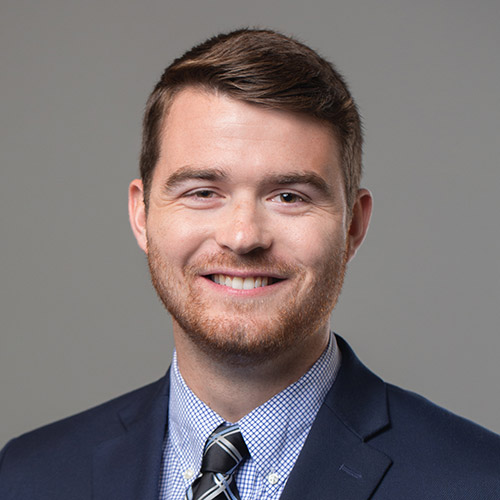 Meet Jake
Jake graduated from the University of Arkansas with a bachelor's degree in Financial Management. Prior to joining Neighbors Bank, Jake was a senior loan officer for Veterans United Home Loans where he assisted our nations veterans with obtaining their dream of homeownership. Jake has over four years of experience in the financial services industry.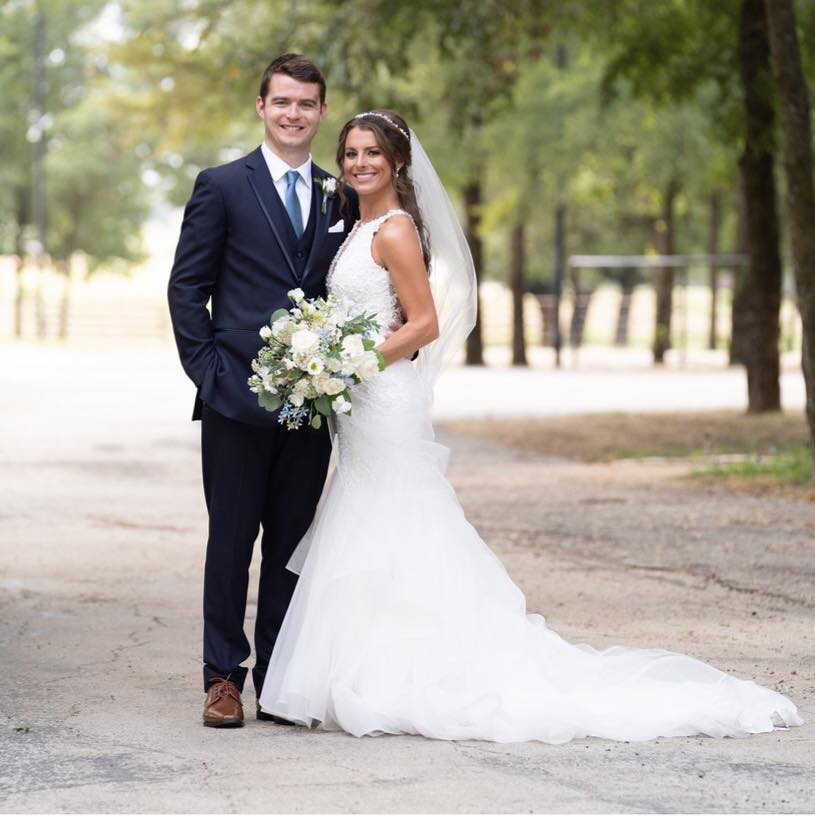 Homebuyer Reviews

See what 10 customers have said about Jake.

The loan officer, Jake Cowan, was absolutely fantastic. He was in no way overbearing. Kept me well informed of what was going on and what was needed from me. He took into consideration that I work nights and made sure to stay in contact with when he knew I was available.

He was patient with me and my questions.

Jake is OUTSTANDING! This was my first home purchase and I had so many questions. Jake explained everything to me even when I would ask the same question days later. Jake made sure I knew my closing steps when we got closer to the final day as I was very nervous. Jake is do POSITIVE and you can feel his smile. Amazing experience working with Jake!!!

Jake was always right on the ball. He kept in close touch and worked diligently to resolve any issues that arise. We could tell from the very beginning that his integrity and commitment were unquestionable. The experience working with Jake was outstanding.