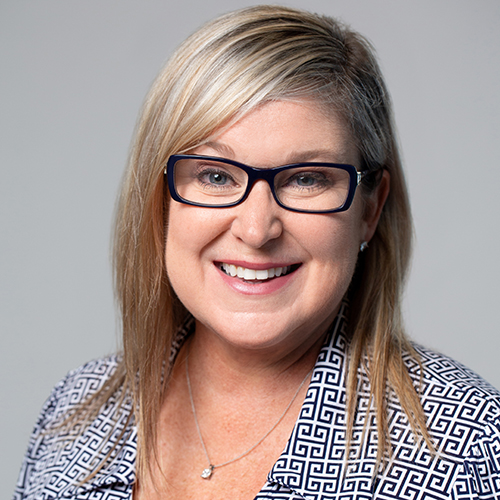 Meet Jami
Jami is an expert in USDA, FHA, and Conventional home loan products. She has a 21 year-old son and a four year-old bunny. Jami grew up on a farm in the Midwest where she learned the value of hard work, but she has travelled extensively throughout the country and has lived in several major cities across the U.S., making her a great resource. She enjoys traveling, cooking anything new and spending time with friends and family.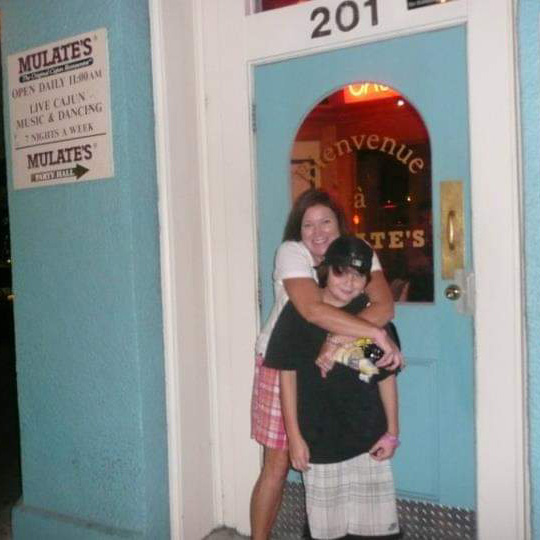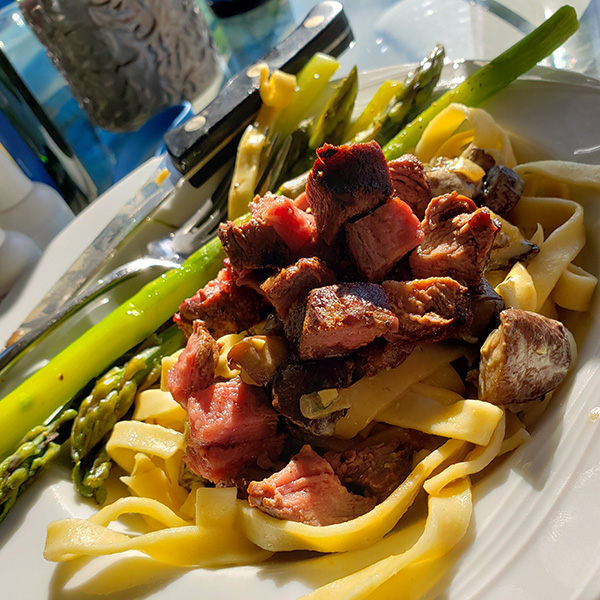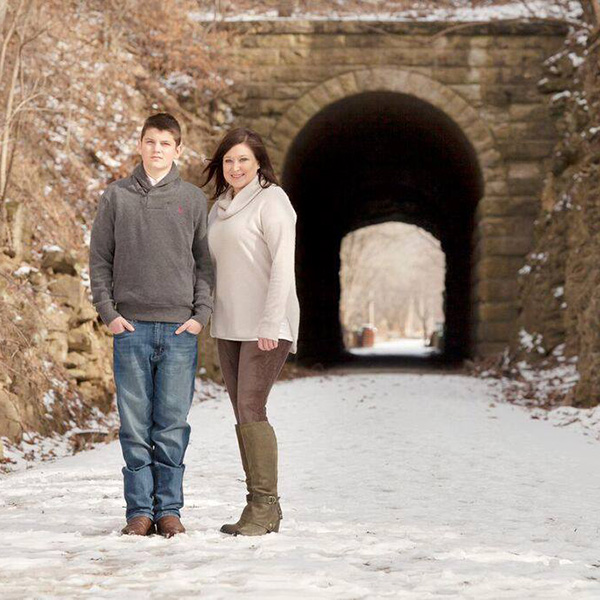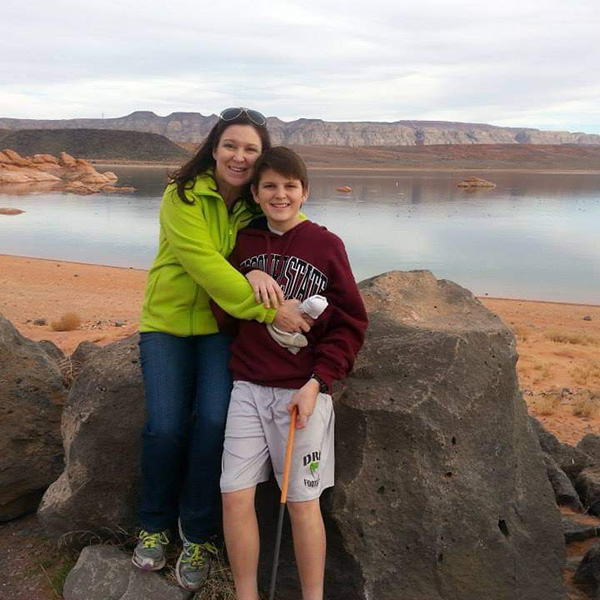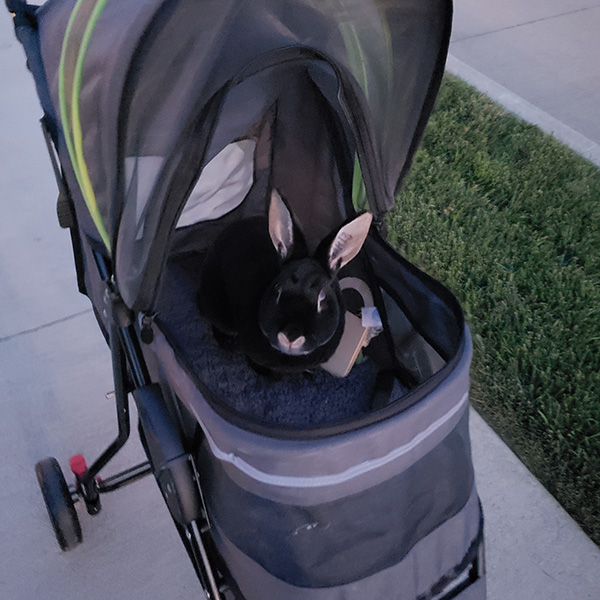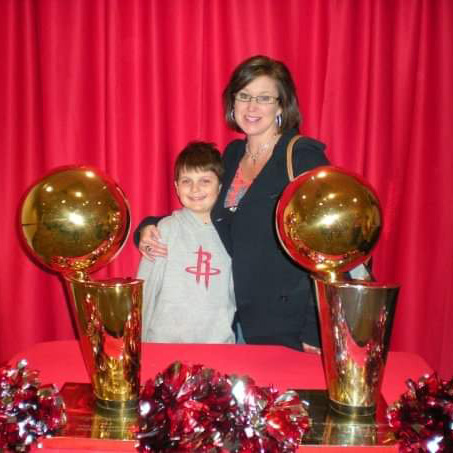 Homebuyer Reviews

See what 42 customers have said about Jami.

I had spoken with other loan officers from different lenders and chose to go with Jami because of how comfortable I felt asking her questions and how knowledgeable she was. She made the entire process positive and easy. She's amazing, and I believe she's the best out there!

Jami was amazing to work with! She kept me informed along the process and worked hard to make sure I got the best rate possible! I have already recommended Jami to a couple others for home loans.

She was a joy to talk to and always answered our questions promptly and professionally!

Jamie was always available to answer my questions and explain any step in the process. She was a huge help and blessing.