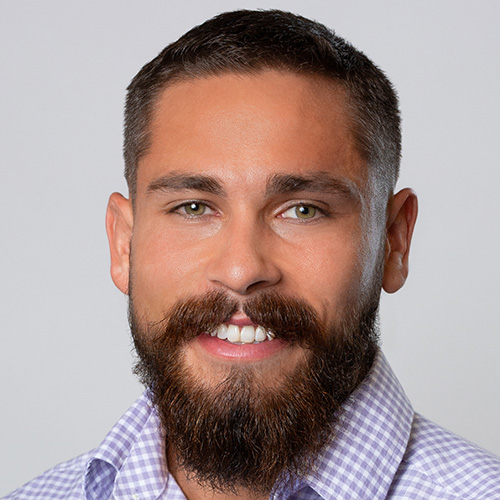 Meet Joshua
Joshua is a family man with his wife, mother and two sisters being near and dear to him . He enjoy activities that allow him to push himself and grow as an individual, such as high alpine hiking, jiu jitsu, coaching and participating in wrestling and competitive weightlifting. To slow things down, he spends time finessing disc golf throws and mastering the art of grilling. Oh! And espresso. Nuf said. Outside of serving his borrowers and loved ones, he spends much of his time in nature with his German Shepherd, Koda, by his side. There probably is nothing better to Joshua than spending his free time lost in the mountains.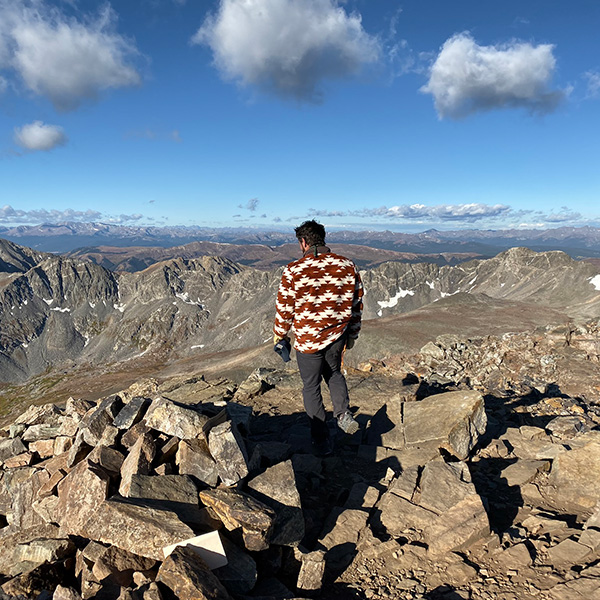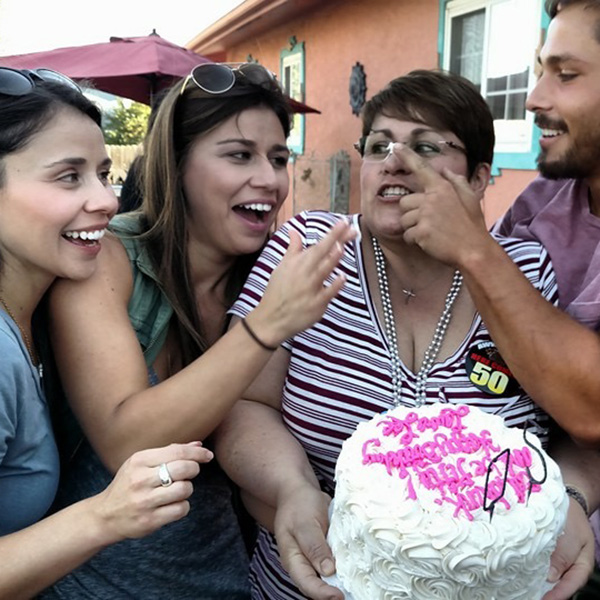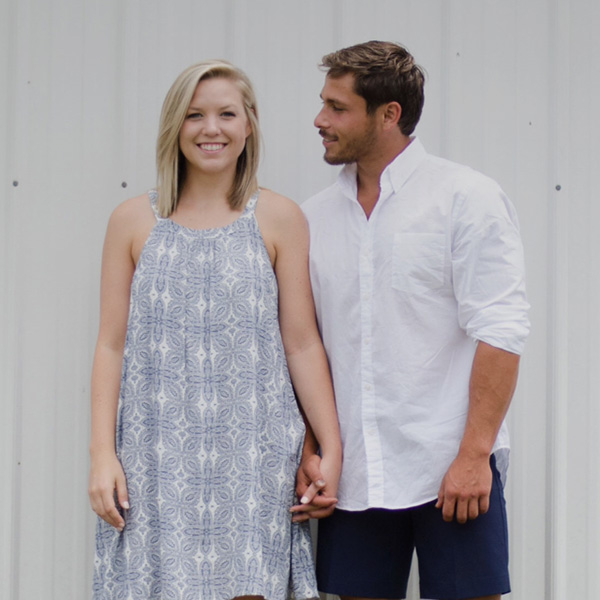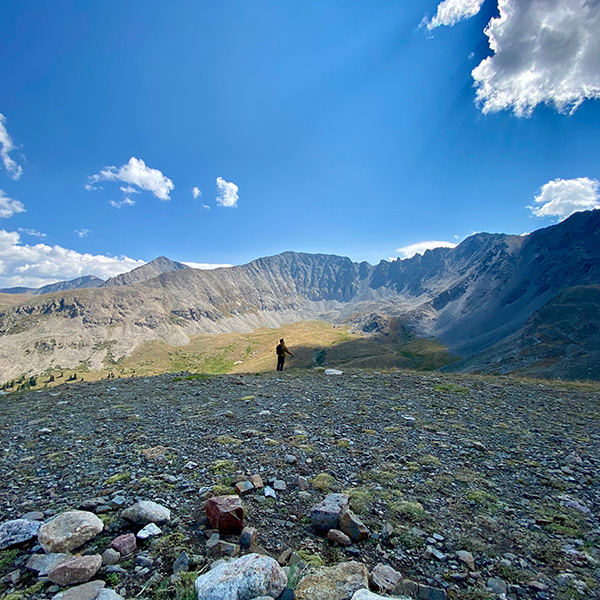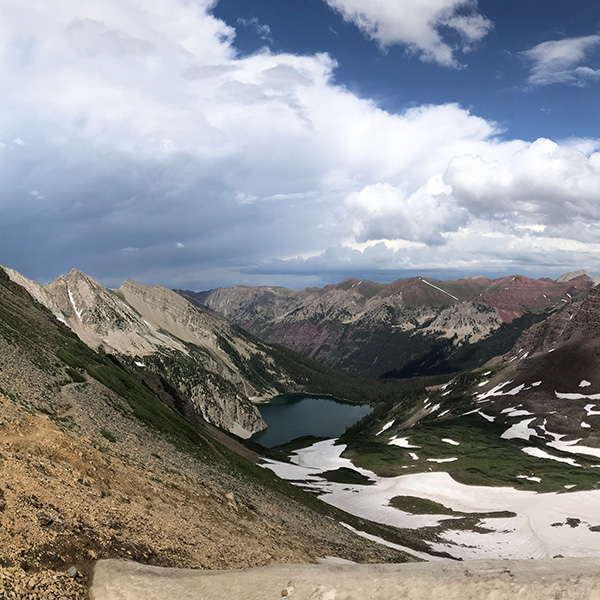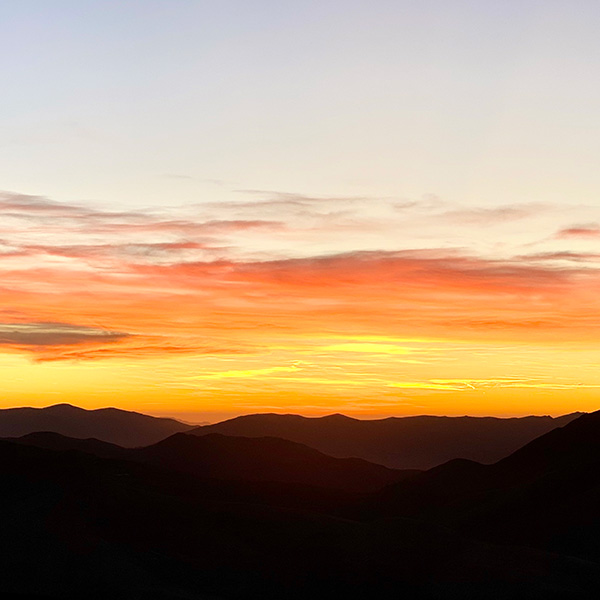 Homebuyer Reviews

See what 6 customers have said about Joshua.

Not once did we not feel like we were his number one priority. He went above and beyond to answer questions, call us with progress, and was quick to give us reliable and accurate information.

I was searching online when I ran across neighbors bank with the usda home loan. Joshua was always positive and he had my back when it came to finding the right homeowners insurance and just guiding me through the process, reassuring me that if he's not panicked then it's so need for me too. He was a joy to work with on my first home purchase!

Joshua Gaskins helped me understand each question I had for him. The communication was awesome. Always easy to get in touch with and talk to. He went above and beyond to get us what we needed.

Our experience with our loan officer josh was outstanding. He was quick, efficient and always picked up the phone when we had questions! I would go through neighbors bank again.