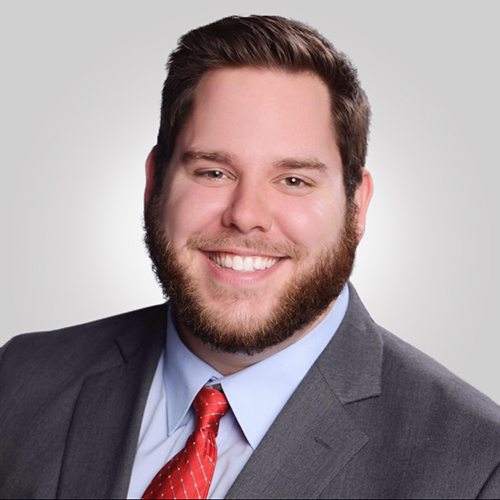 Meet Justin
Born and raised in St. Louis, Missouri as the second of three children, Justin is a lifelong Cardinals and Blues fan. He graduated from the University of Missouri-Columbia and is a veteran banker of nearly 15 years. Justin is also a musician with 24 years experience and loves to play live shows in his spare time. When he's not working or enjoying a game he is spending time with his fiancée Megan. He credits his father for instilling the drive, work ethic and love of people that his clients come to know and love.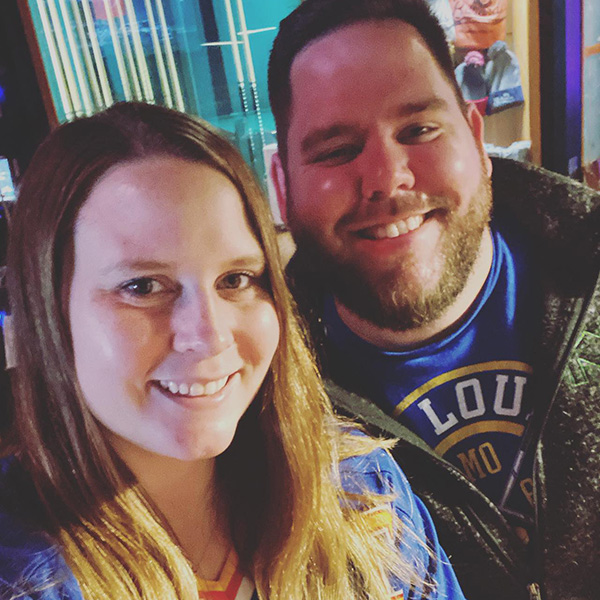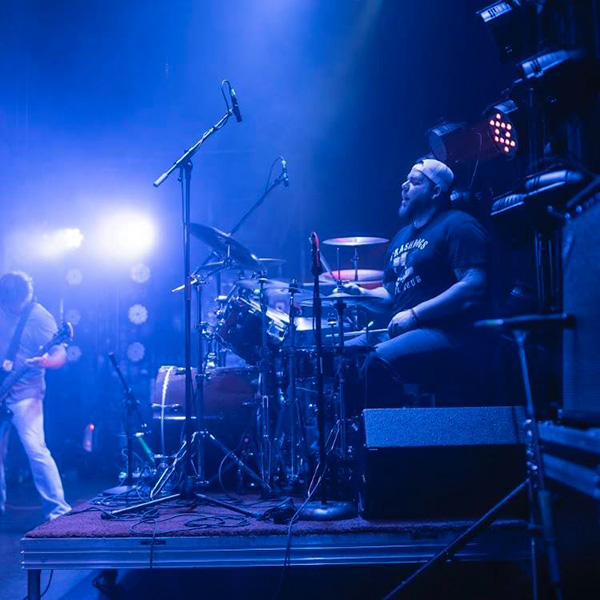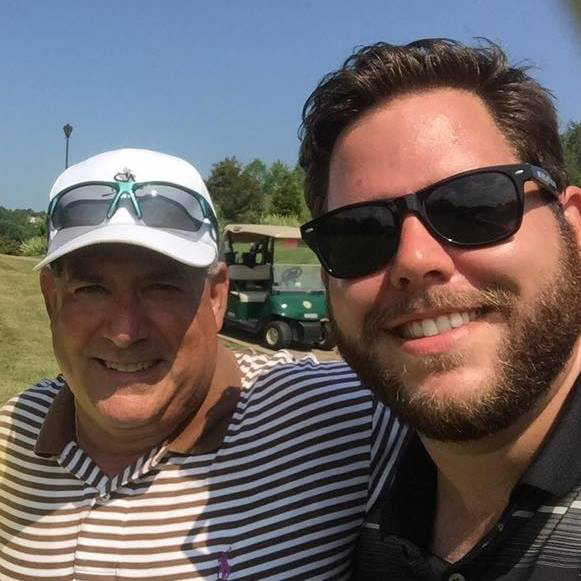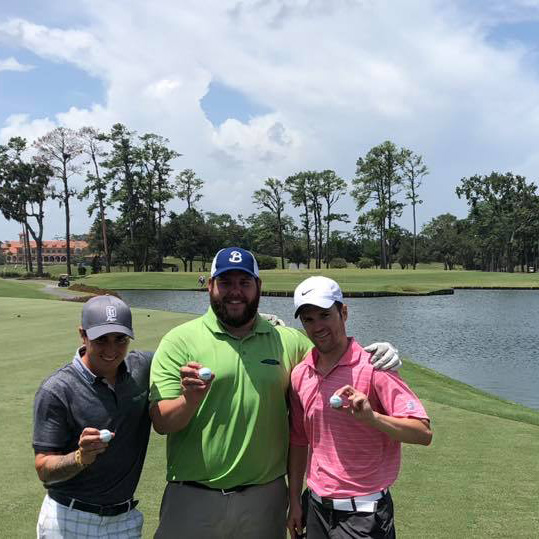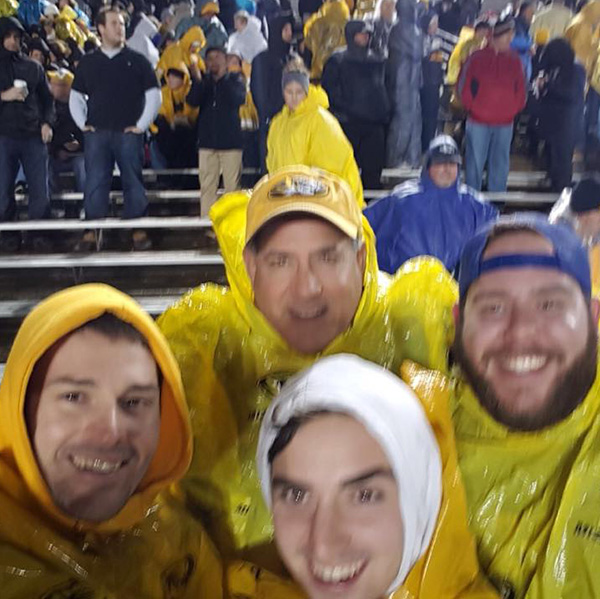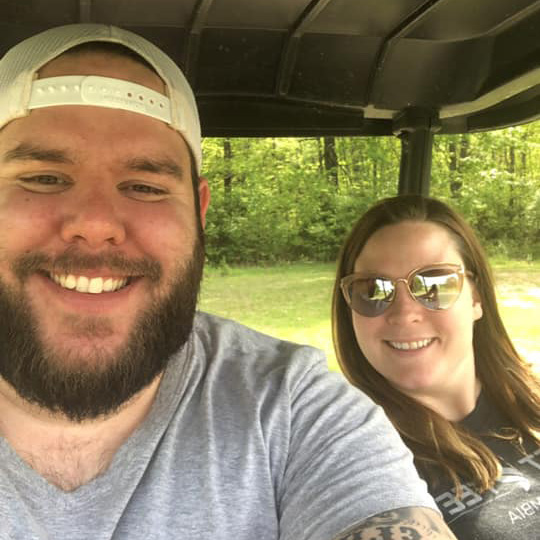 Homebuyer Reviews

See what 48 customers have said about Justin.

Upfront and realistic phone dialogue with me about the uniqueness of my situation and potential trouble spots.. Timely responses about "critical path" matters in terms of documentation and Underwriting challenges. Professional discussions and explanations while maintaining a very personable communication style.I also want to mention the Pipeline Coordinator, Lindsey Forck. She was instrumental in clarifying details about various "conditions" that surfaced during the Underwriting process. She offered suggestions and explained needed documentation very well, especially when a deadline loomed. Her emails to me always copied Justin, and her work style proved complementary to his: very professional, yet with personal interest in assisting me.

Justin was extremely helpful and supportive throughout our home buying experience.nHis demeanor and communication made our cross country relocation and home buying journey stress free and pleasant.nI will definitely refer anyone I know looking for a home loan to contact him.

Easy, Relax, Ready to Provide, Knowledgeable 1-5 scores 10+

Justin was amazing to work with! He educated me on the loan process and got me the best rate possible. I couldn't ask for a better Loan Officer! I would recommend him to anyone!

Justin was very friendly And professional the main thing that I see that would need to be changed is better communication and keeping people updated personally.