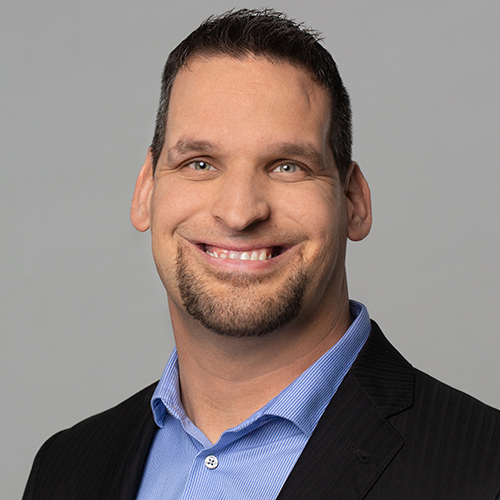 Meet Kaleb
An expert in multiple loan programs, Kaleb has a background as a Real Estate Agent which makes him uniquely qualified to understand multiple layers of the home buying process. He grew up in a rural farming community and later attended the University of Missouri. Kaleb enjoys spending time on his grandfather's farm, sporting events and any water-related activity.
Homebuyer Reviews

See what 19 customers have said about Kaleb.

Kaleb Leeper went the extra mile to make my experience positive. He was very knowledgeable and was very responsive. He did a great job explaining the process and ensuring the process stayed on track.

Kaleb Leeper and Chris Wappelhorst were very helpful in getting us our home loan. They worked hard for us, they even went above and beyond when our area experienced a natural disaster. We were surprised to find a package from them at our doorstep, which included a blanket, personalized with our name on it. They communicated well and updated us every step of the way.

Through. Kept his word easy to talk to.

Always answered all my questions was always available to help

Kaleb was very personable and was always willing to answer my many questions and provide support however I needed. He was very timely in his replies and explained every step of the process very well.