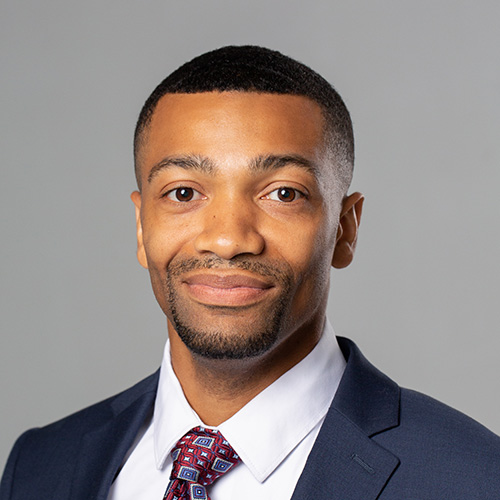 Meet Lee
Buying a home will be the biggest purchase that most hard-working Americans will ever make. Lee Franklin will work with you in order to help make your home buying process go as smooth as possible. Lee was born in Indianapolis, Indiana and went to high school in Springfield, IL. He received his BA from Culver-Stockton College and Master's Degree from the University of Missouri - St. Louis. To Lee, his family comes first. In his free time, he enjoys spending time with his wife, Melanie, and daughter, Ellie, as well as playing sports, reading, and board games.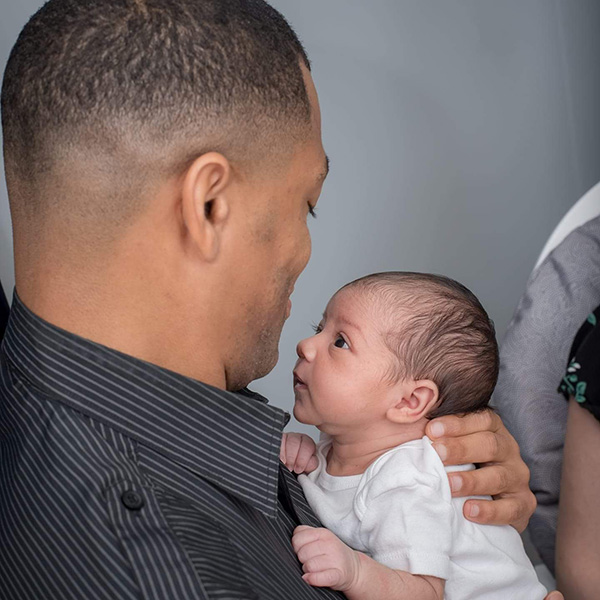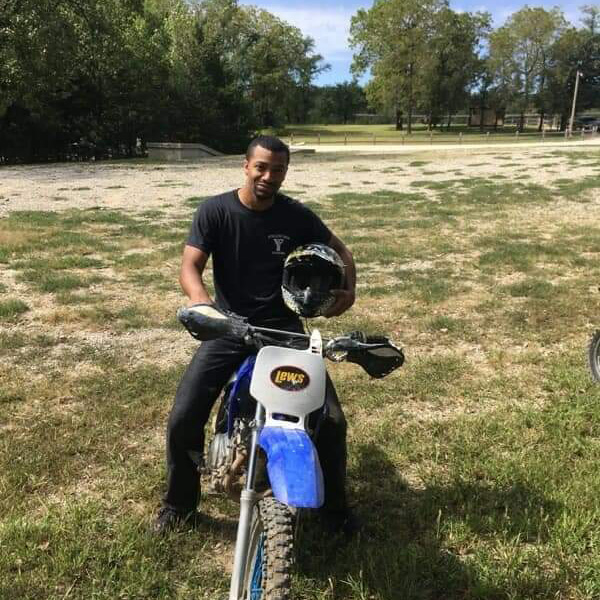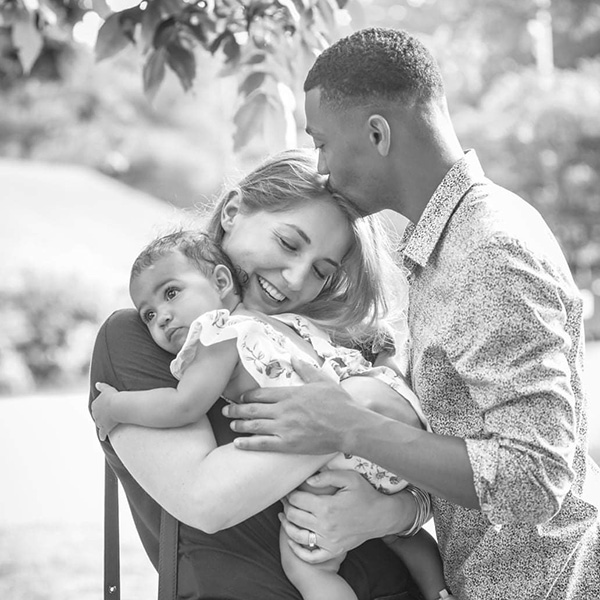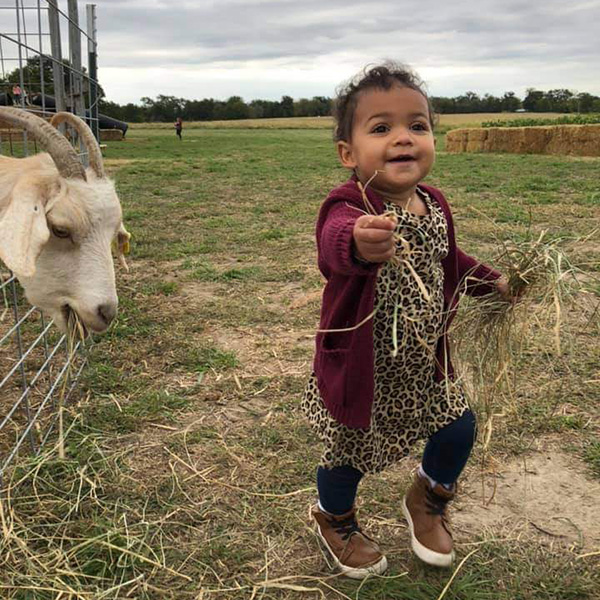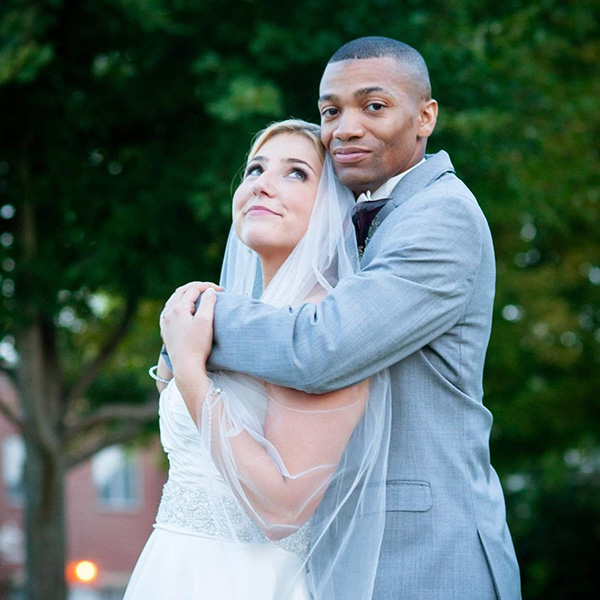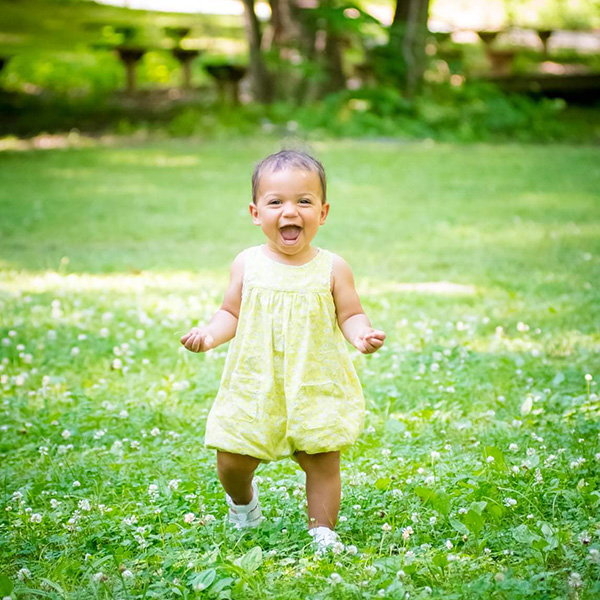 Homebuyer Reviews

See what 39 customers have said about Lee.

Fantastic, he was great with communication and staying on top of everything. He told us yes when some other loan officers outside of Neighbor's Bank were wishy washy and non-committal. Now we own a house, he is an excellent asset to your company.

Excellent work by Lee and his team!

Mr Franklin was very understanding and helpful in any questions that I may had. He also did it in a way that myself as a layperson could understand

Lee Franklin and Jenna Doolittle are like the Batman and Robin in the mortgage business. Lee was able to review all of my information and provide me with a pre-approval letter in less than 24 hours. Jenna took over my file once I was under contract. She went above and beyond in order to get my loan cleared to close in a timely matter! I wish I could give her a 100/10.. She is a rockstar.

By staying on top of the business, helpful in every step.

Kept me informed, super friendly, great work across the board!

Lee was always kind and helpful and very quick to respond when I had questions.