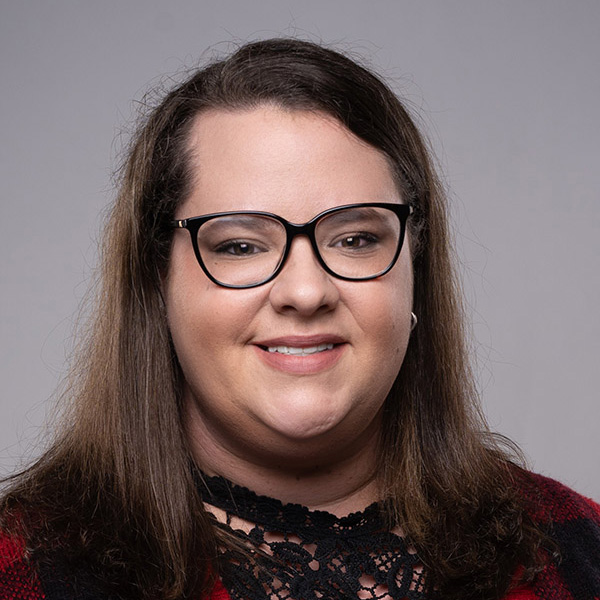 Meet Lisa
Lisa's main focus is customer service. She strives for excellence when it comes to helping each and every customer she comes in contact with. God has blessed Lisa with a wonderful husband, Joshua, as well as three children, Lydia, Owen and Wesley who all live outside of Tulsa, OK.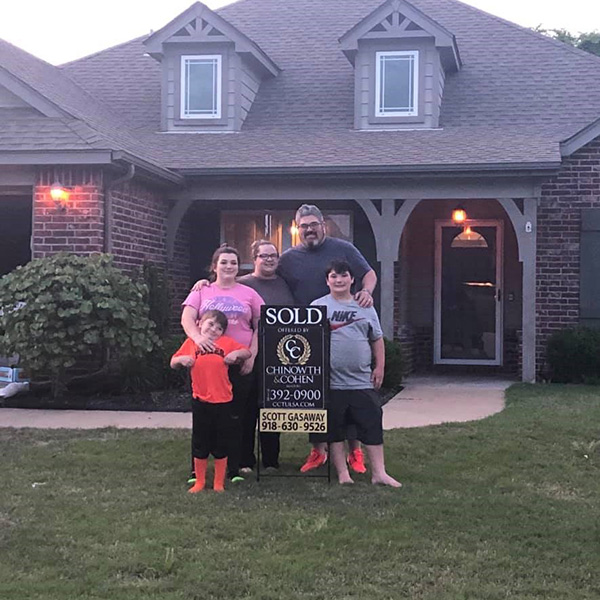 Homebuyer Reviews

See what 11 customers have said about Lisa.

Part of the cover up and silence. I had to go over her head and loop in Adam Tarr if I wanted responses/actions.

Lisa Kirk was by far an exception lender to work with! So grateful for her time and expertise!

She was so helpful and patient with me. This was my first time buying a home and she made the experience positive.

Lisa is absolutely amazing. We rented our house for over a year then the landlord needed to sell for personal reasons. Lisa came to our rescue. My fiance' and I didn't think we would be able to get the house and Lisa worked her magic. We didn't have a realtor and she walked us through every step. I highly recommend Lisa and Neighbors Bank. We have our dream house because of her!

This woman is a Rockstar! No matter how many questions I had or issues came up, she was on the ball and had it fixed right away. She is the only loan officer I desire to ever work with.

Lisa was amazing, we didn't know what we were doing and she walked us through every step and went above and beyond an expectation we had!

Lisa, made it very easy and understanding for me. Kept in contact to the end. I also feel she gave me a 100% on getting my loan approved and getting a good fix interest rate for me. Lisa keep up the good work!!!!