Meet Lyndsy
Lyndsy and her husband, Bo, have twin girls and a son. Lyndsy grew up in Jefferson City, MO and went to Columbia College. In her free time, Lyndsy enjoys spending time with her family, including two dogs, Lucy and Cooper, and being outside when the weather is nice.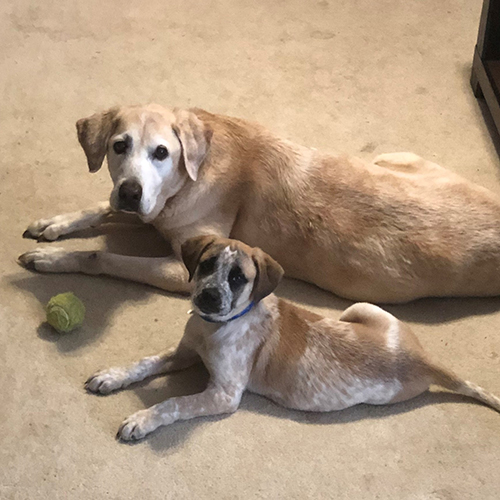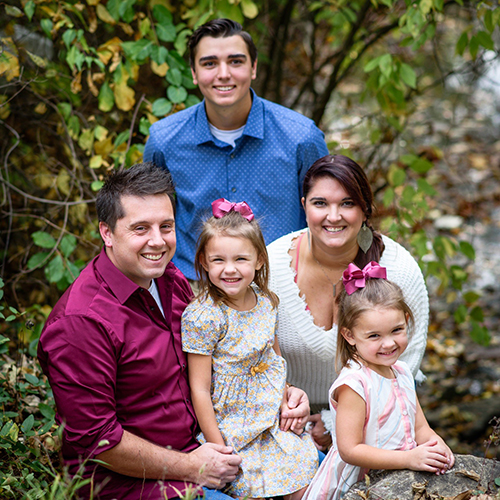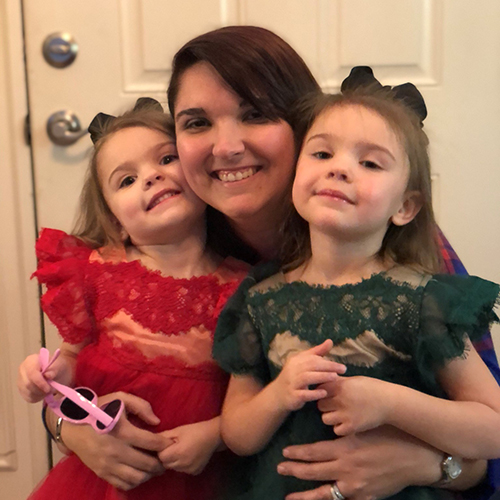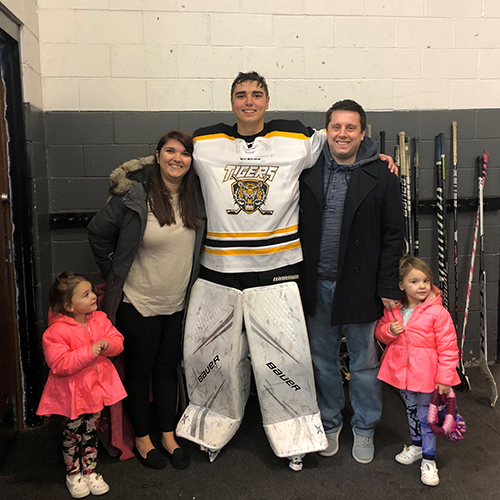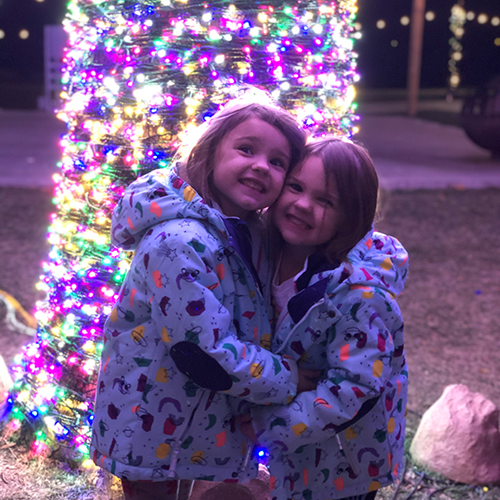 Homebuyer Reviews

See what 51 customers have said about Lyndsy.

She was very professional and worked extremely hard to process everything as quickly as possible. Wonderful experience.

Lyndsy and her assistant Laura made this home purchase process a dream! She was very responsive to all of my questions and had excellent communication with me and my husband. Thank you!

Lyndsy's attention to detail and leadership made this a very pleasant experience!