Meet Lyndsy
Lyndsy and her husband, Bo, have twin girls and a son. Lyndsy grew up in Jefferson City, MO and went to Columbia College. In her free time, Lyndsy enjoys spending time with her family, including two dogs, Lucy and Cooper, and being outside when the weather is nice.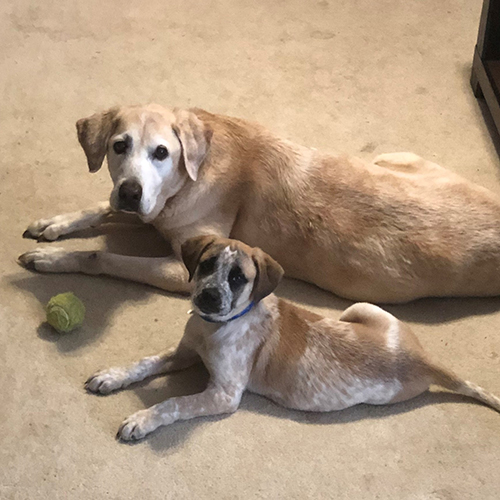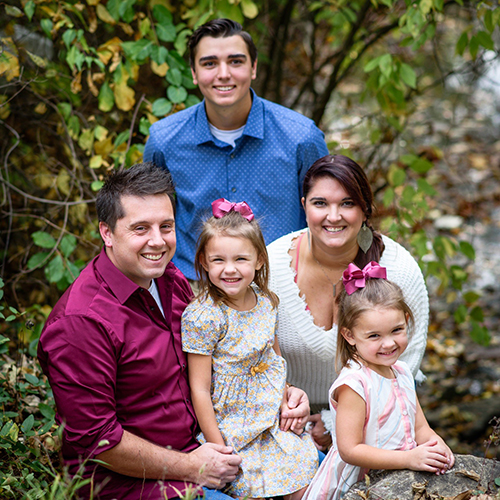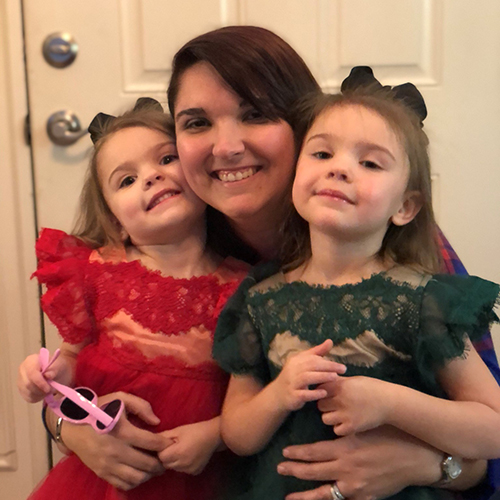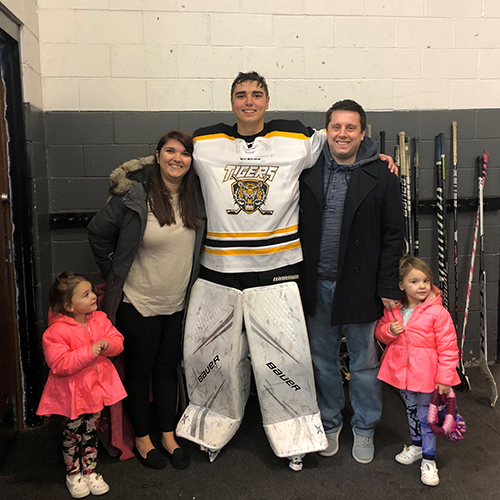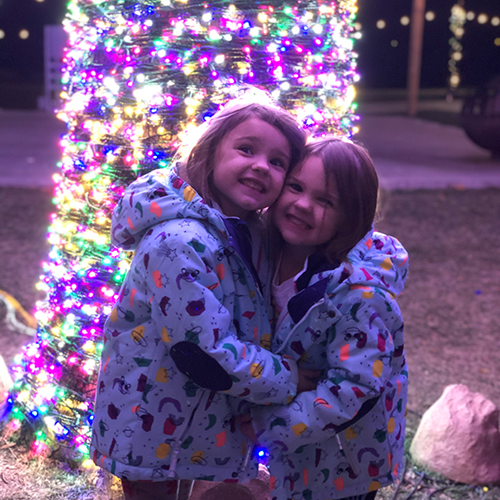 Homebuyer Reviews

See what 43 customers have said about Lyndsy.

In a simple word: Just a very supportive and understanding person.

Straight forward and to the point was nice if I did reach out.