Meet Mackoy
Mackoy is the second son in his family and has two sisters and one brother. He is an uncle to three boys and one girl, with the youngest nephew being born in September 2020. Mackoy's drive to always have positive customer experiences comes from his time working in the medical industry.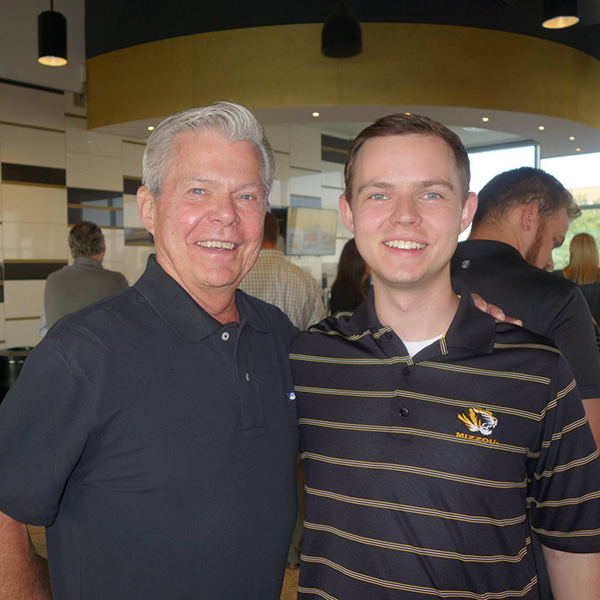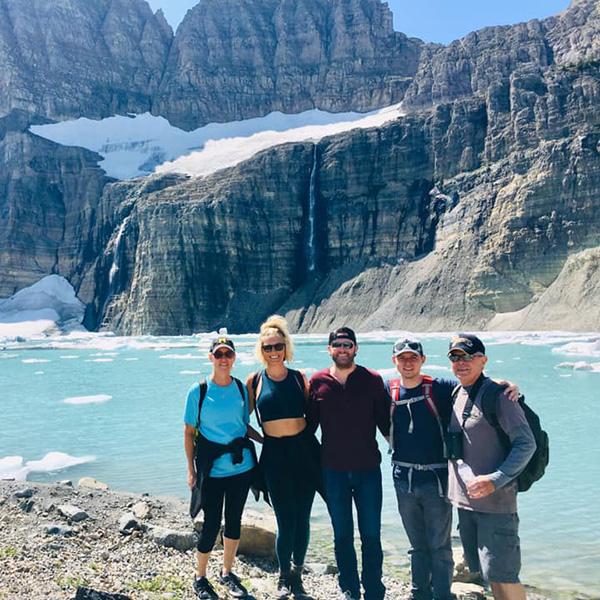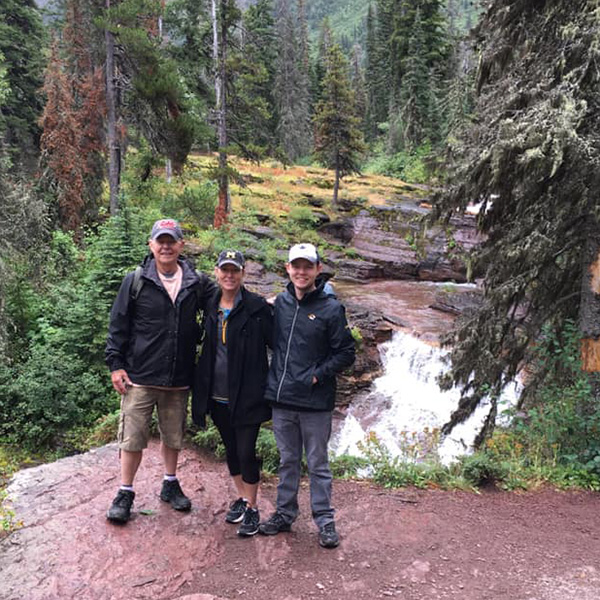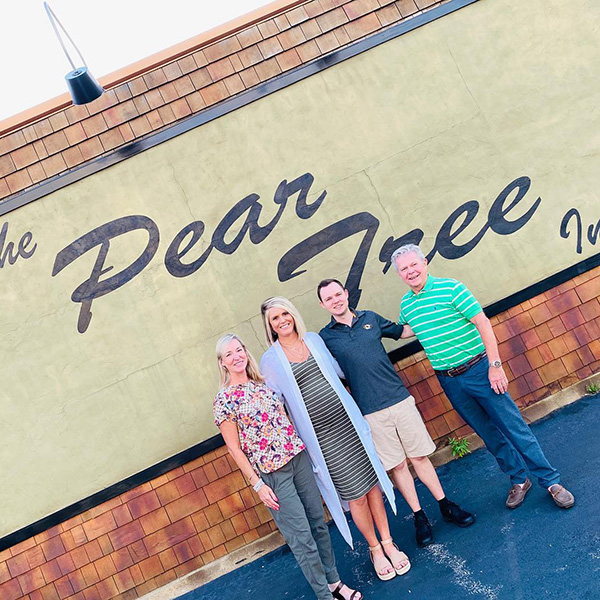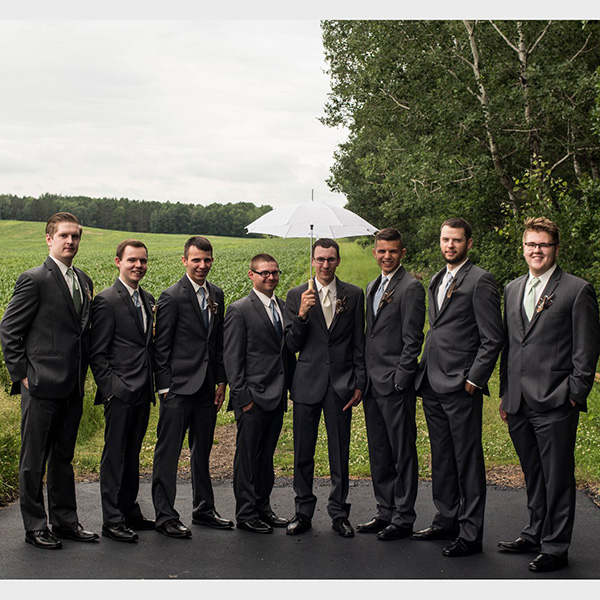 Homebuyer Reviews

See what 5 customers have said about Mackoy.

Mackoy Staloch is a very organized informative and helpful loan officer. In every conversation i had the pleasure of having with him there was not one question he could not give me a answer to. Mackoy is very proud of how he helps many family with their dream of owning a home.

He was always quick to respond to my emails, he had a great personality and always had a positive attitude. He called periodically, even after closing, to make sure I had everything I needed.