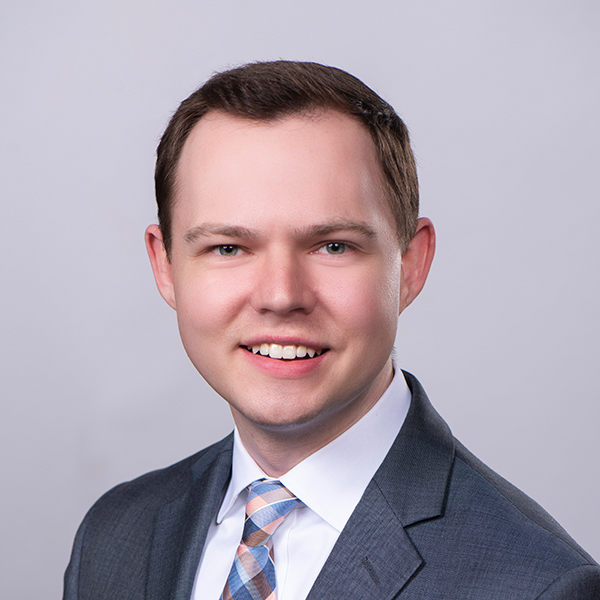 Meet Mackoy
Mackoy is the second son in his family and has two sisters and one brother. He is an uncle to three boys and one girl, with the youngest nephew being born in September 2020. Mackoy's drive to always have positive customer experiences comes from his time working in the medical industry.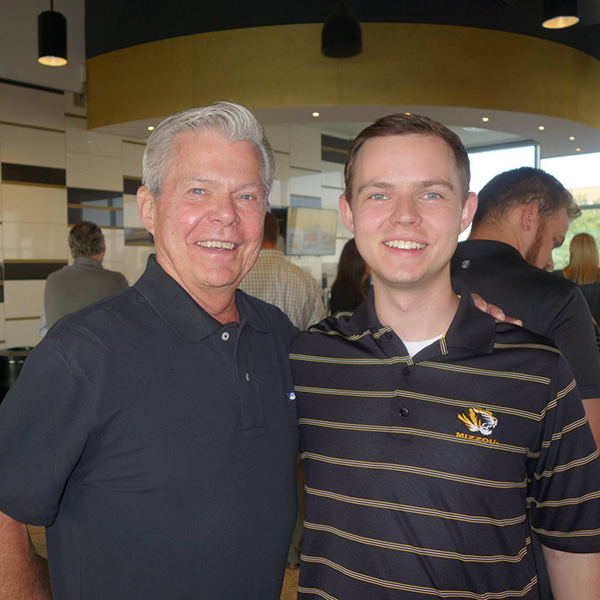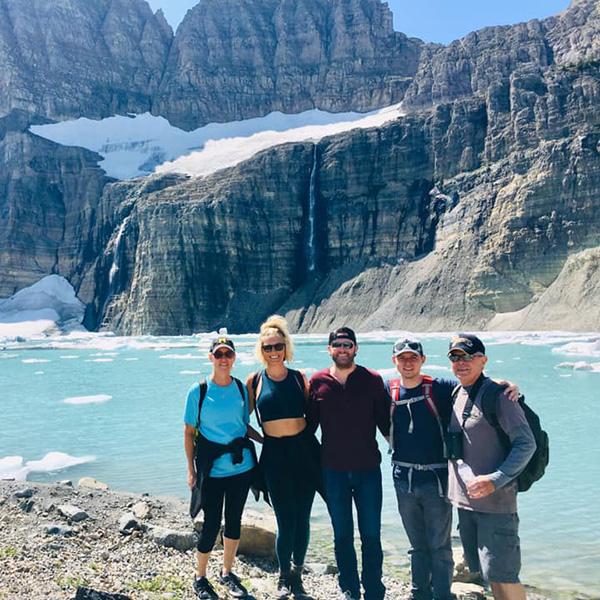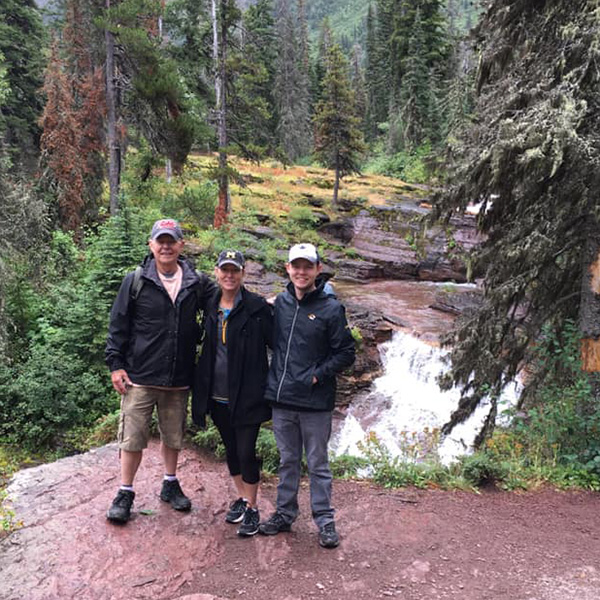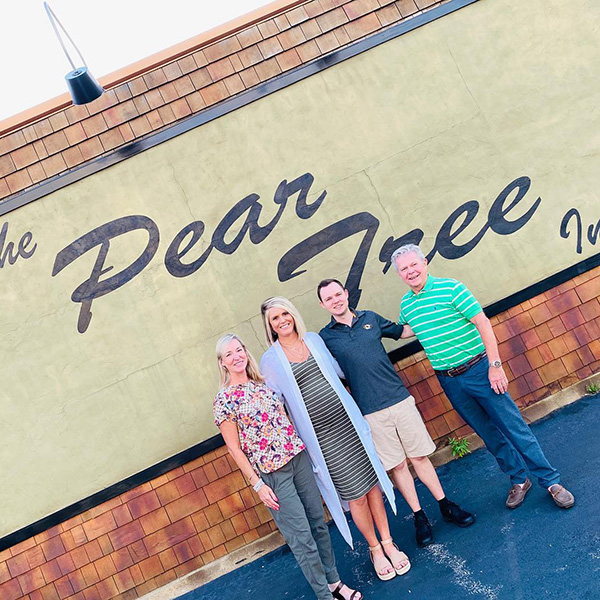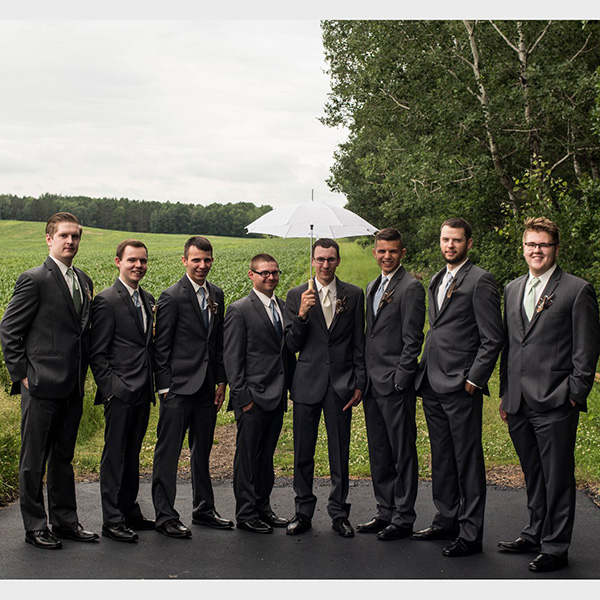 Homebuyer Reviews

See what 13 customers have said about Mackoy.

Hands down, Mackoy Staloch made the entire process of home ownership effortless. In fact, he is so good at his job that I looked forward to all engagement we had. At the successful conclusion of our home purchase I personally told Mackoy that if I had the opportunity to rate him or provide feedback I would make sure that the world knows he is a prophet. I am a man of my word, and I can personally attest that Mackoy works miracles. AmennBut in all seriousness the Neighbors Bank crew made one of the most monumental transitions in my life seamless.

As a first time home buyer looking for FHA loan I came across Neighbors Bank by chace. I was quickly contacted by Mackoy Staloch. I outlined what my wife and I were looking for, our credit and employment positions. After that Mackoy was on top of it. He was straight forward, honest and clear on what was going to happen. From our pre-approval, the closing, even the gift he sent to our new born daughter. Mackoy was amazing. He truly was there to make our dream happen. I would definitely recommend Neighbors Bank and if I was you I'd ask for Mackoy.nJason, Kaitlynn and Isabella HackedornnSouthport North Carolina

He was great to work with for the loan process. He was available to answer any questions, through the entire process. Thank you for reassuring me , throughout the process. It was a wonderful experience working with Mackoy!

He did a great job the process was long but the result is awesome

I would not be where I am and would not have even been able to buy this home without Monica's help getting my credit where it needed to be.

Mackoy made the process super easy, answered all of my questions, and addressed all my concerns professionally and with care! This was our 1st time buying a house, and he really made it easy and seamless! He is definitely a great asset to your bank! Thank you Mackoy for all you do!

Mackoy Staloch is a very organized informative and helpful loan officer. In every conversation i had the pleasure of having with him there was not one question he could not give me a answer to. Mackoy is very proud of how he helps many family with their dream of owning a home.

He was always quick to respond to my emails, he had a great personality and always had a positive attitude. He called periodically, even after closing, to make sure I had everything I needed.