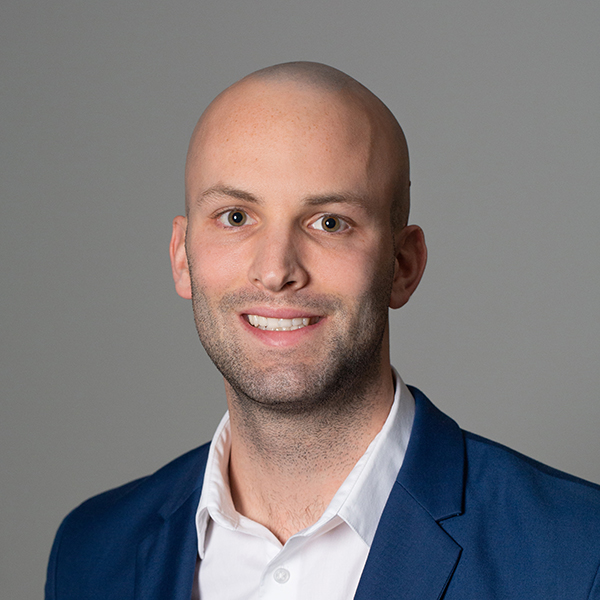 Meet Matt
Matt is an experienced loan officer with a passion for helping clients achieve their home ownership goals. Before becoming a loan officer, Matt obtained his undergraduate degree from the University of Missouri and then studied law at Arizona State University. He is also a former successful small business owner. Matt is an outdoors enthusiast, movie lover, basketball and soccer fan. He enjoys bodyweight workouts and hiking.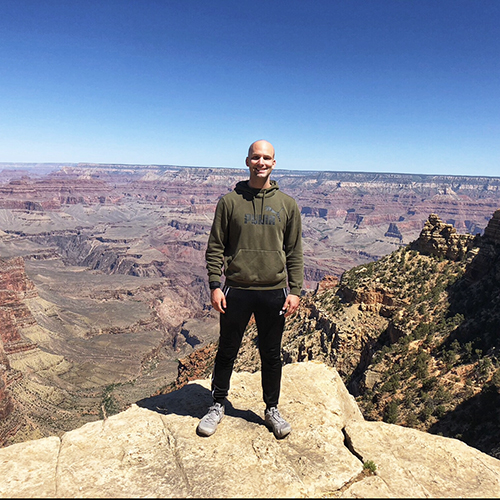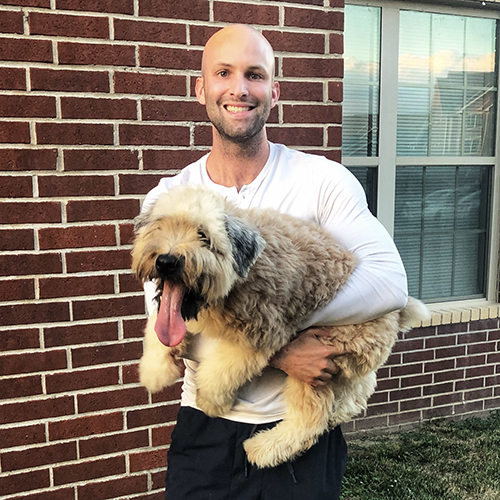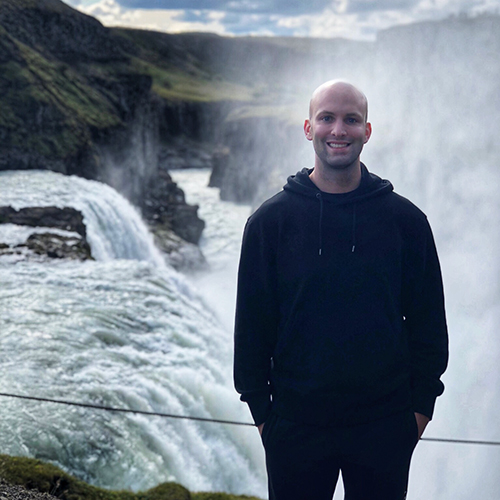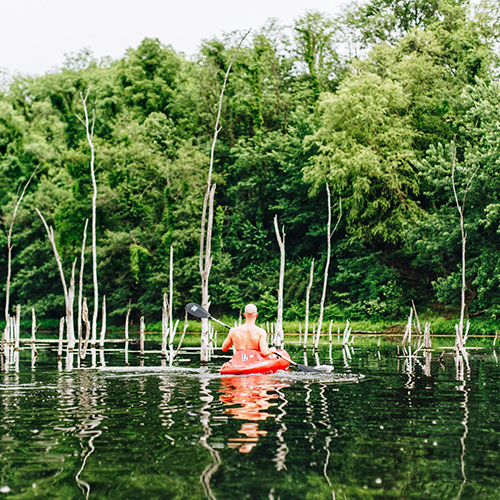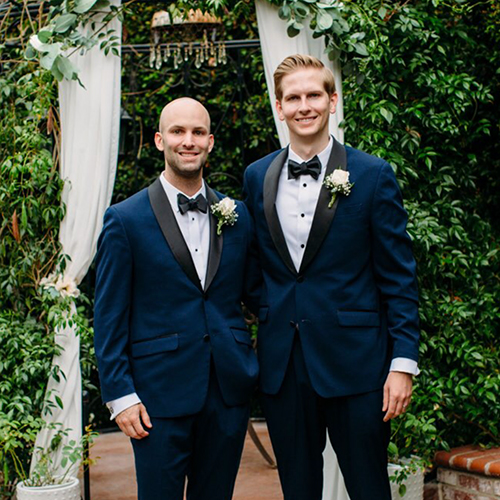 Homebuyer Reviews

See what 19 customers have said about Matt.

Matt and his team kept me on top of things I needed to accomplish.

If an obstacle surfaced, Matt was on top of it immediately with options for me. From day one his intentions made it clear he was on my side and going to get me in a house, which he did. I appreciate his hard work

Matt was great to work with. It is really nice to work with someone that is patient, had a quick response time to any questions I had and overall I felt he was genuinely interested in helping me. It is really difficult to find someone that can provide that level of customer service these days!

Matt is great, always there when you need him!

Answered all of my questions and had such a positive attitude!

He was very friendly and answered every question I had. He reviewed every document I turned in very quickly and made my home buying experience great. He had every document needed from me that the under writers would request and knew exactly what he was doing.