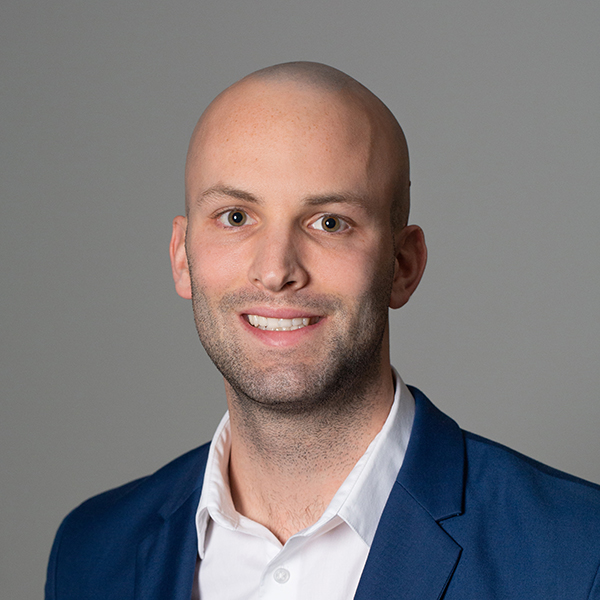 Meet Matt
Matt is an experienced loan officer with a passion for helping clients achieve their home ownership goals. Before becoming a loan officer, Matt obtained his undergraduate degree from the University of Missouri and then studied law at Arizona State University. He is also a former successful small business owner. Matt is an outdoors enthusiast, movie lover, basketball and soccer fan. He enjoys bodyweight workouts and hiking.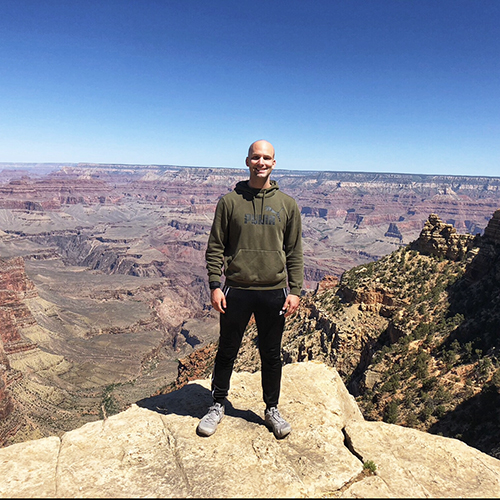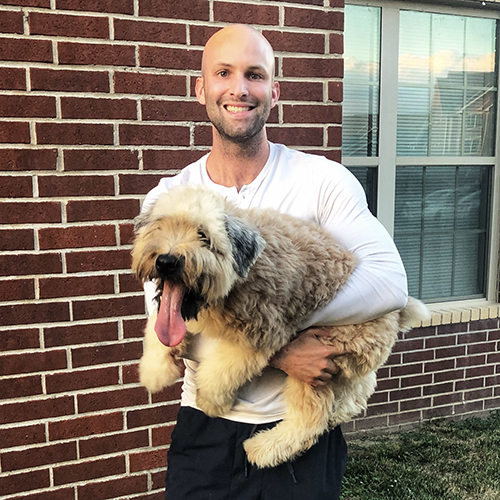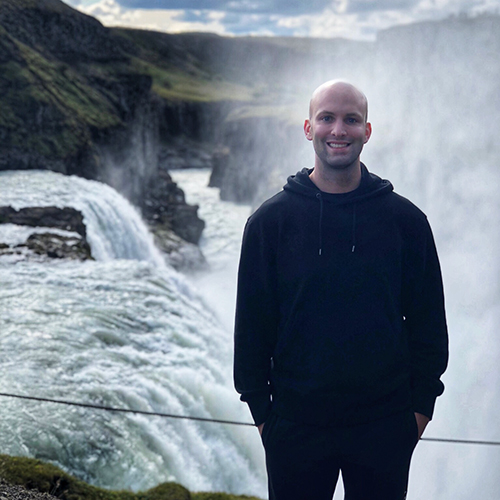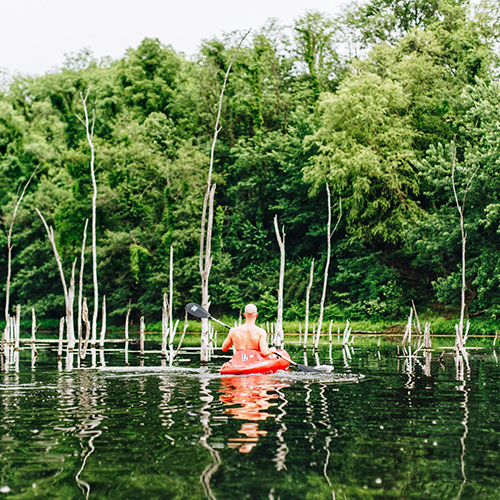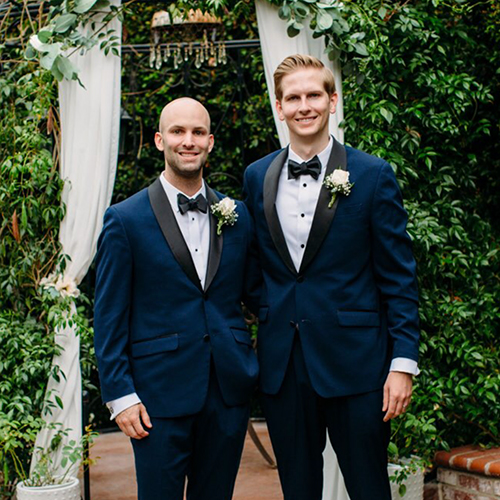 Homebuyer Reviews

See what 11 customers have said about Matt.

Answered all of my questions and had such a positive attitude!

He was very friendly and answered every question I had. He reviewed every document I turned in very quickly and made my home buying experience great. He had every document needed from me that the under writers would request and knew exactly what he was doing.

He was great and always answered in a timely manner.

He explained things very clearly. I liked being able to communicate by text.

Matt was very professional and responded back my questions and concerns in a super timely fashion.

Great to work with! Helped explain things I wasn't familiar with.