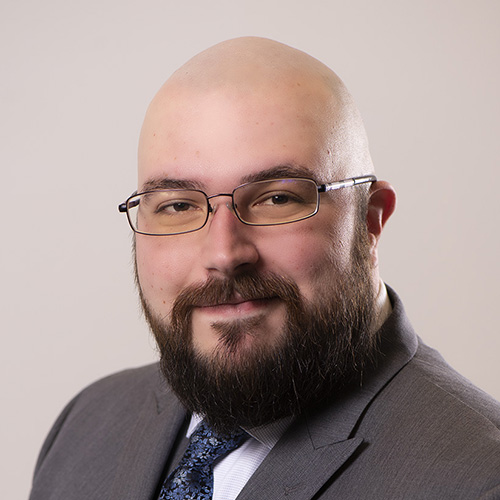 Meet Pete
Peter has an extensive history in quality control with over six years of detail oriented experience. He knows that buying a home will be the biggest purchase most hard-working Americans will ever make. Peter understands that his due diligence and customer service should be at the forefront of every home buying experience he is a part of. Peter spends his free time with his wife Courtney, their dog Rosie, and their two cats Jaspurr and Mira.
Homebuyer Reviews

See what 16 customers have said about Pete.

His communication is horrible. His partner Shelby Williams was the worst person to deal with. I could never get ahold of her and her excuse was she was always in a meeting. worthless.....

Pete was great. He took the time to explain things. He answered every question I had, even the stupid questions.

He was always calm, cool, and collected. You could tell this wasn't his first rodeo. There wasn't a problem that arose he wasn't prepared for.

Mr. Pete advised me of what was needed and he kept me informed of the status of my application. He definitely went above and beyond the call of duty. It was not a easy application and he always kept a positive and pleasant attitude. Thanks again Mr. Pete.

I am a first time home buyer and Pete was great. He worked with me through all my fears. He added Kari and she worked with me through all of my paperwork. The team was green and I would recommend them to my friends and family.

We had switch horses in mid stream and when Pete took over almost without a hitch. Communicated very well and was there when we needed him.