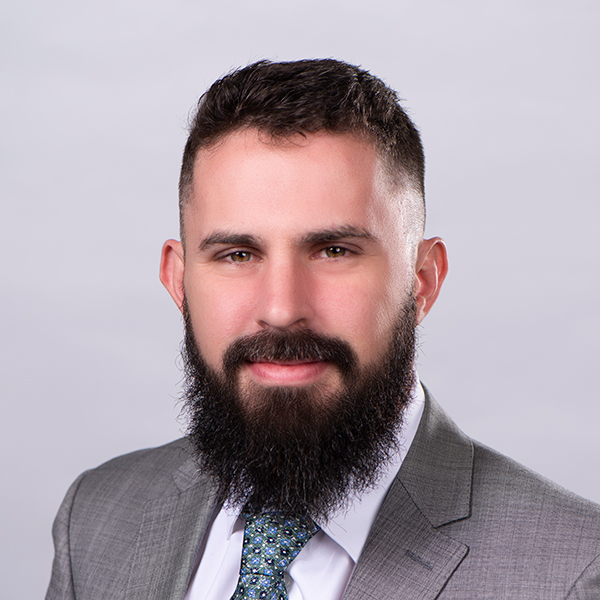 Meet Ryan
Acting as Owner/Operator of both a property management company and investment real estate consulting and asset management company, Ryan spent years of working closely with real estate investors and developers, helping them achieve their business goals. Ryan married his wife, Adrienne, in 2020 and they enjoy camping, cycling, and backpacking the Mountain West. Ryan has lived in Columbia, Missouri for ten years, where he attended the University of Missouri. He's proud to be with Neighbors Bank and looks forward to being a part of his clients' homebuying stories.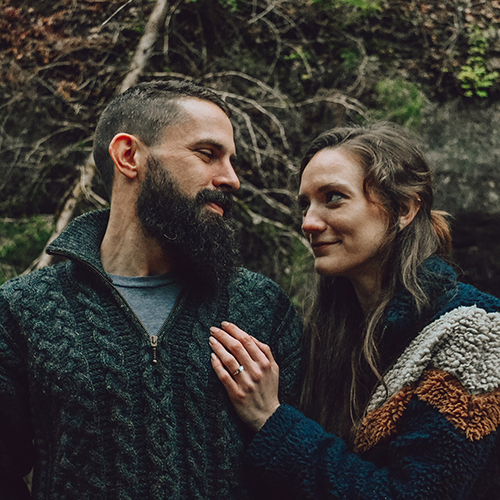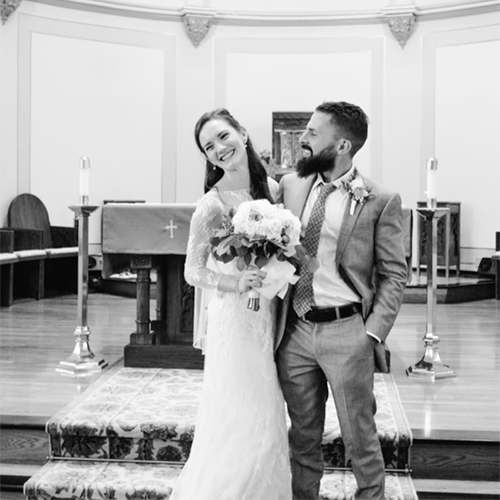 Homebuyer Reviews

See what 21 customers have said about Ryan.

Ryan did an excellent job answering my questions, and with this being my first home buying experience I had plenty of them.

He was very helpful always had answers for any questions I had

Ryan O'Sullivan, my Loan Officer, was awesome to work with. He was always responsive to my questions, and always on top of things. Selecting a home is very stressful, but Ryan made the whole process seem seamless. He genuinely cares about people, and he provided the knowledge and experience for finding the right home and the right lending solution. My search lasted nearly a year, and Ryan patiently worked with me until I found my dream home. Once the contract was signed, Ryan stepped up and held my hand through the process of providing the financial background to complete the loan package. Overall, I cannot say enough good things about Ryan O'Sullivan. I strongly recommend Ryan and Neighbors Bank for the best experience in getting a mortgage.

My loan officer was awesome he was able to help me as quickly and efficiently as possible

He was there anytime I needed him. Kept me updated throughout the entire process. Answered all my questions with a great and professional attitude. He is an outstanding loan officer. Did an amazing job!!!