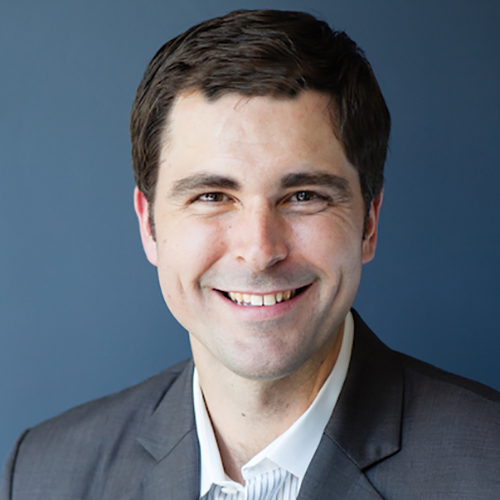 Meet Steve
Steve has a strong desire to give his clients the most seamless and comfortable mortgage transaction possible. He is a pandora's box of knowledge with extensive experience in every aspect of real estate. Steve worked in home construction after graduating from college, then worked in credit repair and eventually moving on to become a top producing real estate agent in Chicago. Combining all of that knowledge with the power of Neighbors Bank technology, Steve provides his borrowers with consistently exceptional loan transactions. He loves exploring all home purchase options for clients, ensuring clients will not only have an amazing place to live but will also have a valuable financial asset for their future!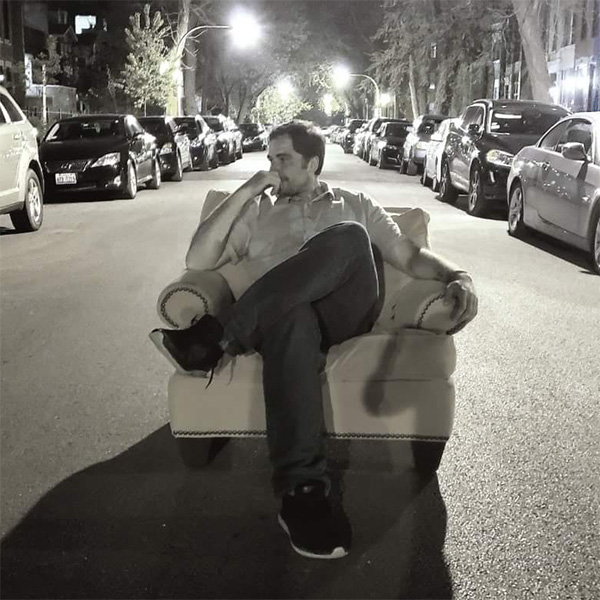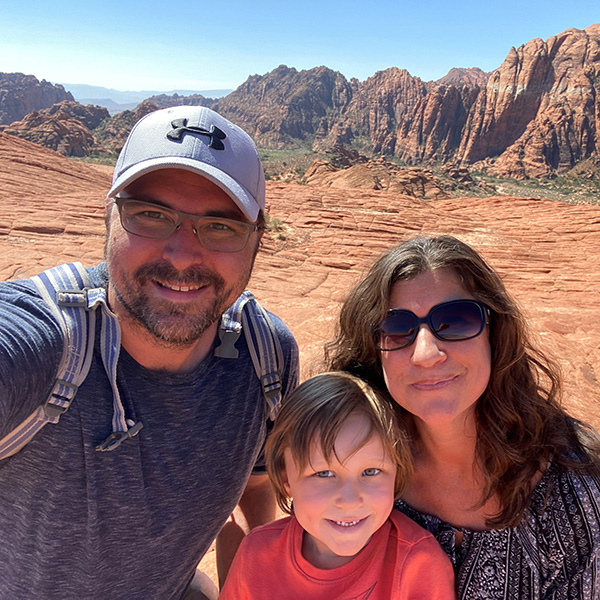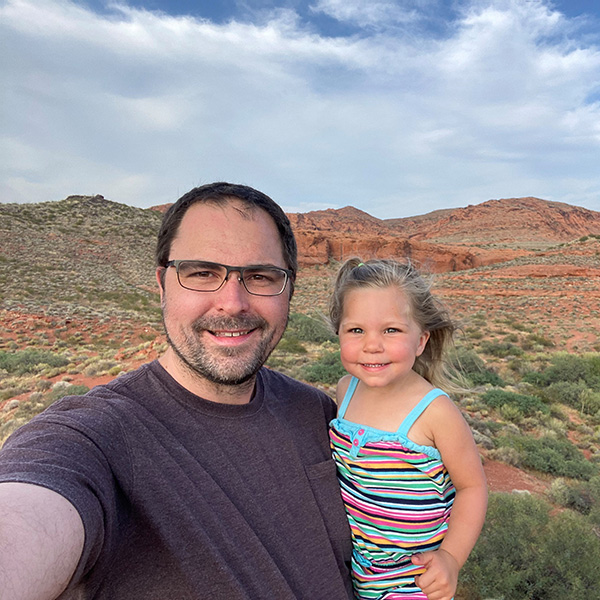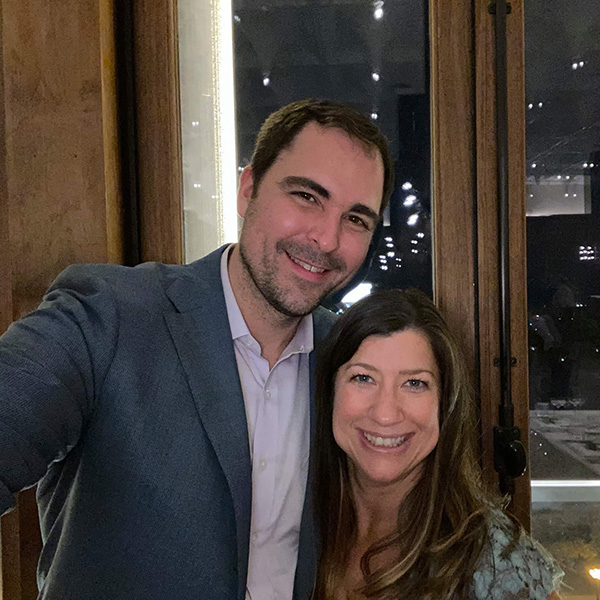 Homebuyer Reviews

See what 15 customers have said about Steve.

He kept us informed and worked with us to get what we needed as the underwriters requested different things.

He was very pleasant to talk to,nvery informative and always kept me up to date! So happy to have had Steve as my loan officer!

In the beginning he prepared me for what was to come in the future! Steve gave me high but doable numbers to work with and save towards, corrected information almost on the spot when my realtor made errors and was forthcoming throughout the process!! The stress of home buying was made virtually negligible, thanks to him!Thank you Steve, it has been a pleasure!

He is an amazing human being. He helped me anyway he could to make my dreams come true. He helped me to understand all the financial aspect of the loan. Thank you Steve.

It was great working with Steve. He explained everything and provided updates throughout the whole process from start to finish. As a first time home buyer, my experience was definitely positive. Thanks Steve and Neighbors Bank.