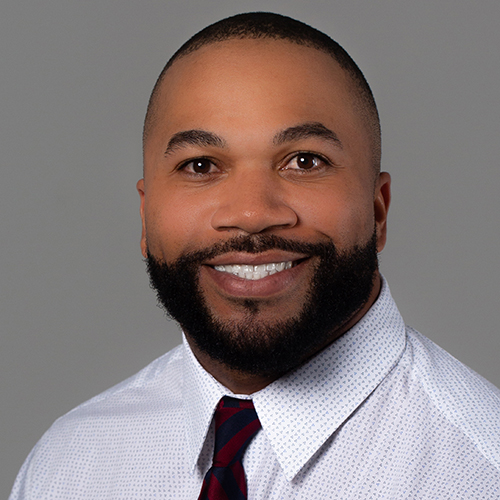 Meet Kolby
Experienced with USDA, Conventional and FHA loans, Kolby looks forward to guiding borrowers through a smooth transaction and is there to assist with overcoming any hurdles that may come along the way. He specializes in focusing on customer service and honesty throughout the major transactions taking place for future home buyers. Excelling in high school, college and professional sports, Kolby was molded into a strong-willed and strategic worker who looks out for the overall wellbeing of those he interacts with. HE grew up in a rural town in the middle of Missouri and enjoys spending time there with his wife, son, family and friends.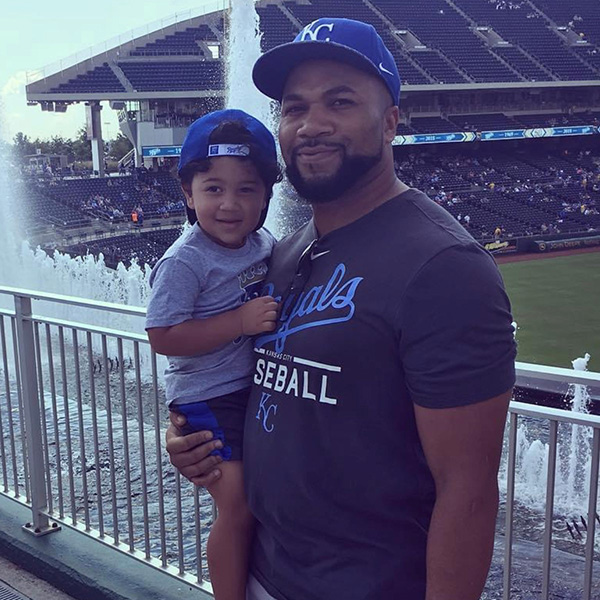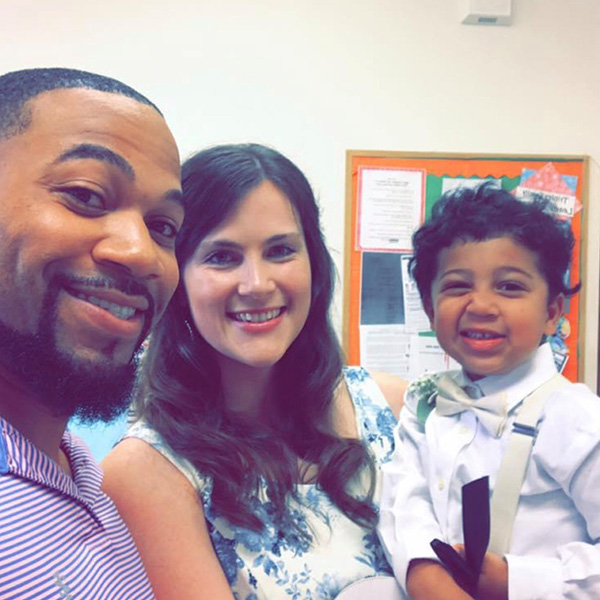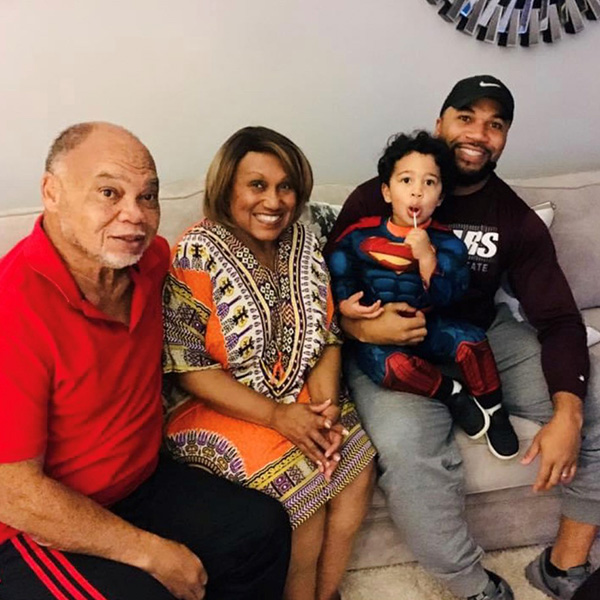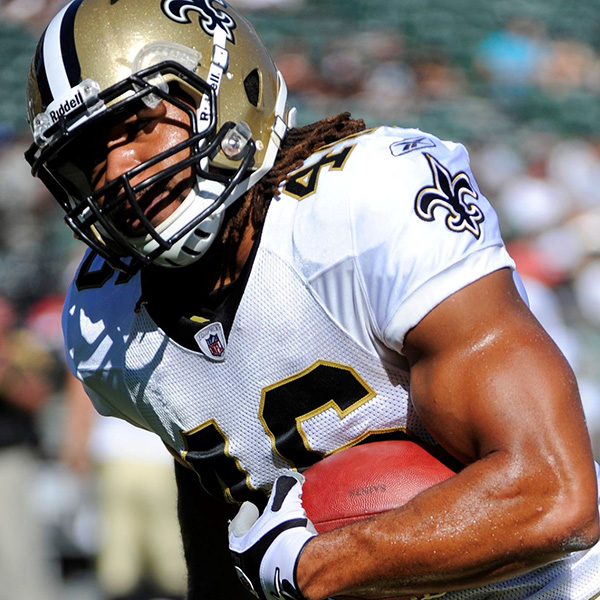 Homebuyer Reviews

See what 35 customers have said about Kolby.

I can't frikkin say enough about Kolby. This guy has all the tools to run his department. How he connects with clients, his way of communicating, and most of all his knowledge of the processes and procedures is immeasurable. He's a very kind and curteous professional. I had questions, and oh boy did he have all the answers. How much money did he save me by giving me all options instead of steering me into what would solely benefit the bank is what we all need in this country. I dare you to ask him a loan related question and he not answer you, I'll wait........ He was awesome to say the least. Promote him, give him a raise, im sure he's a family and they would all benefit, as well as you. He got all the tools. It was a damn pleasure having him on my team. Kudos Kolby, and please tell Kolby i said thanks again

Kolby was fantastic and his responsiveness was really remarkable. He answered my many questions and definitely made the process as smooth as possible. Can't say enough good things about him!

Very responsive, swift, and personable!

Perfect he and Holly were excellent

Can't say enough good words about Kolby. He is very professional and in a league of his own. He went above and beyond through the entire process!

Great job and even helped and kept in touch through him having a baby

Kolby was an amazing agent and help. He was able to explain and get us to close even with all the compactions we encounter. He never give up on us. He took time to answer all my calls and never got frustrated during our most frustrated moments. I will always be thankful and grateful for his help and guidance during the mist important purchase of our life. Your company is very lucky to have such a amazing employee.

He was helpful in all aspects, made sure we understood everything, very open minded, positive attitude, very professional. He did a great job!