Friendly Service Since 1945
Founded in Clarence, MO, Neighbors Bank has deep roots in serving individuals and families in rural America.
Our Mission
We take great pride in the more than 70 years of banking expertise and customer service we have provided.
At Neighbors Bank, our mission is to understand what you need and what's important to you. We want to be at your side to help you strengthen your financial future and achieve your goals.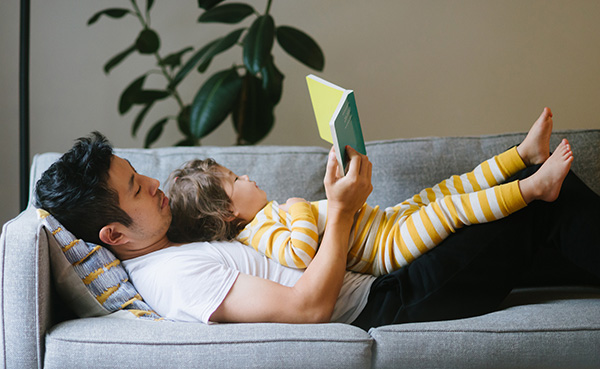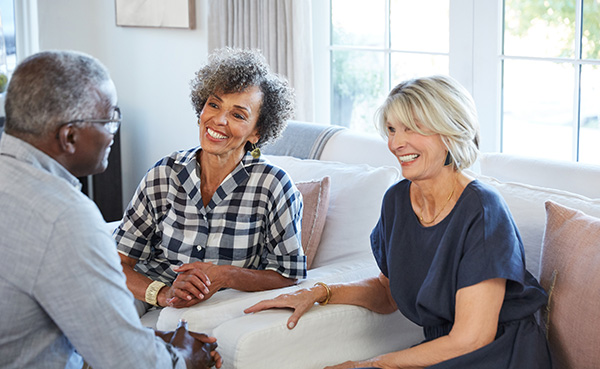 Here For You
Let us know how we can put our personal service and responsiveness to work for you. That's what Neighbors Bank is here for.