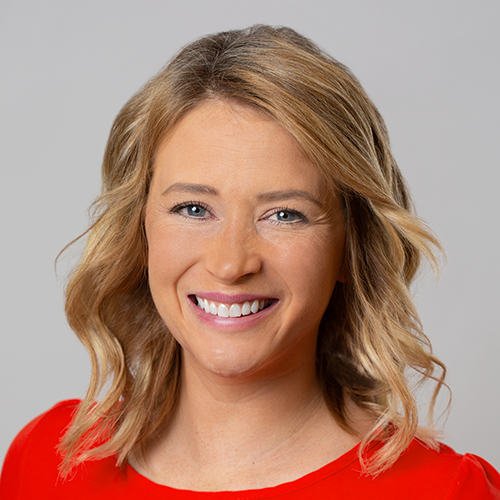 Meet Ashley
As part of the banking industry since 2011, Ashley prides herself on customer service. She strives to educate anyone from the first-time buyers looking to select the best loan product to the client looking to take advantage of the current rate market and refinance. Ashley has been involved in over 1900 loan transactions, each with their own story and looks forward to helping you meet your goals and objectives.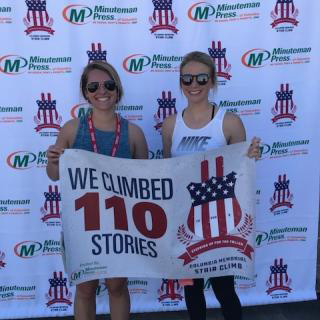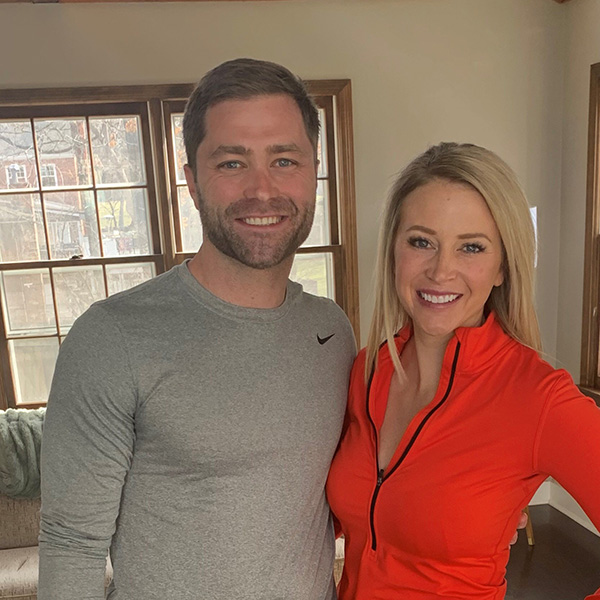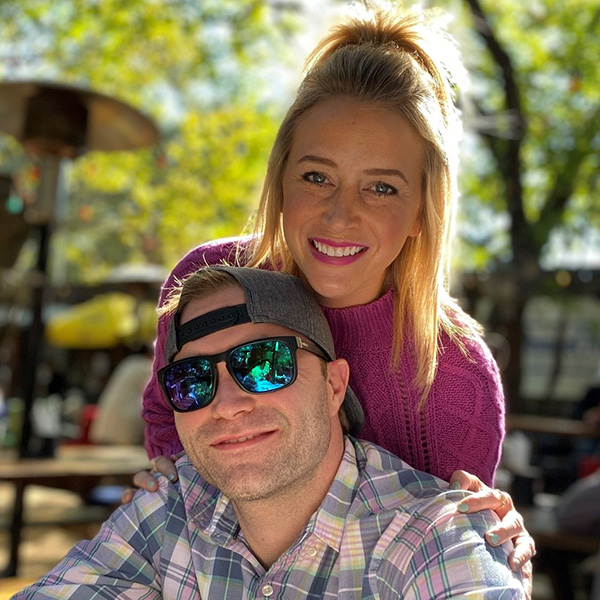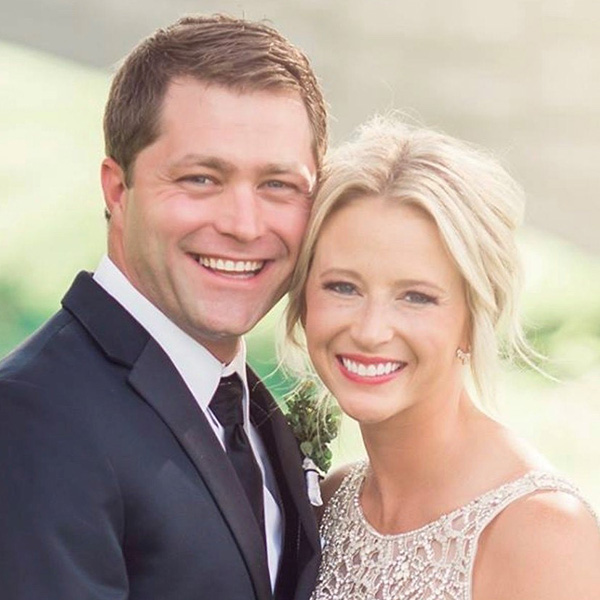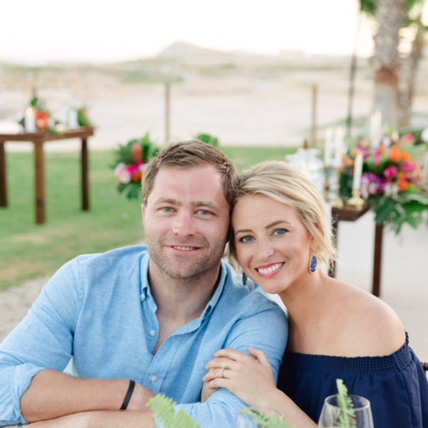 Homebuyer Reviews

See what 29 customers have said about Ashley.

Ashley and her team of processor's and pipleline managers did a great job from beginning to end. Its competitive environment for pricing and feel i got a competitive rate and financing on my refinance. You also have to feel "secure" and weigh other factors like privacy and i felt good about dealing with this mortgage lending team.

Ashley was great! She would text me often with updates and was quick to answer questions. Would highly recommend!

Ashley did an exceptional job and made this process a breeze! The whole thing was quick, easy, and we felt informed the whole way through.

Ashley did a phenomenal job taking care of me during my first homebuying journey! She was quick to inform me when there were important updates, and she was speedy in asking for what was needed so I could get my "clear to close." Ashley is a pro and I would definitely go back to her for my next home loan!

Ashley & Schelsea were quick, efficient, professional & friendly. thank you

Ashley and Kathryn did a great job going over the options we had available for our refinance and helped us understand the pros and cons of each.