Meet Chris
Chris is an eight and a half year Army Infantry Veteran who prides himself on his work ethic and commitment to his craft. He and his Rhodesian Ridgeback, Macy, enjoy exploring and adventuring through the Rocky Mountains and all things outdoors.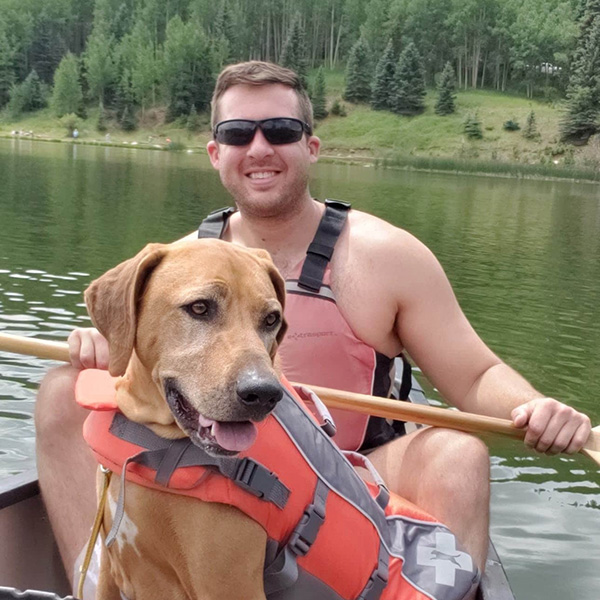 Homebuyer Reviews

See what 8 customers have said about Chris.

Chris was very helpful, kind, and responsive throughout the process.

I will never forget when Chris called to tell me that my loan was approved, he told me that he moved around a lot as a kid and when I told him I was trying buy back my childhood home that he knew he had to make this work for me somehow, and that meant a lot to me!

He would try to help me with my questions and explain what I didn't understand.

took the time to explain documents to me and to help me locate certain things needed.