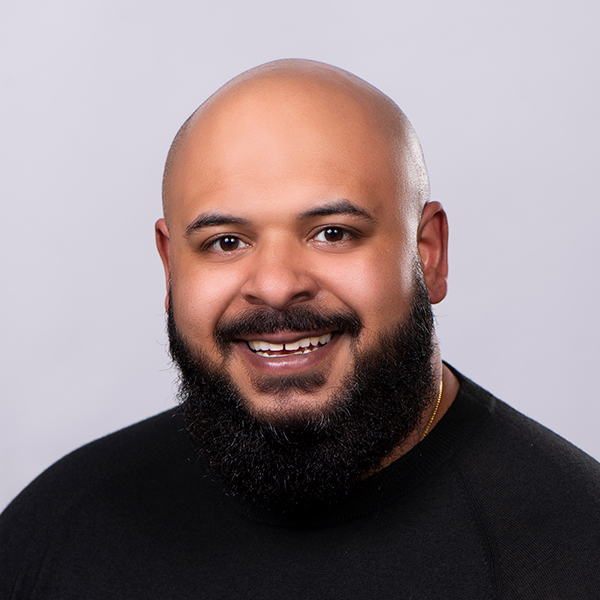 Meet Jason
Jason has been in the real estate industry for seven years. He started off as a homebuilder and realtor and now has transitioned into a loan officer. Real estate is his passion and he prides himself on getting every deal done! He has one son named Eddie who is three years old and takes up most of his free time. He enjoys golfing with his dad, watching sports, trying new foods and watching a good Disney movie with his son.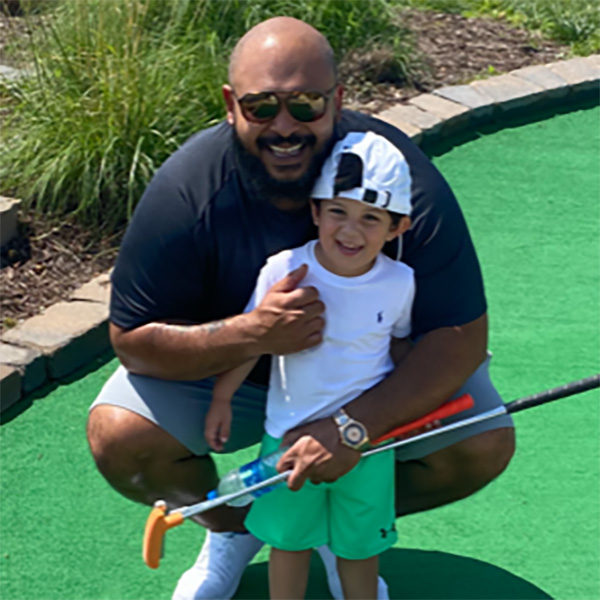 Homebuyer Reviews

See what 11 customers have said about Jason.

Like I said above, Jason is the bomb. He knows what he is doing and he goes out of his way to be sure his people are well taken care of. This man deserves a raise because he worked his behind off for me, and I am certain that he gives all of his people the same outstanding service that he gave me. He is definitely a treasure.

Working with Jason, was wonderful and he made buying my first house a breeze. He worked with me and answered all my question on a timely matter

Without Jason we wouldn't have our dream home. I cannot speak highly enough about him and his passion for helping others, his professionalism and his dedication. We are very lucky and extremely grateful our file landed on his desk. He went above and beyond and combed through every option available for us and at every snag continued to find ways to make everything work out for us. We hope to buy another house soon just to work with Jason again. We could not have asked for a better agent for our first home buying experience. Thank you Jason!

Working with Jason has been ABSOLUTELY amazing throughout this process. Jason worked very hard alongside Rachel making my process as smooth as possible. Jason was very patient and have an awesome sense of humor 🤣. Jason gave me great assurance and security. I didn't have to worry and be concerned about receiving slack or lack on his end. Jason is my friend til the end 💓🤣. My personal loan officer was the absolute best!!!!

Jason went above and beyond to make sure that we closed on time. He was very patient and made it clear that he was always there to help me. I feel very lucky that I got the opportunity to work with him!

Jason was very responsive to any questions and kept me up to date on the timeline. He was extremely helpful guiding me through the process of buying my first home.

He was very helpful and answered all of our questions.

He was great. He always called me back if I had any questions, and as a first time home buyer he helped me understand things along the way that I did not know.

He was always available to answer any questions and make the process very easy. He was also very personable!