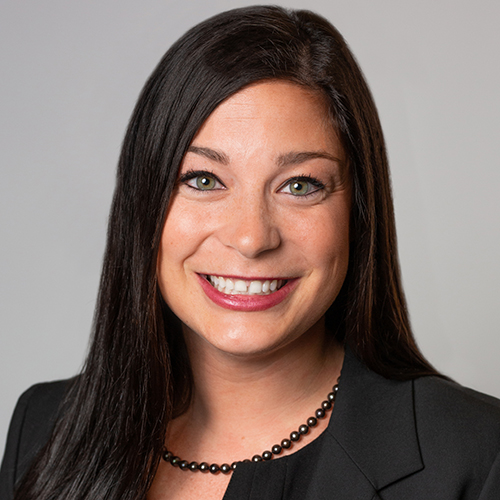 Meet Jessica
Jessica was born and raised in small town USA located in the heart of Illinois where she attended a private college and majored in Business Administration and Accounting. After being in the world of Accounting for several years she took a leap of faith into the mortgage industry and hasn't looked back! In her free time, Jessica enjoys hanging out with friends, family, her dachshund Ozzie and her Goddaughter, Blake Anne. Jessica enjoys almost any outdoor activity, pushing herself physically at the gym, traveling and volunteering, specifically with Meals on Wheels.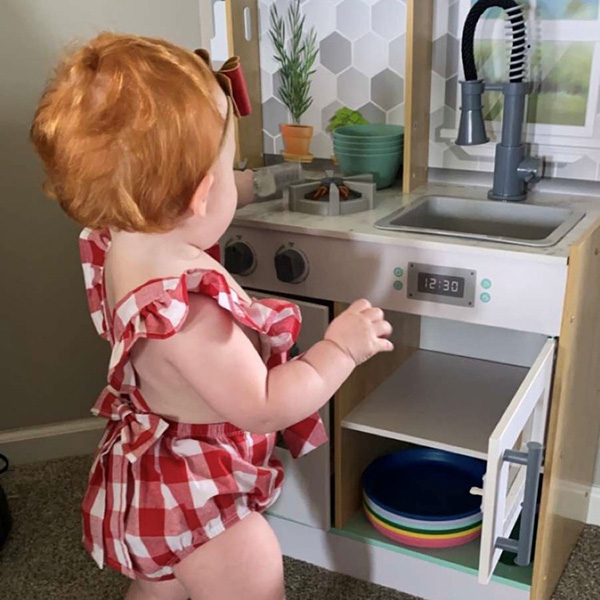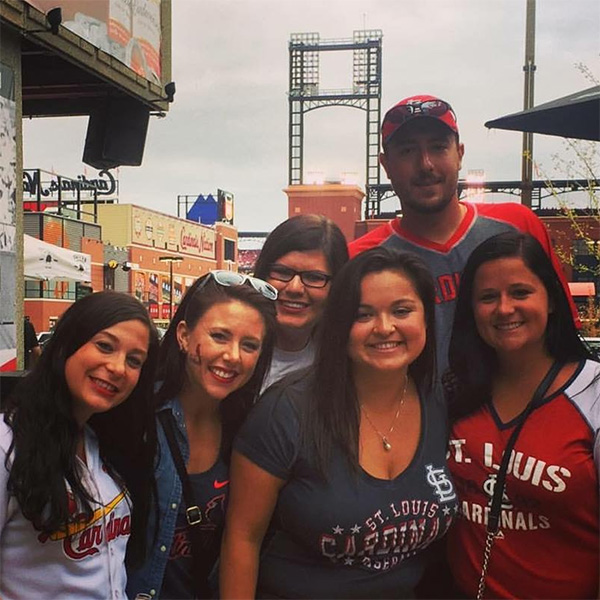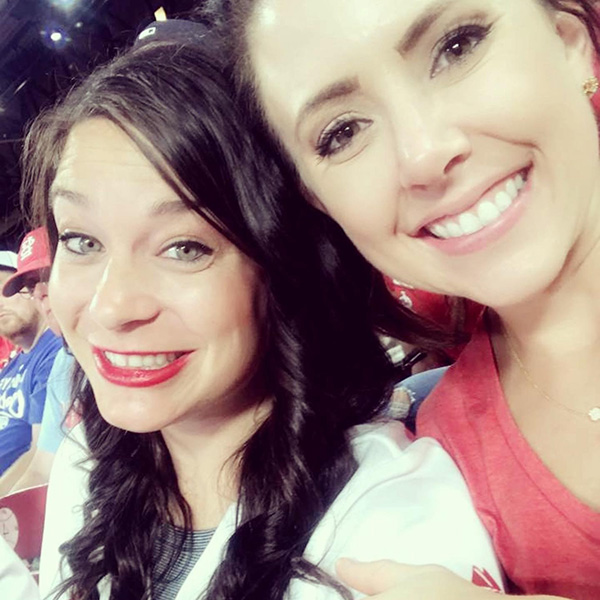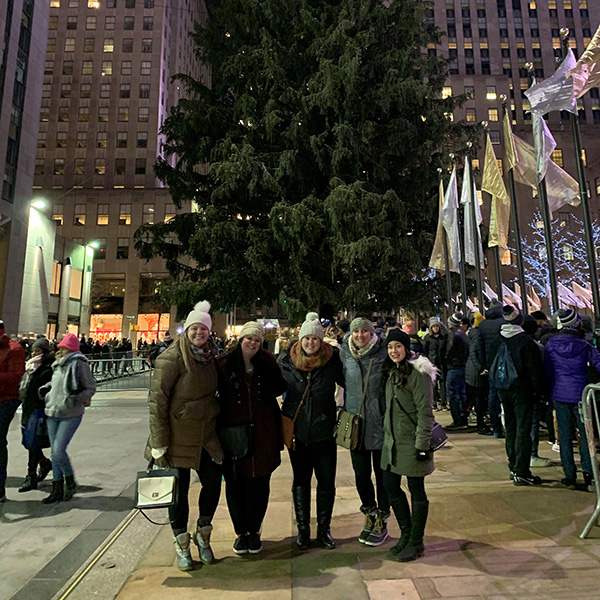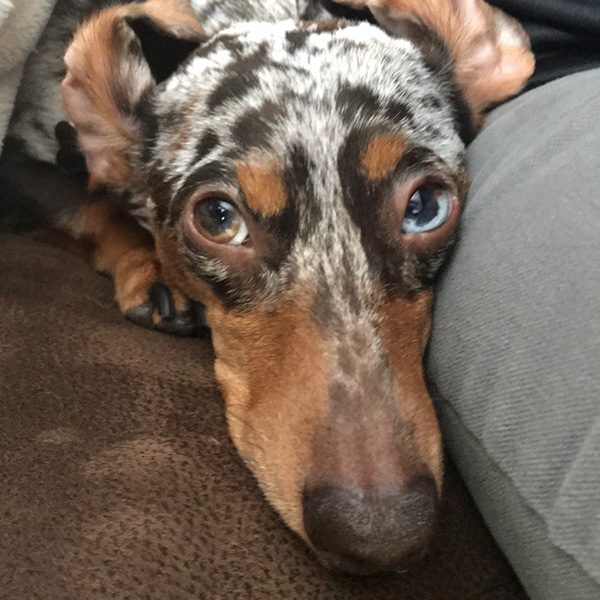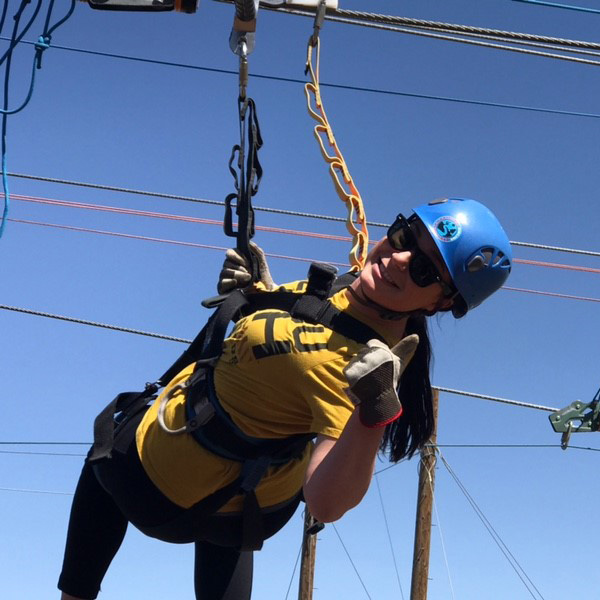 Homebuyer Reviews

See what 127 customers have said about Jessica.

Jessica was AWESOME. She worked so hard for us, to get us the best deal, whether it be the rate or the cash to close. She always made us feel like a priority, and made the loan process MUCH smoother than previous lenders that we have worked with. She was available with anything we wanted or needed, and her and Kathryn even got us to close 19 days early! Good stuff.

Jessica was fantastic. So attentive, so understanding and able to answer all my little questions I had as a first time home buyer.

Jessica reached out to me every step of the way. But not so much that she was annoying!

Jessica and Jenna were exceptional! They were both super easy to reach and sent updates as the process moved forward. Our loan was very streamlined and we received the clear to close two weeks early, had our final numbers available a week beforehand and the whole thing could not have gone any smoother!

Jessica, Jenna, and the whole team at Neighbors Bank were amazing. They are experienced, knowledgeable, helpful and great at communicating. It was a great experience and I recommend using Jessica and her team!

Jessica was always on her game! Quick to respond and incredibly helpful.

Working with Jessica was a dream! She was friendly, responsive, knowledgeable, and efficient.