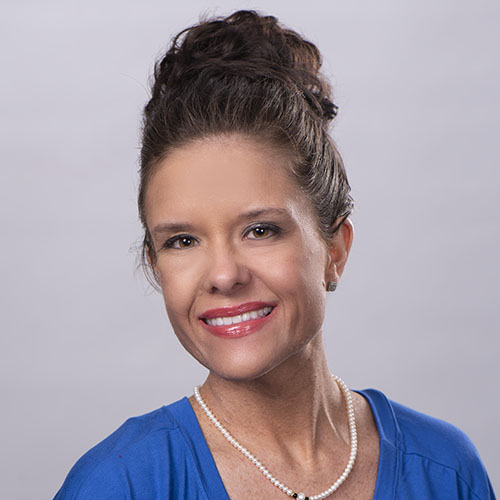 Meet Rachael
Rachael graduated from the University of Missouri in 2009. She enjoys spending time with her husband and playing with her two dogs and three cats. Rachael enjoys cooking and baking as originally she wanted to be a chef but found herself outside talking to guests. Rachael also likes to spend time outdoors when weather permits. Once she retires she would like to get a camper and travel to all the places where she has helped find a home for someone. Rachael has always enjoyed serving and helping others. To her the most rewarding thing is helping others find the home of their dreams. She wants to make it as easy as possible and will stop at nothing to help anyone who is serious about finding the perfect home.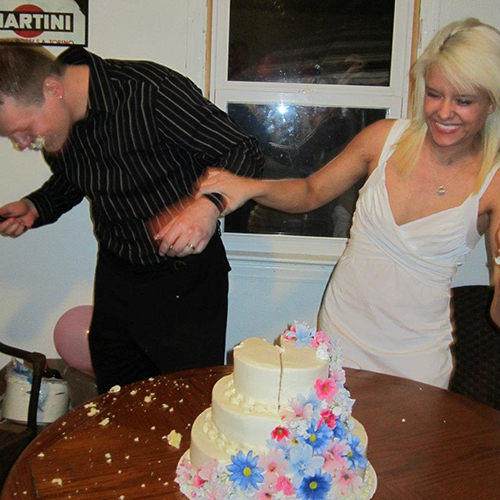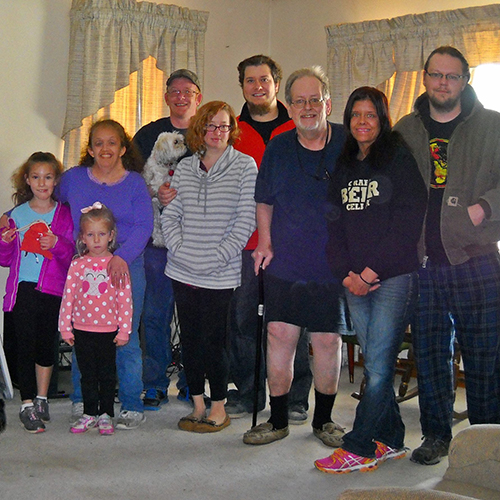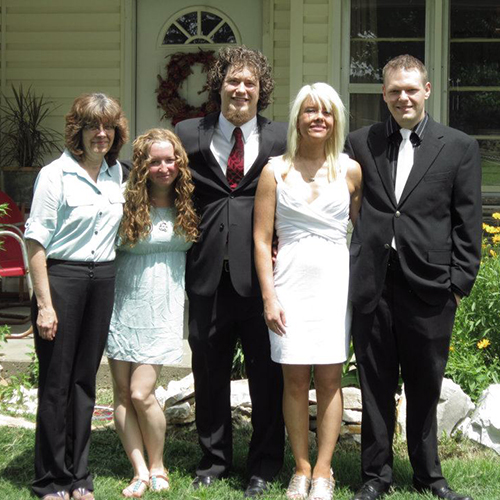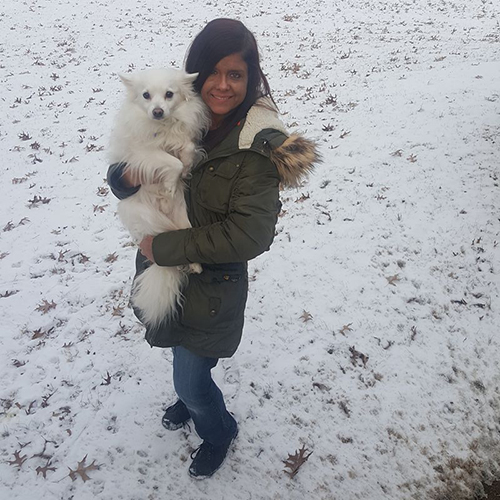 Homebuyer Reviews

See what 52 customers have said about Rachael.

If I could give Rachel more than 10 stars, I would and she would deserve every single one of them. Rachel helped me through this process like a friend or family member, and I lost count of the times she reached out to me just to update me on the process to calm my nerves. Rachael is a TRUE ASSET and Neighbors bank is very lucky to have her; we consider ourselves lucky to have gotten her as our loan officer, and will recommend specifically her to any friends and family I send this way! We would not have gotten through this process without Rachel and I cannot make it any more clear that she is what kept us sane and made this mortgage possible!

I couldn't have asked for a better loan officer for my first home purchase. Rachael is one of the most down to earth people I've ever met through the phone and always made me feel very comfortable throughout the whole process. I wish I could afford to buy more homes just so I could have an excuse to work with her again!

She is an excellent loan officer.

I want to thank Rachael for all of her hard work. She ended up catching a small issue prior to closing and worked very hard to get everything worked out and corrected. I know she put a lot of time into making sure we were not too late on closing.

She answered all my questions and helped me to get the rate I want, great job Rachael

Rachael was very helpful. I think that she truly went far and beyond in helping me accomplish my goal. Although the road had gotten a little rough she helped me threw it.nthanks Rachael i couldn't have done it without you!

Rachael was amazing to work with she made this transaction smooth and easy, I am a first time home buyer. I would recommend rachael too anyone.

All I can say is that she is super dedicated and I knew that if she didn't pick up, my call would be returned and usually VERY quickly. She was super patient with me and my tons of questions as a first time buyer.