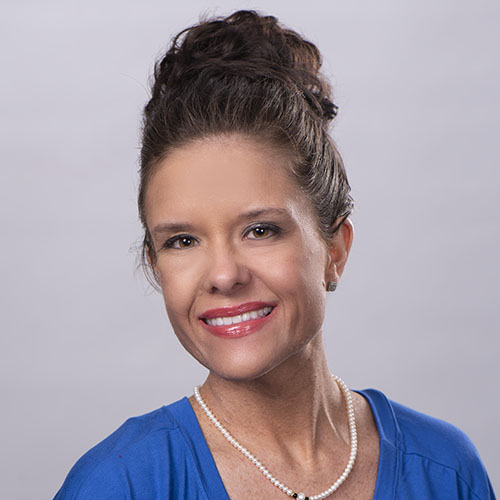 Meet Rachael
Rachael graduated from the University of Missouri in 2009. She enjoys spending time with her husband and playing with her two dogs and three cats. Rachael enjoys cooking and baking as originally she wanted to be a chef but found herself outside talking to guests. Rachael also likes to spend time outdoors when weather permits. Once she retires she would like to get a camper and travel to all the places where she has helped find a home for someone. Rachael has always enjoyed serving and helping others. To her the most rewarding thing is helping others find the home of their dreams. She wants to make it as easy as possible and will stop at nothing to help anyone who is serious about finding the perfect home.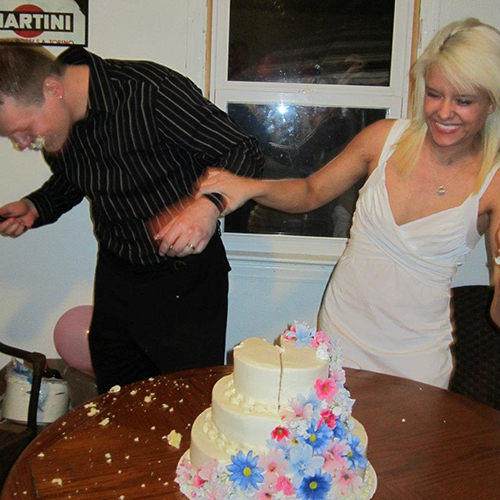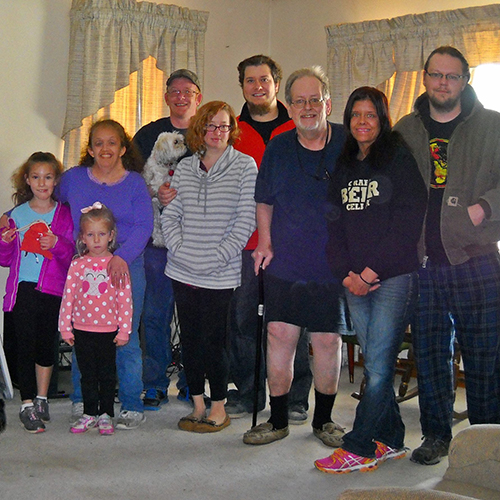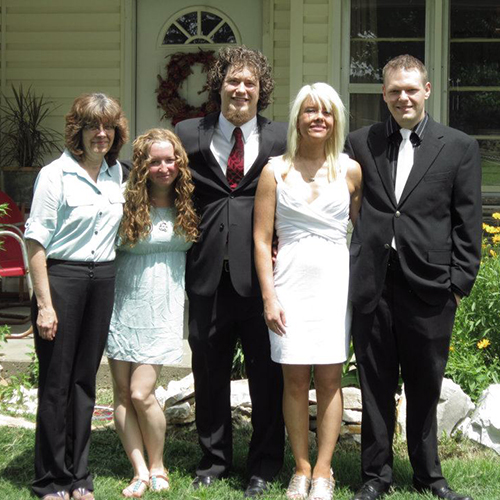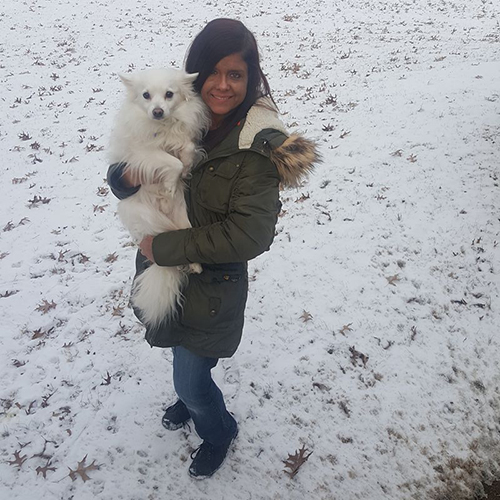 Homebuyer Reviews

See what 65 customers have said about Rachael.

If I could give Rachel more than 10 stars, I would and she would deserve every single one of them. Rachel helped me through this process like a friend or family member, and I lost count of the times she reached out to me just to update me on the process to calm my nerves. Rachael is a TRUE ASSET and Neighbors bank is very lucky to have her; we consider ourselves lucky to have gotten her as our loan officer, and will recommend specifically her to any friends and family I send this way! We would not have gotten through this process without Rachel and I cannot make it any more clear that she is what kept us sane and made this mortgage possible!

Rachael was fantastic throughout the entire process, she was very responsive to any questions I may have had and updating me on things day to day. She is also very nice and genuine. I would highly recommend Rachael!

Rachael is relentless and a Bulldog. There's nobody I'd rather work with.

Rachael Plaggenberg did a outstanding job handling the financing of my home purchase.nRachael stayed on top of my loan process so there were no delays.nThe process went very smooth and was done on time .nI also got a great interest rate on my loan .I would recommend Rachael Plaggenberg to anybody for their home loan financing.

Very positive experience. Cannot say enough about Rachael.

Rachael was fantastic to work with! She answered any questions I had promptly and gave great advice when I needed it. I always felt like she had my best interests in mind, I couldn't ask for anything more.

Rachael is professional and friendly. She'd often stay awake late to contact me with updates and information.

This woman was compassionate, efficient, really listened to my needs and did an outstanding job delivering on my needs. She was extremely professional and really honest. No smoke was ever blown up my butt. I would highly recommend for a promotion and highly recommend other potential clients looking for mortgages. Bravo Rachael, I applaud you.