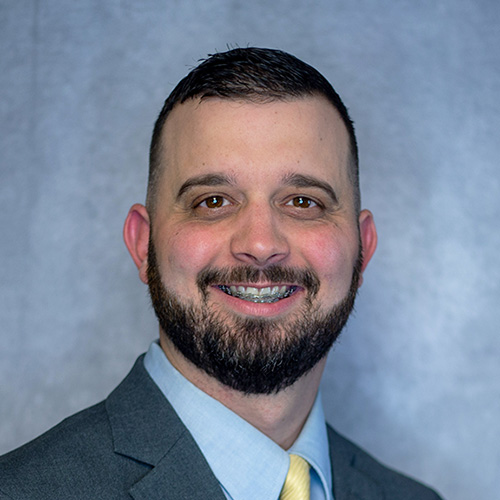 Meet Scott
Purchasing a home is a big decision, but it doesn't have to be done alone. Scott offers professional customer service while working with you to ensure your home buying process goes as smooth as possible. Scott was born in Marceline, MO and received his BS from Colorado Technical University. Scott is a veteran of the Missouri Army National Guard, where he served honorably from 2008-2014. Scott enjoys spending his free time with his two daughters, Madelyn and Morgan, as well as hunting, fishing, learning to play the guitar, and playing sports.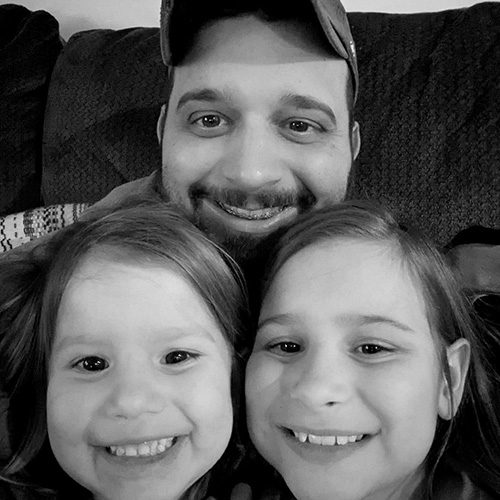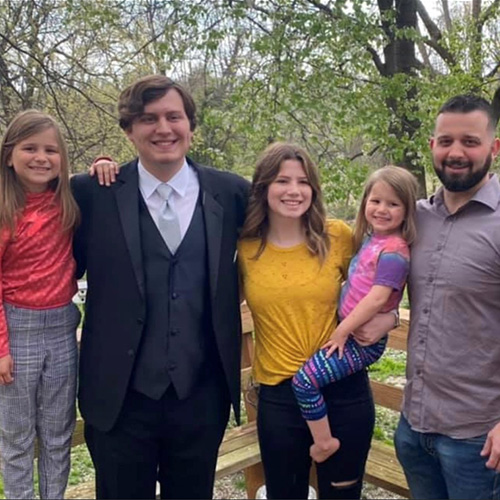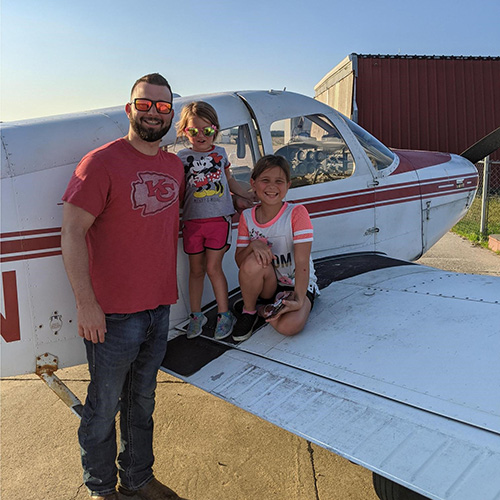 Homebuyer Reviews

See what 12 customers have said about Scott.

Great with communication and always let me know what was happening with my loan process, scott was great to work with.

Scott was always understanding when answering my questions, this was my first time purchasing a home and he made sure I knew exactly what everything meant before moving forward. That's something I'll always tell my friends/family about because I got to have that peace of mind during the process.

Buying my first house was exciting but also a roller coaster. I couldnt have done it with out the great help from my loan officer scott he help me out tremendously and went above and beyond to help how ever he could and explain things to me that i didnt understand i give him a solid 15/10 recommendation to anyone whos trying to buy a home.

Scott was friendly, but lacked knowledge in his job. Needs retraining on USDA loans, and needs to make doing his job a priority over picking up his daughter from school. If he made other arrangements for his personal life, his professional life would be more successful and affect others less. This nearly made me miss funding for my closing, and getting my CTC. Pretty frustrated, especially over the last 3 weeks, but it was too late to switch by that time.

He was very helpful in every way possible. He helped so much that I don't think there was anything else he could have done. 10\10 recommend working with Scott and will stick to this bank for any future buys or refinancing. He's also a very positive person, easiest person I have worked with.

Scott was very helpful and understanding of my work schedule the different time zones we are in and that I was buying my first home without a Realtor and with all that he was able to work around it and help me close early on my home

Scott did an amazing job with listening to my concerns and questions about the entire process, and kept me updated as soon as anything came up. As a new homeowner, having someone in your corner to explain everything you're signing is a huge stress relief.