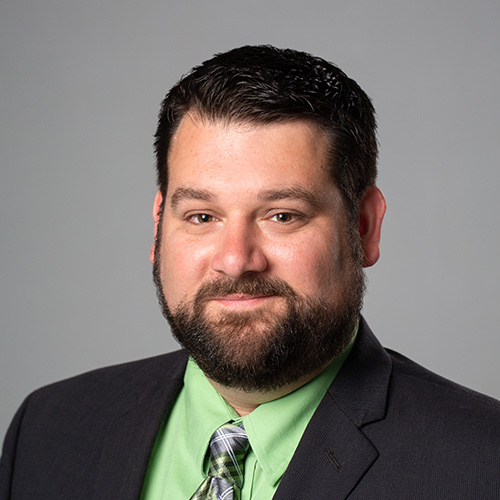 Meet Steven
Steve was born in Milwaukee, WI and went to high school in Rockford, IL. He holds certifications in nutrition, food service, and hospitality through the University of Missouri-, Columbia and the University of Florida. Steve spent six years working with University of Missouri Healthcare, coordinating food and nutrition for patients and visiting guests. Steve transitioned to Neighbors Bank in 2020, working as a Loan Officer to assist borrowers in their home buying process. In his free time, Steve enjoys spending time with his wife, Heather, being outdoors, riding motorcycles, and rooting for the Packers (GO PACK GO!).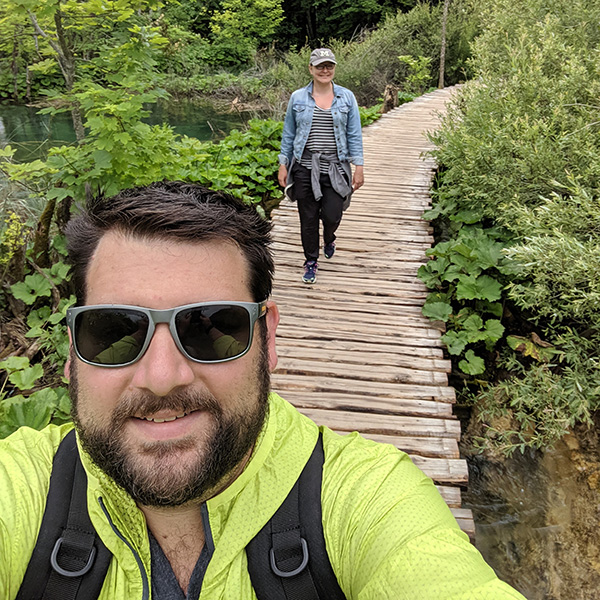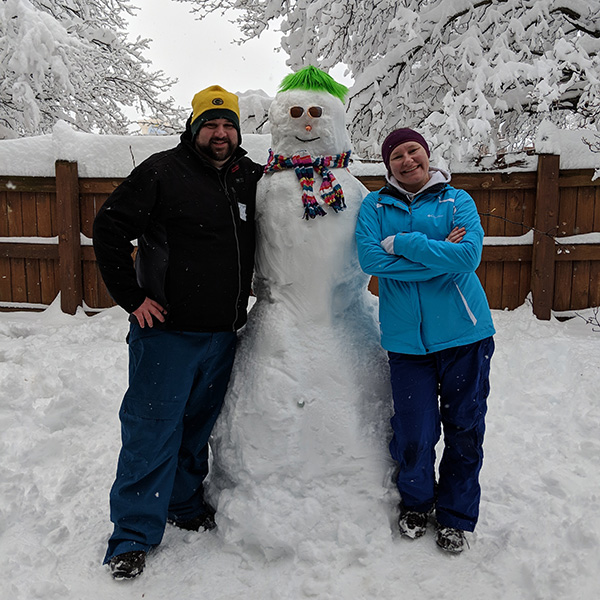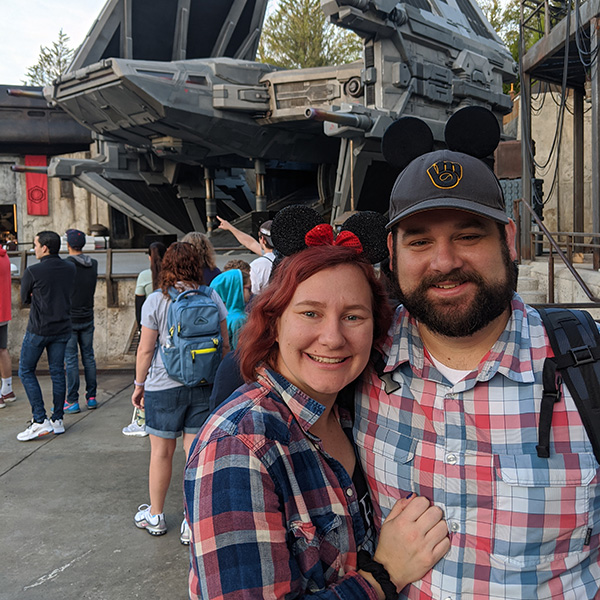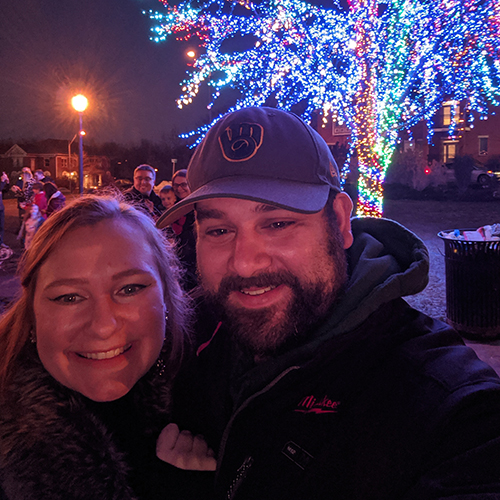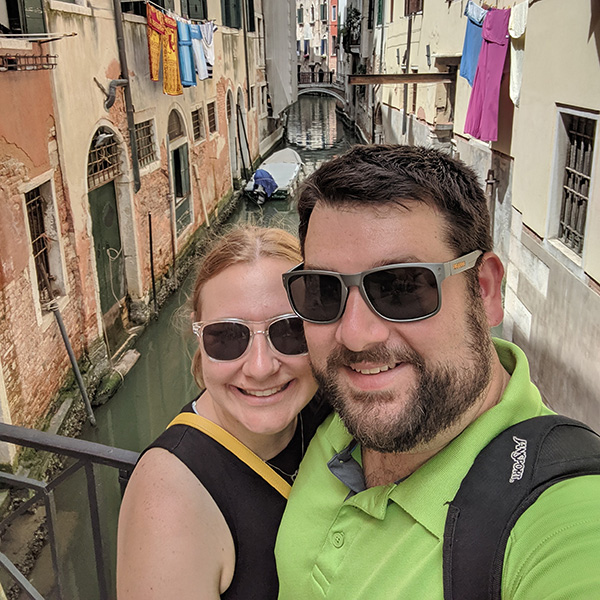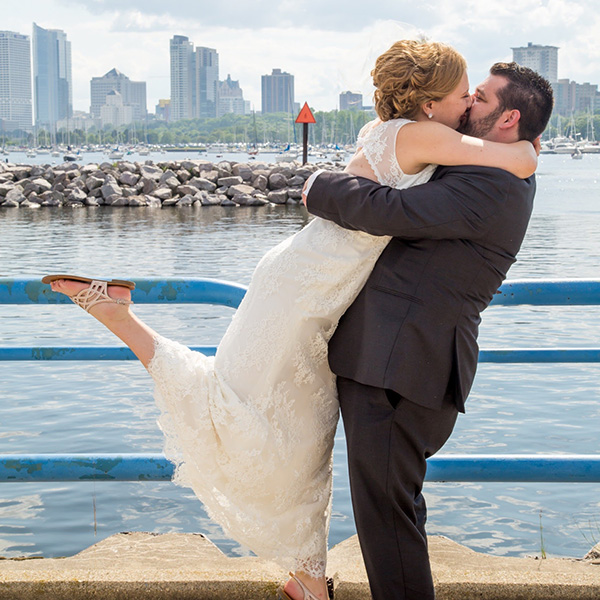 Homebuyer Reviews

See what 39 customers have said about Steven.

This was my first time buying a home and had many questions about the whole process. Steve took his time even on the weekend to explain to me how so many things worked. I could not have asked for more out of Steve.

While working with Steve I thought neighbors was his company. He never let my call go to VM. He always knew where my file was during the processing and what to expect. We knew each other on first name basis which is very rare in this establishment. He was very professional and had all the answers to most of my questions expect one! But had to figure it out and call me right back. It was fun to work with him he has a great personality and got it done. I will be using neighbors bank and I will be telling anyone who will listen to me to call my neighbor Steve for anything related to home buying/real estate. He's the ultimate neighbor that just happens to work at neighbors bank.

Steve was great throughout the process, communication was great and the process was fast and easy.

Steve is very knowledgeable about the buying/selling process. He could have stopped the process before it got started, but came up with ways to continue our journey to buying our home.

Steve restructured the loan for me last minute due to the contract on my current home - he went above and beyond at every turn as did Jenna. Would HIGHLY recommend and will use again.

I started working with Neighbor's but wasn't ready to begin the process and was initially working with Lee Franklin, but whenever I was ready to move forward, Lee was out on vacation so Steve took the file. When we first talked to Steve on the phone (my husband and I) we were under the impression that the credit check would last 4 months and the rate lock would last 2 months. Therefore I was slow in getting back in documents because I was out on vacation during September. It wasn't until there was two weeks left on the rate lock that Steve notified us that it was only a 30 day lock. He extended it a week since the title company was slow in getting back to us, and then we had to pay a $100 fee because the title company couldn't get us in by the rate lock date. We did get the rate we wanted, and we do have a much lower payment and no PMI, but I felt like the process was clunky and not great communication.

Steve was friendly, authentic, committed, and fair throughout our entire transaction. His support in my home buying process was overwhelmingly positive and gratefully received.