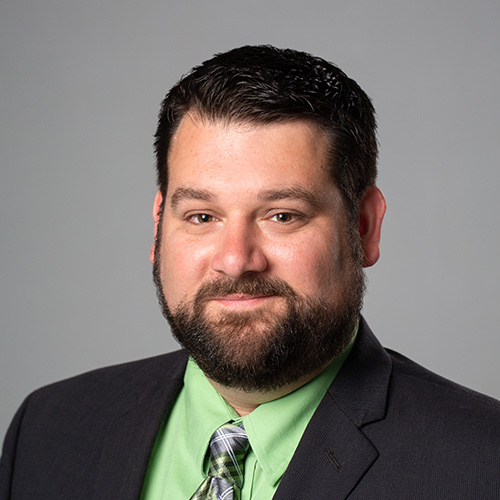 Meet Steven
Steve was born in Milwaukee, WI and went to high school in Rockford, IL. He holds certifications in nutrition, food service, and hospitality through the University of Missouri- Columbia and the University of Florida. Steve spent six years working with the University of Missouri Healthcare, coordinating food and nutrition for patients and visiting guests. Steve transitioned to Neighbors Bank in 2020, working as a Loan Officer to assist borrowers in their home buying process. In his free time, Steve enjoys spending time with his wife, Heather, being outdoors, riding motorcycles, and rooting for the Packers (GO PACK GO!).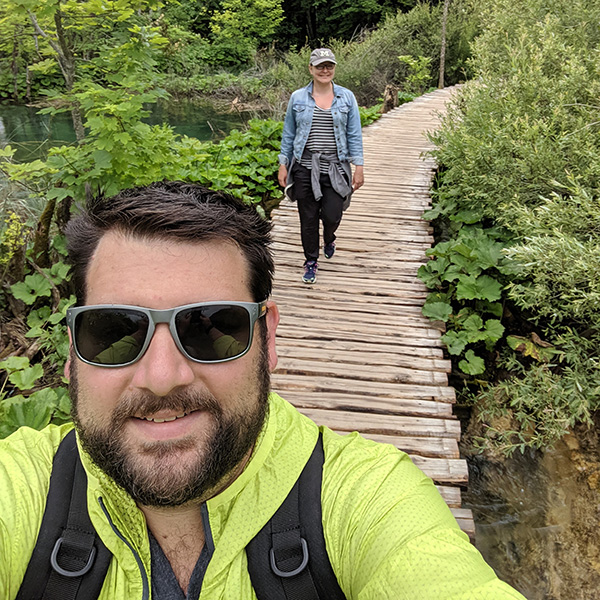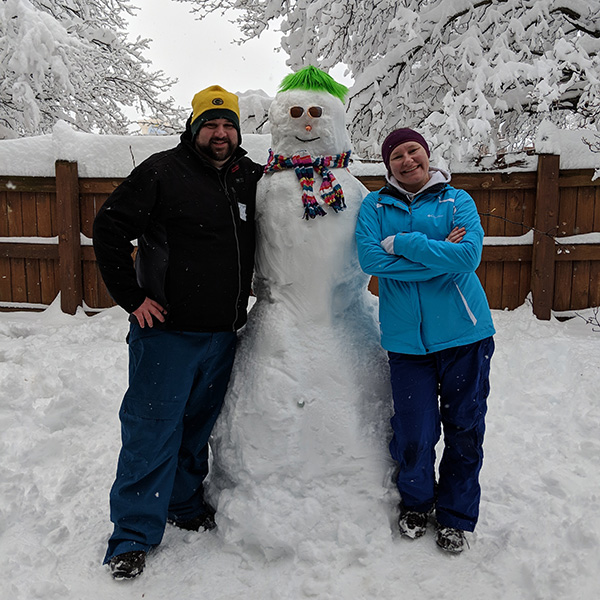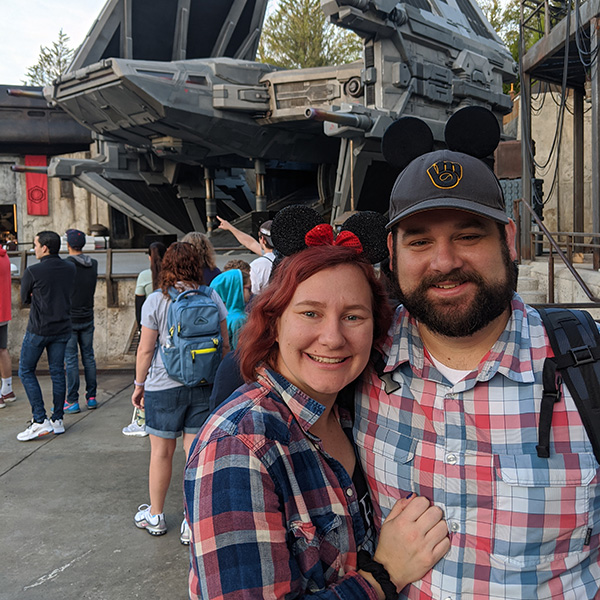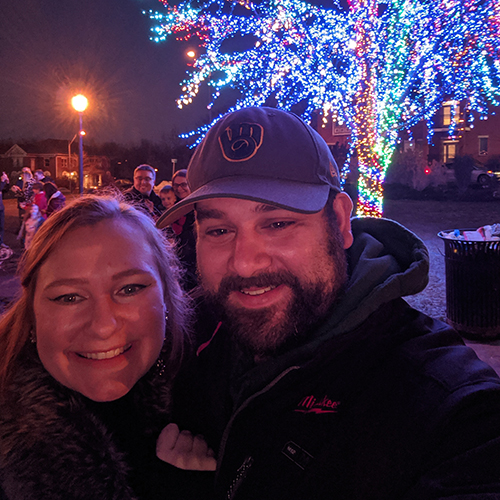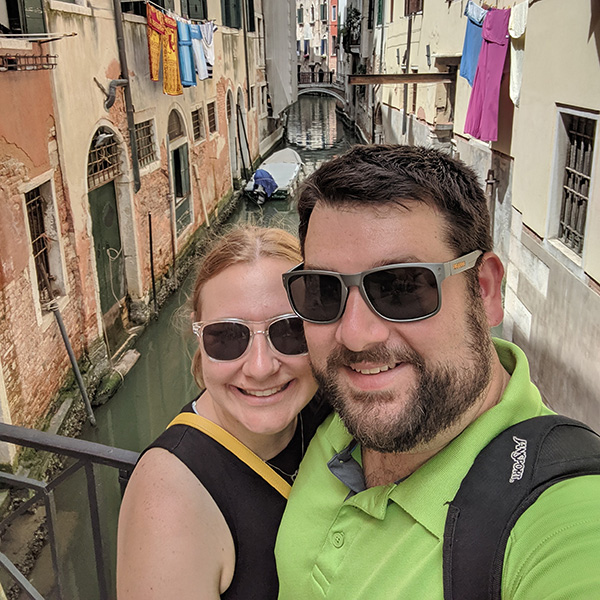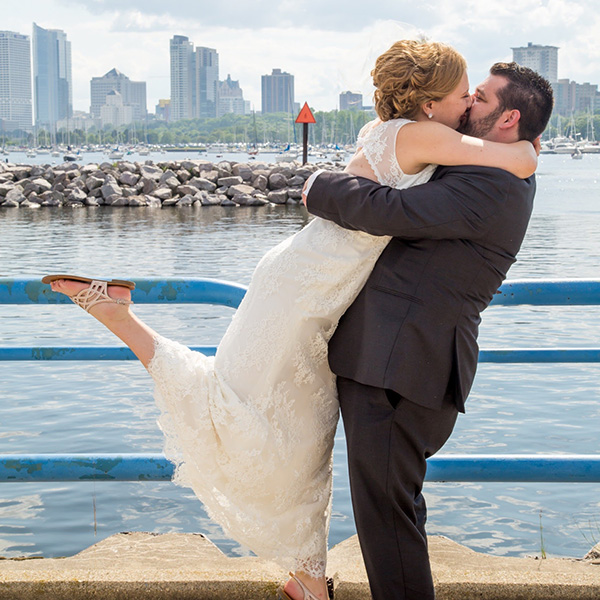 Homebuyer Reviews

See what 24 customers have said about Steven.

When anyone has someone as dedicated, caring, and conscientious as Steve, it gives a lot of confidence to a client like me. Great service.

He is amazing and made everything easy!

Steve did a great job, answered all of my questions and walked me and my wife through the process. All correspondence was cordial, friendly and professional. I never felt blindsided by anything that came up, the process went smoothly.

Wonderful and very knowledgeable. He is a great asset to your company!!!

Steve was amazing. He was always there when I had a question with the answer I needed! His hard work reassured me I had made the right decision on choosing Neighbors Bank for my loan needs!

Steve is a rockstar! This was my first home purchase, so I had a ton of questions. Steve took my call every time and never made me feel like a burden for asking questions. If I ever go through this process again, I will definitely be calling Steve back! He made a tough process seem so easy, and I would recommend everyone go to Steve for all of their mortgage needs!

Steve is a very helpful person and also compassionate. We hit a few snags during the process but Steve always patiently explained the issue and helped walk me through the maze. He is an amazing person and I would not hesitate to recommend him to friends and family.

Steve was amazing! He always kept me in the loop during the process. He answered all of my questions and always offered his assistance. He would check in with me to see how things were going and offered encouraging words throughout the entire process. We could not be happier with the level of outstanding service received from Steve!!