Meet Cecil
An Air Force veteran, Cecil has traveled around the world and now calls Missouri home. Married to his amazing wife for 20 years and a father of two, he spends his time gaming, exploring museums, historical sites and Comic-Cons, and enjoys the great outdoors. He credits his time in the military for instilling the drive to take care of people, to always make time to talk, and to work smart and solve problems; something he does for every single person that he meets.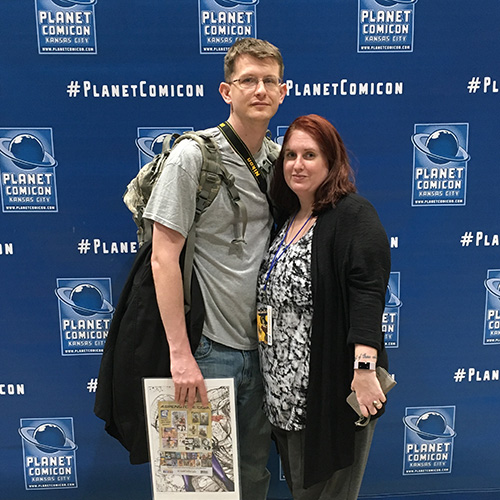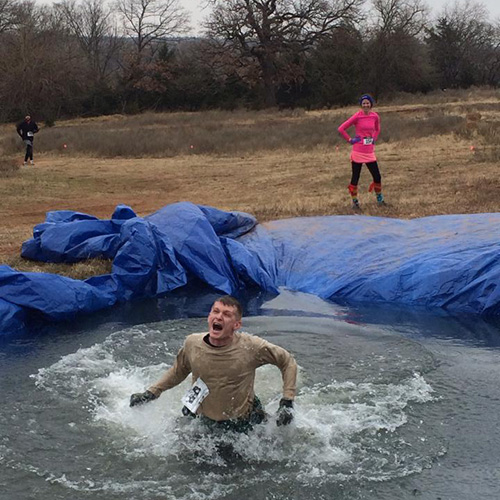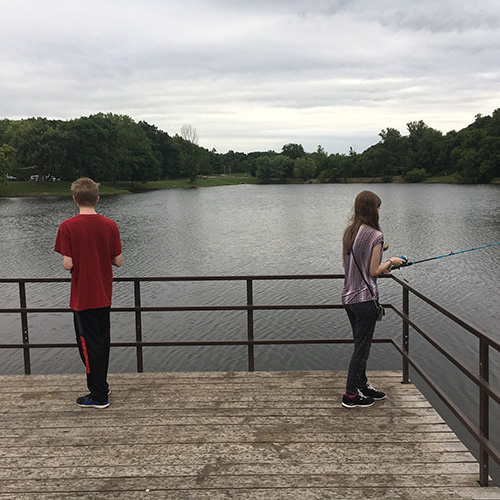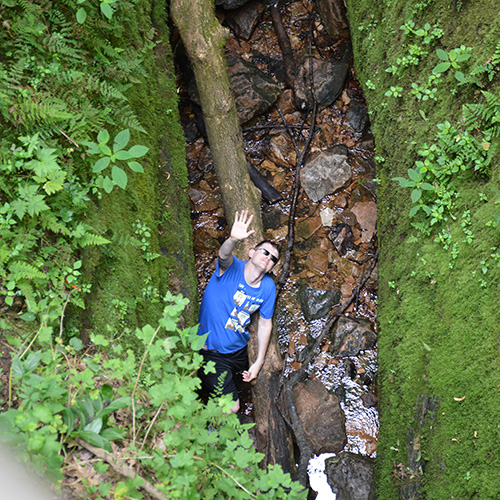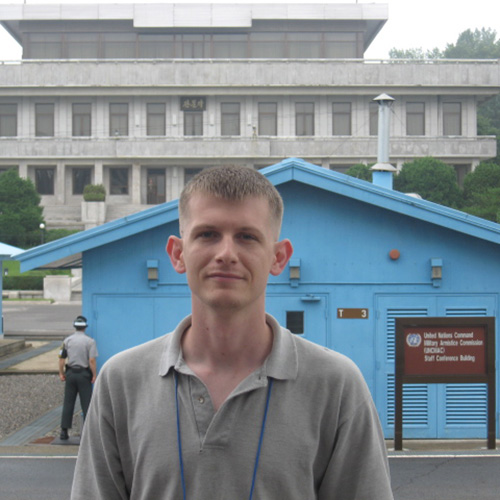 Homebuyer Reviews

See what 23 customers have said about Cecil.

Cecil was amazing! He was extremely helpful and always made time to answer all of our questions. Whenever I emailed him or texted, he would call back almost immediately to work through any confusion I had. Being a first time home buyer could have been way more stressful but Cecil definitely made this process as stress free as it possibly. He also convinced us to use one of the realtors on the list and the realtor was just as great. Buying a house in this market was scary but this team made it a very smooth experience.

Answering back with all our questions and needs.

He was great to work with. He help me with sending documents around my work schedule.

Cecil was so amazing to work with, he really made sure I understood what was happening and when. He also was more than willing to answer any questions, and I'm sure I asked a ton!

Cecil was easy to talk to and was helpful in clarifying some details when numbers didn't match what I expected. He was professional and ensured I had the information I needed to move forward in the process.

Cecil Anderson was amazingly responsive and helpful throughout the process.

Cecil was the reason we stayed with Neighbors bank. He was always on top of things, so friendly, and went above and beyond.

I really cannot say enough about Cecil. He's very thorough, knowledgeable, encouraging and honest. He was always quick to respond, find answers and information and even made time to call, text or email while away from the office. I appreciate that so much because I'm a very busy, single mother and im extremely thankful for everything he did to make this all work out in my favor, seriously! The sellers were going through a messy divorce and honestly made the whole process a little time consuming for all of us, but I really felt like he bent over backwards to find solutions. If I ever purchase again I don't want to do it without his help and guidance. Thank you soo much Cecil!