Meet Tim
Tim is a dedicated father of five amazing children and lives in Fort Worth, Texas with his beautiful wife of 10 years. Tim enjoys spending as much quality time with his family as possible while playing board/video games, disc golf and other outdoor activities.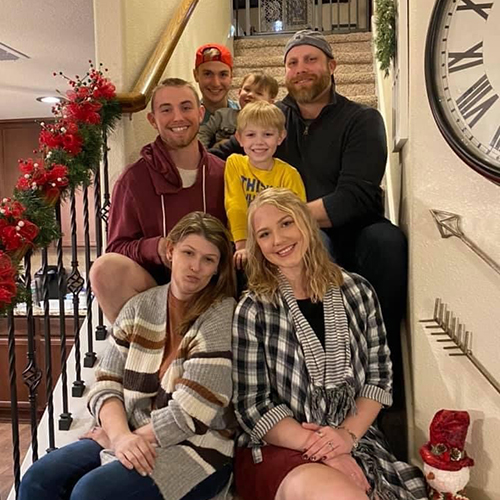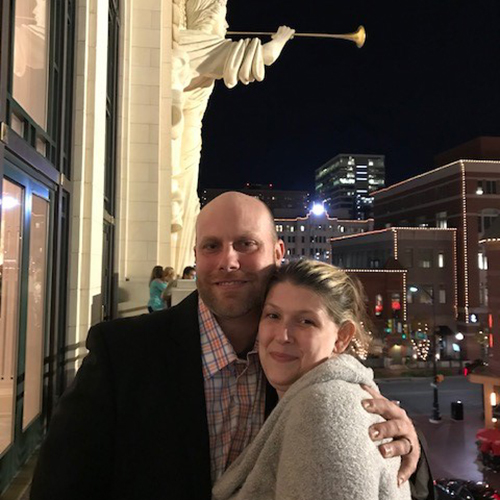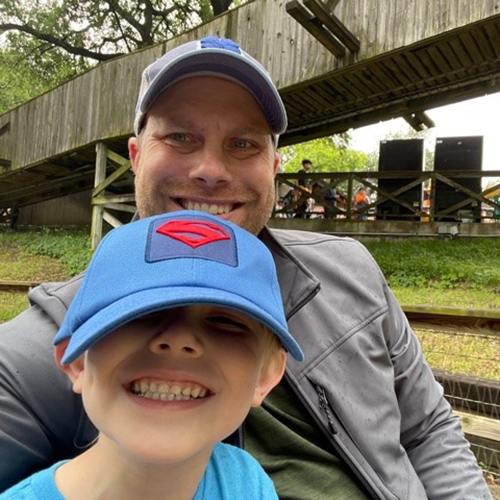 Homebuyer Reviews

See what 5 customers have said about Tim.

Tim was fantastic. He was always responsive and helped throughout the entire process.

What more could we say than he was great. Always on top of it and answered our questions without hesitation. Even our realtor said she has never had a lender respond so quickly and that was easy to work with.

Tim was available whenever I had any questions about the process or documents they needed. I have heard plenty of horror stories about other mortgage lenders and they all shared a common theme of the loan officer, or anyone, not being available and having to call everyday just to reach somebody. Tim was above and beyond what I expected, and I appreciate it.